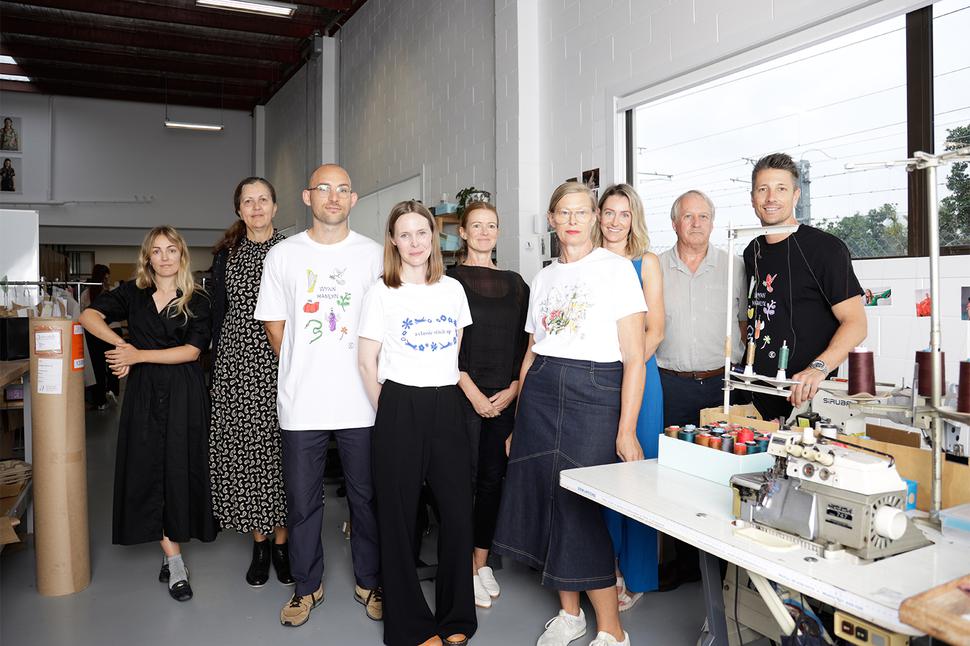 Mindful Fashion Launch Full Circle T-Shirt Initiative
Leading designers Wynn Hamlyn, Kate Sylvester and Twenty-seven Names have collaborated on a special project
Tuesday March 23, 2021
Three leading New Zealand designers Wynn Hamlyn, Kate Sylvester and Twenty-seven Names have collaborated with Mindful Fashion NZ to produce an organic cotton, fully traceable printed t-shirt, with specially designed motifs by each brand.
The fashion industry is one of the largest polluters of pesticides — so the use of organic cotton traced back to the spinning mill in India assures the traceability and responsible practices in line with Mindful Fashion's beliefs.
Mindful Fashion NZ's programme director Jacinta FitzGerald explains: "The story behind these T-shirts demonstrates what it truly means for a garment to be circular and responsibly made."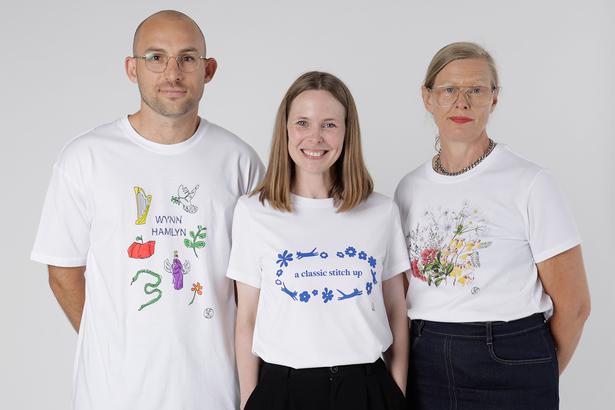 "Each T-shirt is made from organic cotton grown and produced in a fully certified supply chain.
"They are manufactured, printed and finished in New Zealand with a pathway to be recycled back into new fibre at the end of their life once they are no longer repairable or wearable."
All proceeds from the re-sales of the designer T-shirts will be put towards the continuation of the sustainable fashion development of the New Zealand textile industry.
Mindful Fashion will also continue their teachings with workshops dedicated to the future-proofing of their advance work matters such as carbon reduction and developing further circular initiatives.
The unisex T-shirts are available to purchase in black or white in each respective print at $139 from Mindfulfashion.co.nz/shop.
Share this: