My Weekend: Claire Hammon of Meadowlark
Lorde's favourite jeweller shares her favourite off-duty spots.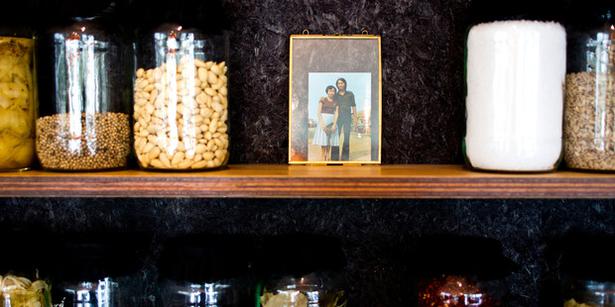 Thursday Oct. 9, 2014
Claire Hammon of jewellery brandMeadowlark enjoys relaxing at home in Ponsonby with her family on her weekends.
"We have just moved in and our new place is so nice that I never want to leave," says the jeweller, who works with her husband and business partner Greg Fromont.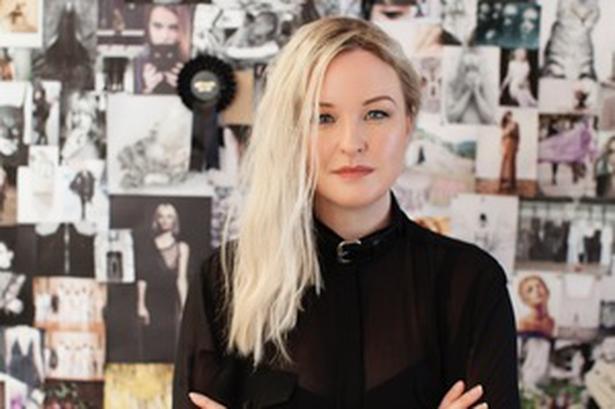 When the co-founder and creative director isn't working on Meadowlark's latest creations - a favourite of Rihanna and Lorde - and pulls herself away from her new home, she can be found at some of Auckland's fashionable spots. 

Going... Waiheke is our home away from home; we try to have one big holiday there every spring. I would move there if it wasn't a logistical nightmare.
Brunching... I often go to Little Bird for brunch - it's the one place where I don't have to think about what I'm eating as everything on the menu is fine for my food intolerances.
I usually have Carter's gluten-free organic sprouted bread with smashed avocado.
Drinking... My favorite drinking spot is Golden Dawn, there is no other place in Auckland as relaxing and where you can stay for hours. Otherwise you'll find me at home with a pinot noir from Amisfield.
Dining... Orphans Kitchen, they are really accommodating with my specific (annoying) food needs. I love the menu, especially the cheese board and Tina's wedge salad.
Discovering... It's not that new now but I love Bolaven in Mt Eden. I've only recently started eating eggs and am completely addicted to them with sticky rice. I have to go there at least once a week.
Trying... I'm looking forward to trying the dinner menus at Bolaven and Petit Bocal.
Coming up... We have something really cool happening in the US next month which is super exciting, but I can't talk about it yet.
Share this: