My Weekend: Paul Biddle of Barkers
Weekends are for surfing on the Coromandel, family time and unwinding.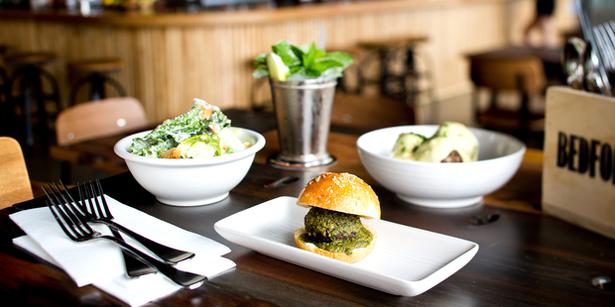 Wednesday Sept. 10, 2014
With Barkers' largest store to date opening this Monday at No1 High St, the menswear brand's GM of merchandise and marketing, Paul Biddle, has been a very busy man.
When he's not busy creating the latest retail "go to" space, Biddle ditches the workwear and heads for the waves. "Surfing is my passion so any chance to get in the water is always good. It's such a great way to de-stress. If the waves aren't co-operating, it's a long run and time with my kids, followed by a drink with my wife to re-cap the week.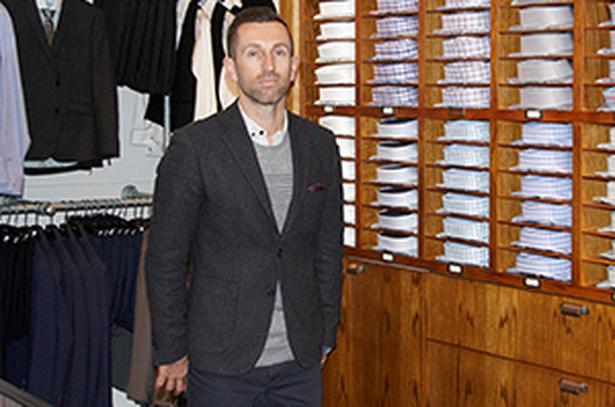 Take a look at a few of his weekend plans.

Loving ... One Tree Hill. After living next door to it and using it every day for exercise and with my kids, it's only after we moved away that I can appreciate what an asset to Auckland this space is, and how much I miss having easy access to it.
Mornings ... Adding kids into the mix means brunch is normally on the deck at our bach after a dip in the ocean.
My wife's scrambled eggs are hard to beat, however, if we are in town then Heaven Scent in St Patrick's Square is a fantastic space.
Shopping ... I have my eye on a new Roger Hall surfboard and would love to get my hands on a jet ski one day.
Drinking ... At home it's a red wine, The Cover Drive cabernet sauvignon by Jim Barry is a favourite. If I am heading out, then Bedford Soda and Liquor drinking a barrel-aged Manhattan.
Dining ... Depot is consistently great, very relaxed with a fantastic atmosphere. Outside Auckland, the Pizza Barn at Waipu is amazing for a family friendly night out.
Watching ... I would have loved to have secured tickets to Nick Cave at the Civic! On the movie front, Predestination with Ethan Hawke and Night Moves with Jessie Eisenberg look interesting but I will probably end up at Teenage Mutant Ninja Turtles with my son.
Going ... My bach at Onemana on the Coromandel. My favourite place in the world to spend time with my family, surf, relax and generally unwind from the city.
Trying ... The line is always out of control so I am still trying to treat myself toBurger Burger.
Discovering ... I have re-discovered Real Groovy and it has become a firm favourite again for hanging out and looking for musical treasures in the vinyl section. Still the best selection going and they even had my membership on file after a hiatus of nearly 15 years!
Anticipating ... I Just picked up a new Volvo V60 from our friends at Volvo NZ, so getting that on the open road and down to the Coromandel is something I am extremely excited about. Also, summer can't come soon enough!

• Read more about the new Barkers store here.
Share this: