My Weekend: Sam Wallace
Weatherman - and Men's Health Week ambassador - Sam Wallace and his favourite local spots.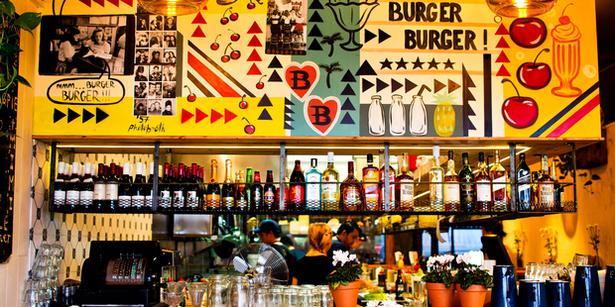 Friday June 13, 2014
Affable Breakfast weatherman Sam Wallace is one of the ambassadors for this week's Men's Health Week, a push to encourage men to take control of their health and wellbeing.
Part of that push is free health pitstop checks at selected Life, Unichem and Amcal pharmacies (find participating pharmacies here), and a quiz for men to find their health score - check yours here.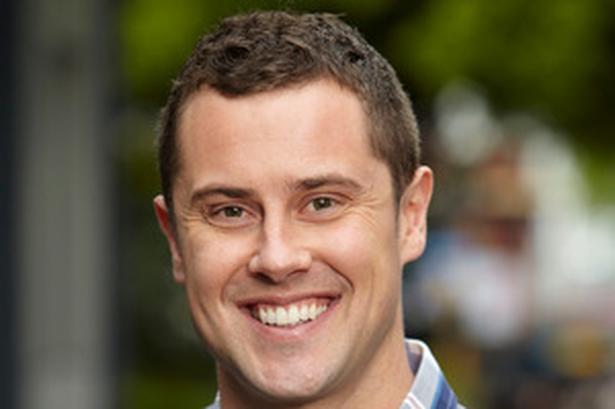 "Too many men are dying of preventable illnesses - so go and give yourself a bloody good check up!" says Sam. His score? A respectable 51.
Taking time out is an important part of staying healthy too: Sam shares some of his favourite local spots.

Drinking... I'm a fairly lazy boozer. . . nothing better than meeting the lads at the local.
We normally don't get much further than Elephant Wrestler in Takapuna.
Dining... Mekong Baby on Ponsonby Rd is amazing. The pork belly is stunning, the lamb chops are unbelievable.
Going... A brilliant day trip just out of Auckland is a quick trip to Sawmill Cafe in Leigh or a walk on a west coast beach; I choose Muriwai.
Planning... This is Men's Health Week so I will be avoiding pork belly and brews (I say that but it's probably a lie, see you at the Wrestler). Instead, I'll tackle one of my favourite workouts, a paddle board from Takapuna to the Kennedy Park stairs and bashing up them five or six times. A lovely way to spend a sunny morning, fingers crossed the weather plays the game.
Loving... My favourite place in Auckland is Burger Burger - good buzz and even better burgers.
Trying... A good place to try is Ostro, Josh Emett's restaurant at the bottom of town. The food's awesome but I also think it's the best location in Auckland.
Brunching... Go to Best Ugly Bagels in town - get the Yodi (pastrami, swiss, habanero mustard and pickle) and you will never look back! Or the bacon and egg doona from Depot!
Moving... I box furiously with the best trainer in Auckland - Selva Thankamani. The hurry up and wait world of television can be frustrating. Smashing some pads around lets it all out.
Share this: