My Weekend: Working Style's Chris Dobbs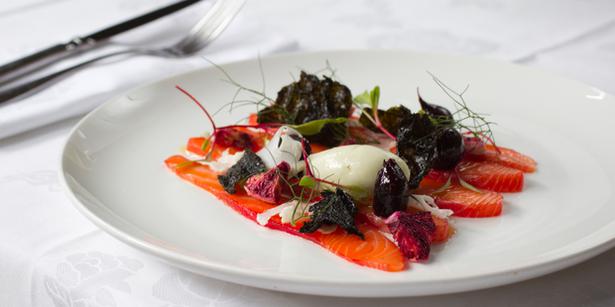 Friday July 4, 2014
Working Style founder Chris Dobbs started his business specialising in made-to-measure garments in 1987 and, with brother Tim and Andrew Cole, has been dressing the sophisticated and dapper men of New Zealand ever since. He shares a few of his weekend plans with his family, and reveals where he finds the best steak tartare.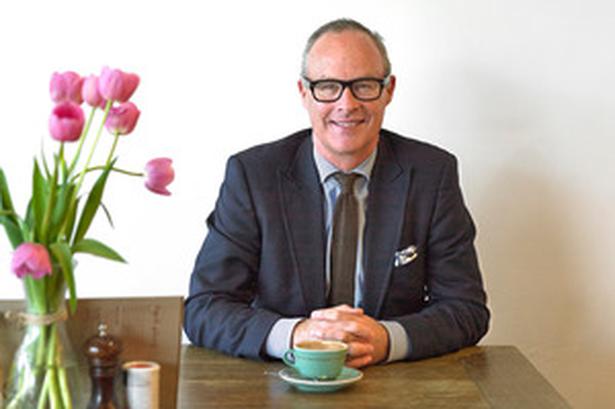 Drinking... I'll usually go to Tyler Street Garage or Ostro. My drink of choice is gin and tonic - preferably Bombay Sapphire gin with East Imperial tonic water.
Dining... Depot is consistent, fun, relaxing and very hard to beat. Oysters, oysters and more oysters make me very happy.
For business lunches, TribeCa in Parnell is handy for me and I love sitting outside. Their steak tartare takes some beating.
Exercising... Work out with my personal trainer Sean Hughes - it's always a great feeling when I'm finished. Tennis is a new obsession and I play as much as I can, atNew Generation Tennis Courts by the Domain.
Going... Matapouri Bay in Northland: paradise. National Geographic rated it the second- best coastline in the world. They got it wrong - it's the first.
Wanting... I'm always keeping an eye on boats, the only problem being I can never afford them. Just about pulled the trigger on some new skis and may just sort that out before the holidays. Gym gear - can never have too much.
Brunching... Domain + Ayr, Parnell Rd. My local, fantastic coffee, excellent food and friendly, not in-your-face staff. A must-try is the mushroom and spinach medley.
Indulging... If travelling north, stop in for a break at Kaiwaka and try the Italian Bakery, La Nonna. Best pies, breads, coffees and cream donuts in Northland and a family favourite half way to Whangarei.
Loving... The Hauraki Gulf, east side of Motatapu. It's generally sheltered and is a beautiful outlook. Or Maungakiekie at the apex of a run.
Discovering... Giles Luncheonette on Shortland St, owned by Peter Chichester and Rekha Dayal. It's just down the road from our city store. Superb lunch rolls and spicy treats, too.
Anticipating... Heading to Wanaka in the school holidays to hopefully ski - there's not much snow yet. Regardless of the snow, it's always great to be in that part of the world.
Trying... I'm yet to go to Clooney which I have heard fantastic things about.
Enjoying... Rugby with my son, netball and hockey with my daughters. Yum cha afterwards at Sichuan in Newmarket. Pre-dinner drinks on Saturday evening, lighting the fire, and rugby on Saturday night (if it's on). Tennis with kids on Sunday, a good dig in the garden and a roast dinner on Sunday night.
Share this: