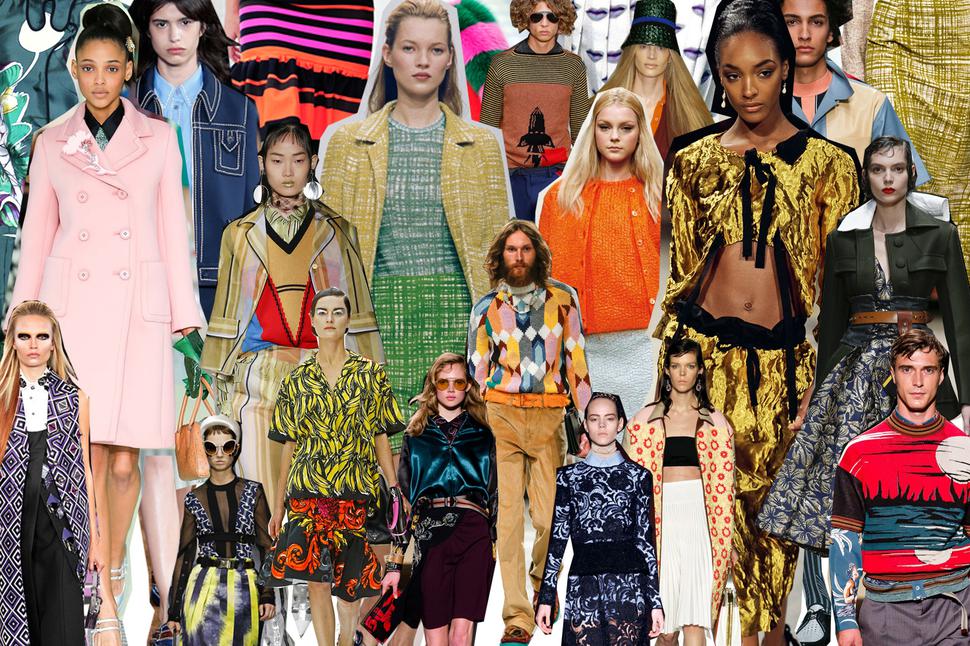 A New Book Chronicles Every Prada Collection, Including Some of Our Favourites
One of fashion's most influential luxury brands is explored in this beautiful new book
Wednesday Dec. 4, 2019
To witness a Prada show, the holy grail of fashion shows, up close and personal, is a rare opportunity to see first-hand the barometer of what direction fashion will take for the next six to 12 months.

I remember my first, back in February 2014, held at its sleek headquarters on via Antonio Fogazzaro in Milan. 
READ: Inside A New Vintage Fashion Book Edited By Kate Moss
I'm definitely bragging here, but then attending a Prada show is not a daily occurrence for a journalist traipsing halfway around the world from little old New Zealand.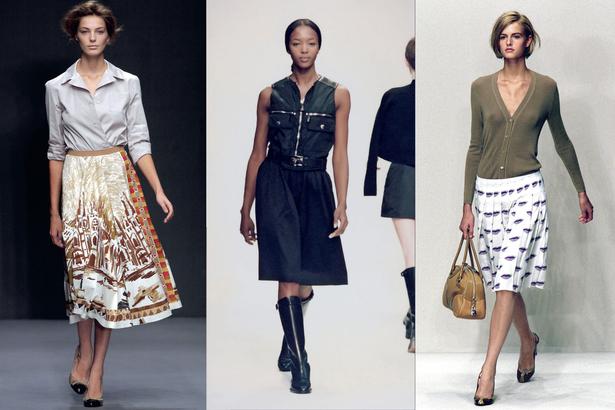 Transformed into a pastel-hued laboratory by long-standing collaborator Dutch architect Rem Koolhaas, models walked out in candy coloured neoprene suits to music from Walt Disney's Fantasia.
Simultaneously off-kilter and elegant, the show and collection re-enforced Prada's mission to create fashion that challenges the industry's preconceived ideas of 'beautiful'.
It's part and parcel of the Prada's sophisticated and subversive package and forms the basis of a new book, Prada Catwalk: The Complete Collections published by Thames & Hudson, chronicling every single Prada runway collection since 1988.
SEE: Miuccia Prada's Most Stylish Runway Moments
The definitive documentation displays the might brand Prada wields not only on the retail floor but beyond; designers from Raf Simons to Marc Jacobs have made no secret of their love affair with the Pradasphere; while a model exclusively closing a Prada show is the fashion equivalent of winning an Olympic gold medal.
Some of our successful modeling exports have walked for Prada including Kylie Bax, Ashleigh Good, Holly-Rose Emery, Jordan Daniels and more recently Emily Driver.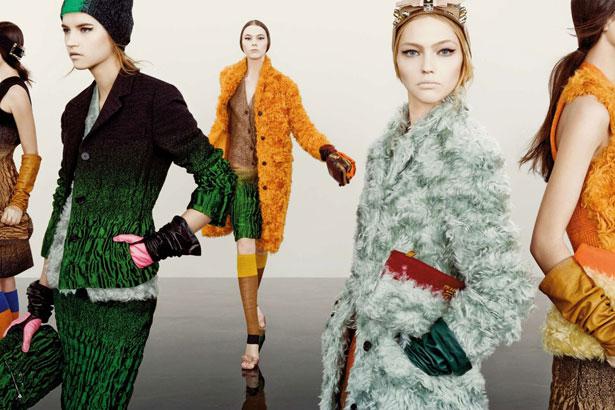 In a time where luxury brands are trying desperately to pander to the whims of Gen Z, Prada is one of the few brands still independently challenging the status quo.
Earlier last month it was announced it would be the first luxury brand to sign a five-year sustainability deal worth approximately $85 million, putting its money where its mouth is when it comes to the polarising dichotomy of luxury and sustainability.
THROWBACK: A Viva Diary From Prada Spring/Summer 2015 Runway Show
The book, written by Another Magazine's Susannah Frankel is richly illustrated with catwalk photos, detailing hundreds of clothes, accessories, beauty looks, set designs and the models who wore these designs.
Prada Catwalk: The Complete Collections joins previous books from the series including a macroscopic look at the archives of Louis Vuitton, Christian Dior and Yves Saint Laurent, and captures the influence a Prada collection has in the wider scheme of things.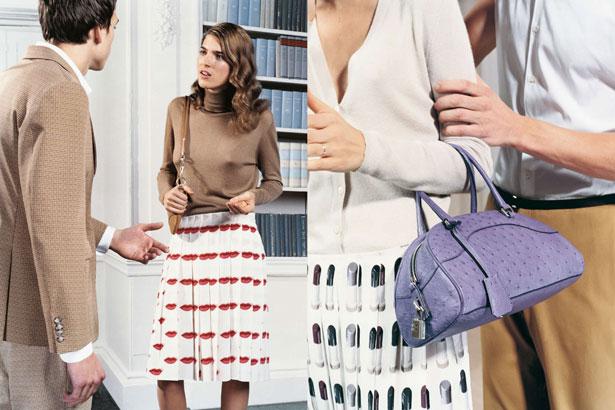 Look closer and you might notice a skirt lengths response to the economic realities of the global recession in 2008, or the magpie trinkets attached to belts sparked by closed European borders and a question around identity in 2016.
Her greatest hits make several cameos — tidy Mao jackets, mid-century prom dresses, full skirts, and of course, loads of brown.
READ: Prada Re-Nylon Re-Imagines Its Iconic Bag
"My true point of view is to go against the cliches of beauty and sexy" explains Miuccia in the book.
"It's not dignified for women to have to be a doll to be beautiful, always the same — it is banal. I want to be more clever, or more difficult, or more complicated… or more new." 
As a self-confessed Prada fan, I've always admired designer Miuccia Prada's strong point of view, challenging the way we dress through its intelligent approach to fashion, design, its show spaces, music, styling - and of course the clothes.
Here are my top 15 Prada shows:
1. Spring/Summer 1996
2. Spring/Summer 2005
3. Spring/Summer 2009
4. Autumn/Winter 2007
5. Spring/Summer 1995
6. Spring/Summer 1992
7. Spring/Summer 2015
8. Spring/Summer 2004
9. Autumn/Winter 2017
10. Autumn/Winter 2012 menswear
11. Autumn/Winter 2013
12. Spring/Summer 2000
13. Spring/Summer 1994
14. Spring/Summer 2020
15. Autumn/Winter 2015
Share this: