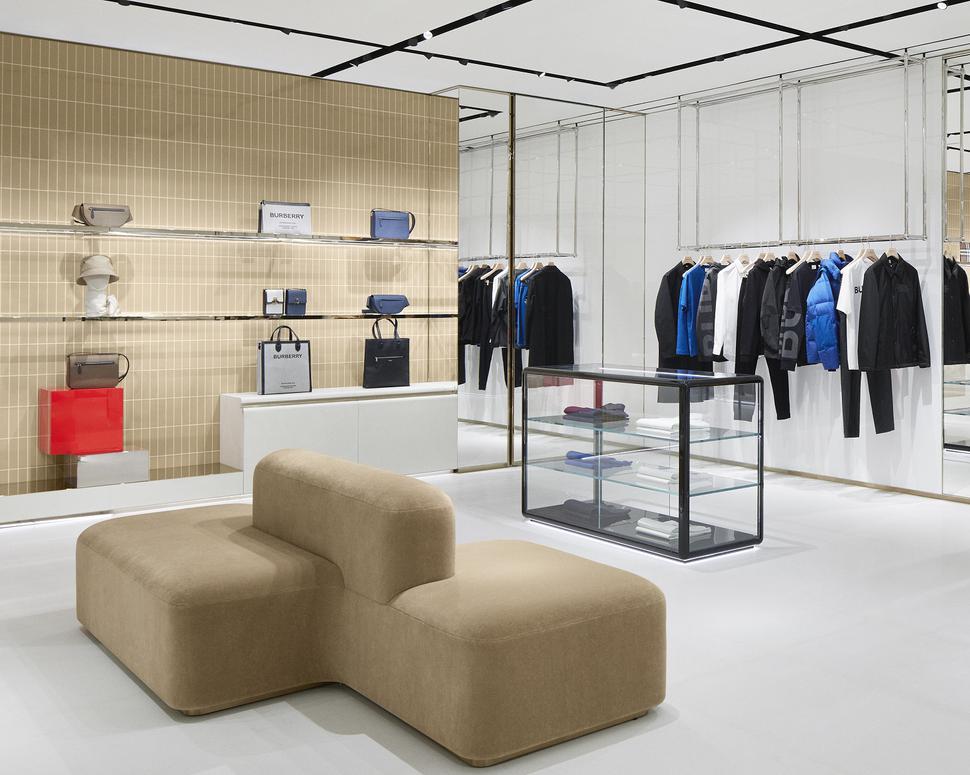 New Opening: Burberry's Brutalist Elegance Debuts At Westfield Newmarket
The British luxury brand opens its glossy doors today based off the house's new luxury design concept
Wednesday Nov. 10, 2021
Auckland's list of luxury brand openings can pop the champagne as this week they're able to finally welcome customers into physical stores under strict Covid protocols.
Among them is British heritage luxury brand Burberry, which opens its elegant doors today at Westfield Newmarket. Housing its latest autumn/winter 2021 northern hemisphere collections for women and men under the creative direction of Riccardo Tisci, expect to see a mix of tradition mixed with the punkish, romantic, gothic aesthetic Tisci is renowned for.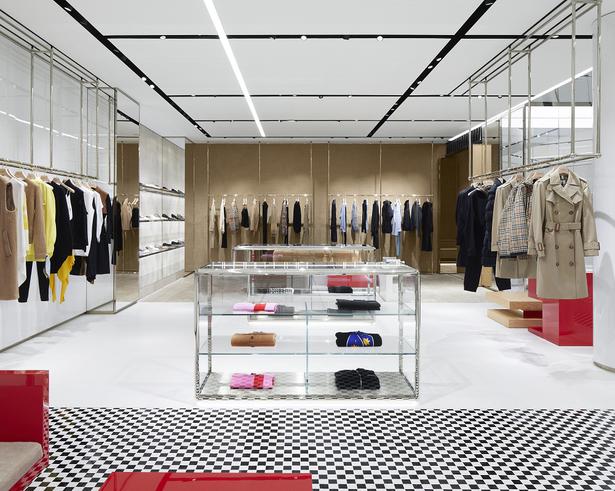 Based on the new luxury design concept recently unveiled at 1 Sloane St, London, the new store will feature the house's Heritage Trench Coat collection as well as iconic bag styles the TB Bag, Lola Bag, and the recently launched Olympia bag. 
The new global store concept was designed in collaboration with renowned architect Vinzcenzo De Cotiis who has used juxtaposing brutalists elements with luxurious materials to create a contemporary and elegant feel to the store experience, highlighting display fixtures, plinths and unique furniture pieces designed by Vinzcenzo and constructed in a variety of textures from concrete to ceramics to high-gloss finishing.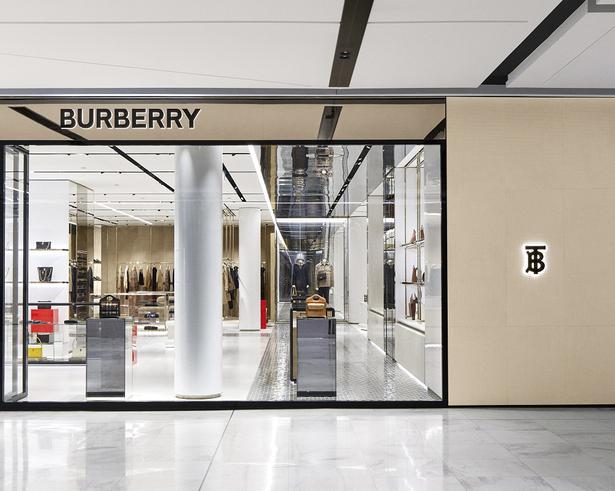 Burberry at Westfield Newmarket is located at Shop S161, Level 1, 277 Broadway, Newmarket
Opening Hours:
10am – 7pm (Monday – Wednesday)
10am – 9pm (Thursday, Friday)
10am – 7pm (Saturday, Sunday)
Hygiene, Health and Safety Measures:
In order to protect customers and employees, measures include:
• A limited number of visitors and employees in stores at all times
• In-store signage detailing social distancing protocols
• Virtual client appointments for those who would rather not travel to store sites
• Customer order pick-up available in-store, adhering to all health and safety measures
Share this: