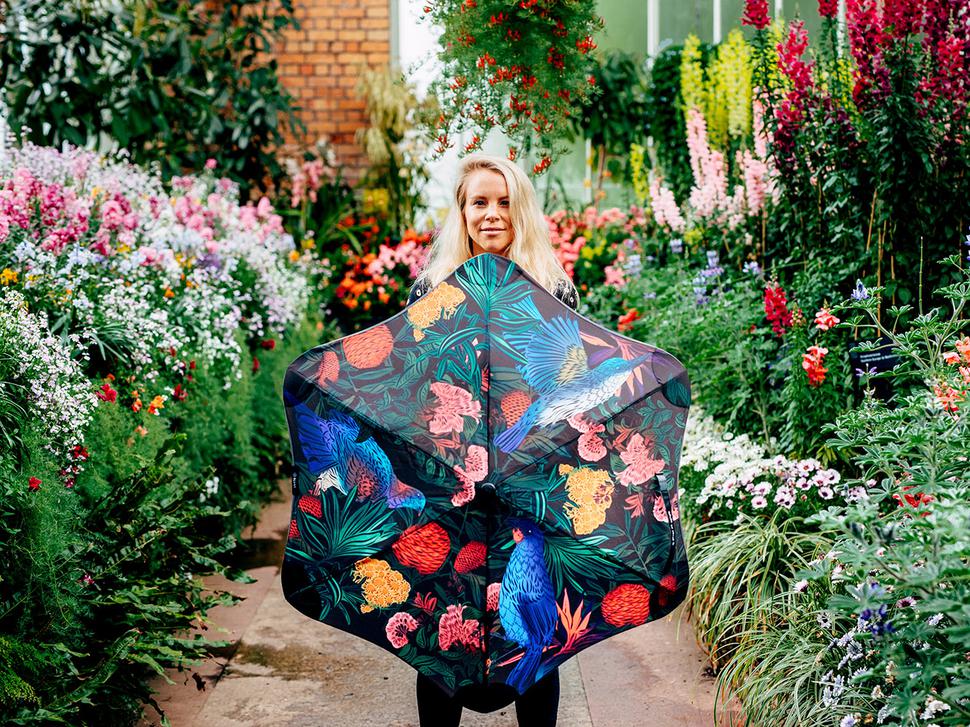 Cool New Products to Look Out For
The latest shopping news from Blunt Umbrellas, Reebok and Ethique
Wednesday Nov. 15, 2017
Limited-Edition "Floxfam" Umbrellas
Blunt Umbrellas has joined forces with artist Flox to create a limited-edition umbrella for a good cause: Oxfam New Zealand's climate change programmes.
Fusing functionality with Flox's signature designs, for every "Floxfam" umbrella sold, Blunt will donate $30 to Oxfam NZ's initiatives in the Pacific, helping people in unstable climates grow new crops.
Last year, Blunt and Oxfam raised more than $30,000 from sales of the "Weatherbomb" umbrella designed by Dick Frizzell, and they hope to beat those efforts this year. Flox's trademark native birds, ferns and flowers will adorn the Blunt Classic ($139) and Blunt Metro ($119) styles.
"Naturally, at Blunt we are very involved with weather matters," explains Scott Kington, Blunt Umbrellas co-founder, "so it's great to work alongside like-minded Kiwi artist Flox to create a beautifully designed product that will help not only raise awareness of the effects of disastrous weather but also raise funds in support of those whose lives have changed because of it."
• Visit BluntUmbrellas.com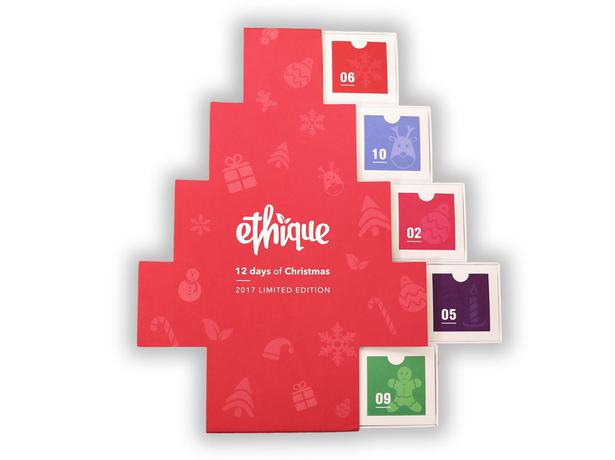 Ethique's Pull-Out Tree Advent Gift Calendar You Need
Advent gift calendars sell out fast, so be ready for the start of December or secure your 12-day version and let the countdown of treats commence. We love those from Jo Malone and L'Occitane, and skincare brand Babor does a clever daily dose of ampoules.
But this year, Ethique's pull-out tree calendar ($50) has caught our eye. The eco-friendly solid beauty bar company has 12 sampler minis for face, hair and body, in compostable, plastic-free packaging.
• Visit EthiqueBeauty.com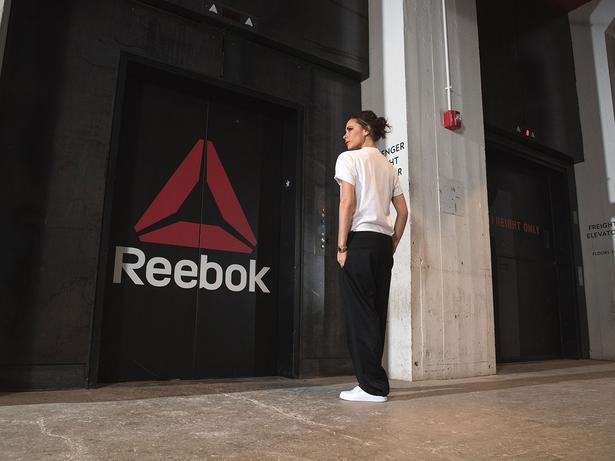 Reebok x Victoria Beckham Collection
Victoria Beckham is trading her signature heels for sneakers. The Posh one will collaborate with Reebok in a long-term partnership, with the new Reebok x Victoria Beckham collection set to arrive in late 2018.
"I have always championed instilling confidence in women and Reebok is a brand that has been at the forefront of this same message for decades," says the fashion designer. "To have the opportunity to challenge the traditional notions of fitness wear within a fashion context is something I have always wanted to do."
Beckham joins past Reebok collaborators including design houses Cottweiler and Vetements.
• Visit Reebok.co.nz
Share this: