Summer Workwear Styling Tips
Avoid looking hot and flustered when you're heading back into the office with these simple styling suggestions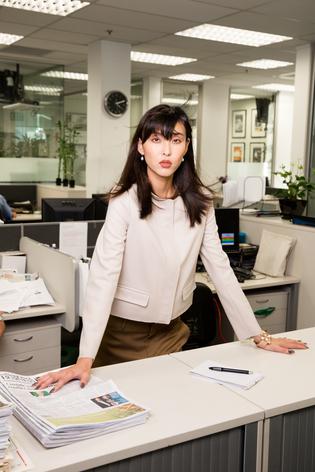 Heading back to work might require a little more effort after a blissful break, but there's plenty of opportunity to still look polished in lightweight fabrics and office-appropriate sandals for a cool and collected approach to summer workwear. Our summer panel share their top tips for looking good and keeping cool when work resumes.
Sarah Stuart (@iam_sms) is the head fashion stylist for MediaWorks and its roster of presenters, with experience in red carpet and celebrity styling:
"It can be tough to find the balance between being stylish and respecting your office dress code, especially when we are in the peak of summer. Your usual tailored pieces can feel like a straitjacket in the heat, or you could be dealing with the dreaded arctic air-con in your office.
"But some really versatile, trend-led pieces like culottes, jumpsuits or even wide-leg trousers can work brilliantly in the office with flats or block heels, and easily dressed up for after work summer functions. White linen shirts look great with a high-waist skirt or pants. Summer dresses are an easy summer go-to in classic shapes with variation in fabrics; or you can play with print and colour."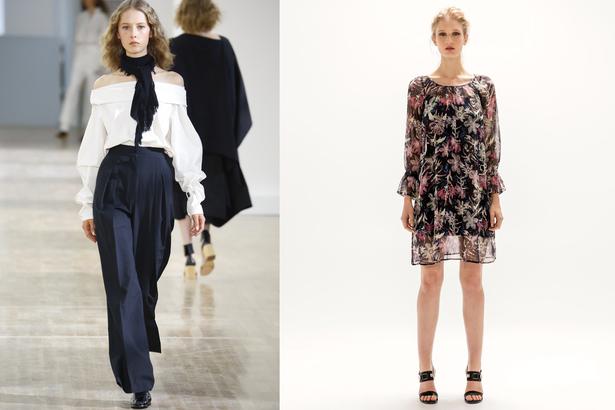 Paris Mitchell (@parismitchell) runs online store The Mercantile and basics label Paris Georgia Basics with business partner Georgia Cherrie:
"A slip from our Paris Georgia basics range is what I'll be dressed in all summer. Comfortable and chic for a typical workday and available in the most beautiful array of colours. A Mahsa shirt is also a beautiful addition to layer over our slip dresses."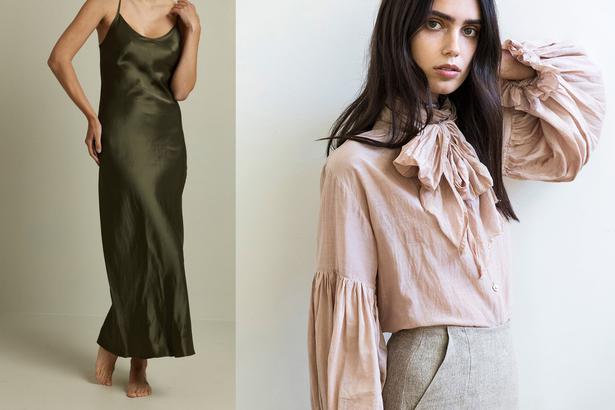 Greta Van Der Star (@gretavanderstar) is a freelance stylist, photographer and co-founder of The Periodic Journal:
"Wear natural fabrics that breathe, and keep it loose on the hotter days. I'm obsessed with this Liam pantsuit that could be workwear or worn to a wedding. I will also be ordering this beautiful boxy cotton linen dress by Kate Sylvester, for the humid days when anything touching your skin feels too much."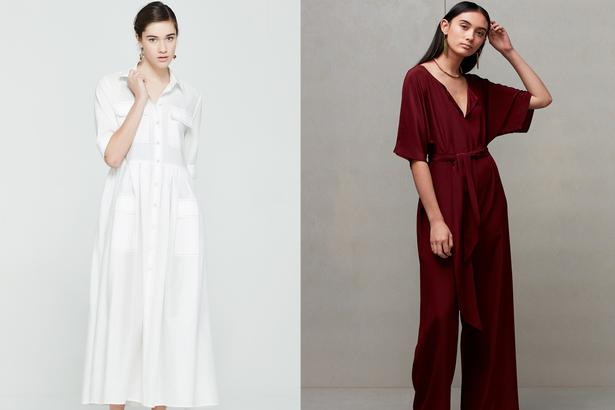 Danielle Clausen (@danielleclausen) is the editorial and fashion assistant at Viva, as well as a freelance stylist; she works with up and coming fashion designer Wynn Hamlyn:
"Natural fibres like linen and cotton are a must. Try to avoid anything too clingy and opt for slouchy styles that catch the breeze – think soft muslin dresses, a roomy shirt with the sleeves rolled up or polished shorts that don't sit too tight on the leg, like these Karen Walker wide-leg shorts."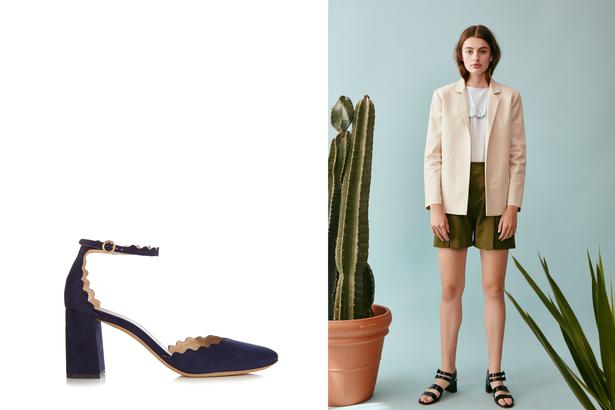 Chloe heels from Matches , Rachel Antonoff Spring 2017. Pictures / Supplied

Dan Ahwa (@danahwa) is the fashion editor for Viva and Canvas magazines:
"Depending on the dress code, a light-coloured suit in a breathable cotton is ideal if a shirt and tie is necessary. Crisp light-coloured shirts in white or pale blue, with linen ties are also okay, and if you're allowed to, and can get away with it, a linen shirt under a suit can easily be dressed up with a pair of lace-up shoes. For more creative industries, replace said shoes with smart, white trainers and the shirt with an easy T-shirt. Short-sleeved shirts are also a summer office essential, smartened up when tucked into a pair of dress pants.

"The linen shirt selection from Jac & Jack is fantastic, as are the options at Workshop, Crane Brothers and Rodd & Gunn. It's also possible for guys to look smart in a clean-cut leather sandal. Unventured territory for most New Zealand men in the workplace, but if you're game you'll be pleasantly surprised and your feet will no doubt thank you for it."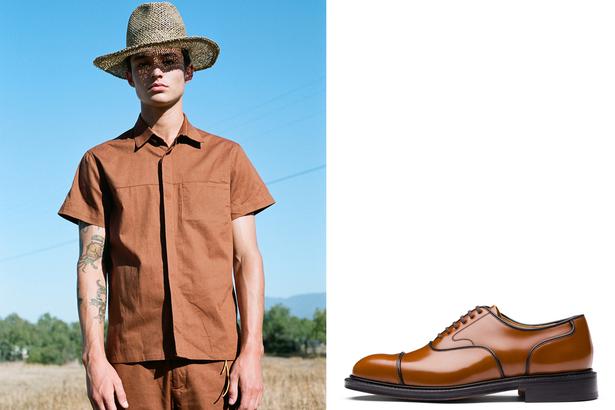 Share this: