Focus On: Paris Mitchell
This young creative and stylist is one to watch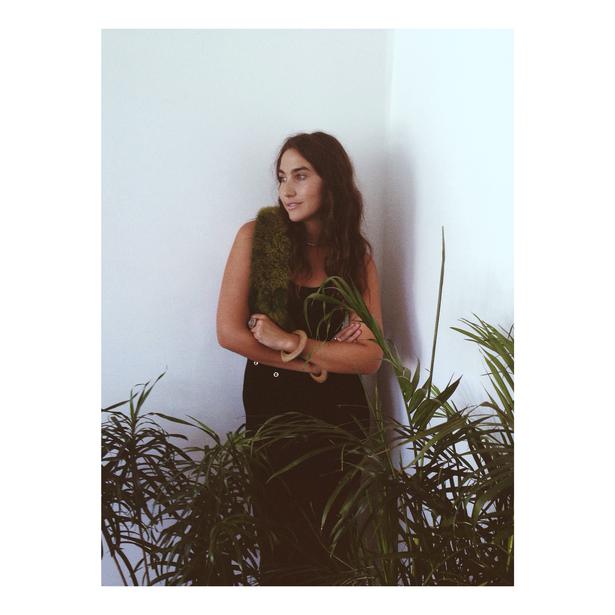 Monday Aug. 24, 2015
What were you doing at NZFW?
Styling the Kate Sylvester show. Kate has been named by Mercedes-Benz New Zealand as the Mercedes-Benz Presents Designer for 2015 so it was a real honour to be styling her show this year.
How did you get into fashion?
Through my amazing mum. From a young age I was always asking her to keep her clothes until I grew up and could fit them. This probably explains why I'm such a clothes hoarder.
Do you have a mentor? What's the best advice they've given you?
My previous boss at American Vogue, Raul Martinez, is someone I really admire. We even have the same birthday (a big deal for someone into astrology). I was torn about whether to come home or stay in NYC. He told me that if I can come home and continue to do what I love in my work life, then I should be at home with my family. That was the best advice.
Three brands you are loving:
Right now? Martiniano shoes, B sides jeans and Sophie Buhai — all of which are going to be available from Georgia Cherrie's and my online store, The Mercantile. Locally, Kate Sylvester's cuts are always incredible; Eugenie and
Harman Grubisa are new brands I'm into.
What is your approach to your own personal style?
Bit of old, bit of new. Comfort, too.
Do you think there is a lack of diversity in NZ fashion, in terms of representation of gender, sexuality, race, size?
We're a small country, which means a little less of most things. Considering our small fashion industry, I think we do pretty well to mix it up and, as time unfolds, I see the industry becoming a lot more diverse.
What's your beauty routine like?
I use Osmosis and Sans skincare. Mecca In a Good Light is a tinted moisturiser I use, it's SPF30... genius. My friend Tommy at Stephen Marr keeps my hair in order. I'm so impatient sitting at the salon, but he makes it doable.
Where do you see yourself in 10 years' time?
Hopefully, I'll have a family of my own and be running my online store The Mercantile as creative director and travelling with it, alongside further international and local styling work. I know travel will always be a big part of my world.
Share this: