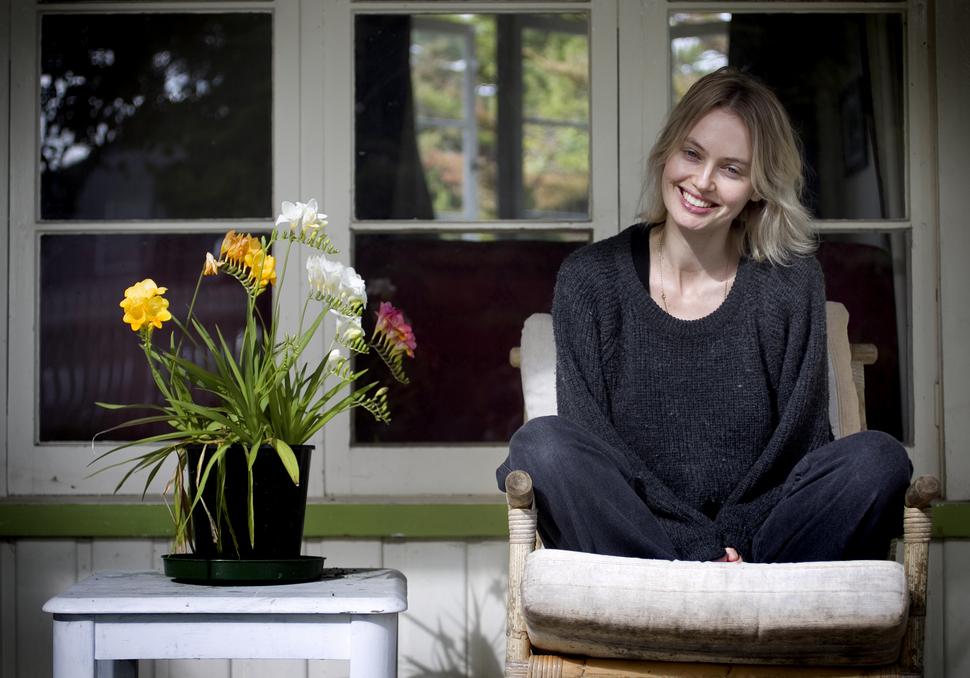 Focus On: Penny Pickard
The model and psychology student is marking 20 years in the business, having walked almost every NZ Fashion Week since it began
Tuesday Aug. 25, 2015
When you look back on your career, what have been the highlights?
I have been modelling since I was 14. The most memorable highlights for me have been the friendships I have made with the hard working, innovative and inspired people I've met, particularly in the NZ fashion industry.
Your best fashion week moment?
The Zambesi show at the St James theatre in 2005. We walked on the stage with a rock band playing behind us, and it seemed like there was infinite amounts of champagne. It reminded me of the 90s.
What advice would you give to younger models with regards to modelling in NZ?
I should ask them for advice, actually. Young models seem to be a lot more career-oriented and self-aware than I was at their age. My only piece of advice really would be, be on time to work. It's respectful, and less stressful for everyone.
Is there a lack of diversity in New Zealand fashion?
I don't think there is. I think NZ fashion has always been pretty innovative and inclusive.
What are your thoughts on the representation of women in fashion today? How important is it for people creating imagery to empower women?
I'm a big fan of imperfection, rawness and owning your age. I feel empowered by images where women look their age and natural. I particularly love Juergen Teller's work, and images like the recent campaigns Daria Werbowy has done for Celine. I think Teller celebrates women getting older, and imperfection. That to me is interesting and empowering.
What is your approach to your own personal style?
I am quite a conservative dresser. I don't like showing too much skin and I hardly ever wear high heels. For style inspiration I look to women with strong, classic, kind of masculine styles like Angelina Jolie and Malgosia Bela.
What are you reading right now?
I'm studying so I'm reading lots of academic articles on children's literacy. I'm also reading a book about theology that focuses on the metaphysics of joy.
Five things you couldn't live without?
Books, films, music, family, sleep.
Penny is represented by Red 11 Models.
Share this: