Powerful People: Michael Hooker
The model booker is responsible for elevating some of New Zealand's top models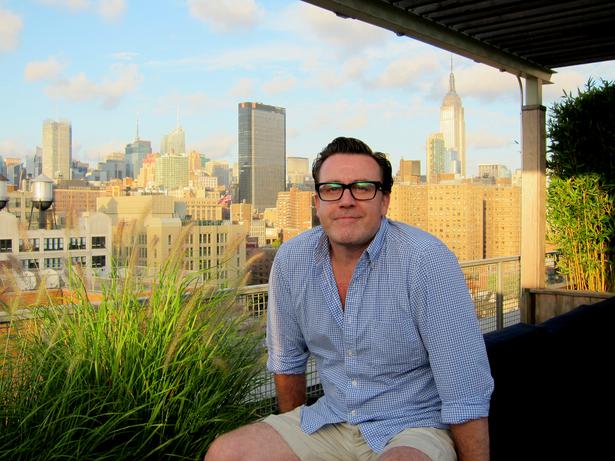 Wednesday April 29, 2015
With more than 23 years in the industry as a successful model booker, scout and event manager in New Zealand, New York and London, Hooker's ability to take a model and work with them to get them to the top has proved a winning formula, helping put New Zealand's modelling scene on the international map. Hooker has a proven track record of elevating some of our best modelling talents on to an international arena, working alongside select "mother agencies" locally. Success stories include Saint Laurent muse Lili Sumner, Anmari Botha, Olivia O'Driscoll and Holly-Rose Emery, all of whom have gone on to work for luxury brands, grace the pages of key fashion publications and walk in show exclusives during the international fashion week circuits.
What do you love about your job?
That it does not judge you due to your background, economic situation, education, class or what your parents do. If you have those special features that designers/clients are looking for, that unique look they love, you get the job!
How important is diversity when it comes to the modelling industry?
The diversity is important, but despite some positive changes in some markets such as Japan, India, Latin America and China by using non-European looking models, I believe the industry is still very much so Eurocentric. I think there is still plenty of room to see more diverse faces. The fashion industry should reflect the real living world of its many faces and shades of today.
What's the most important piece of advice you've been given?
Managing a young model's carrier on the international scene at times can be intense and be very stressful. There are always fast and fixed deadlines, planes to catch, clients to see, contracts to have signed, people to update, hair to change, relationships to build – in many ways operates like a theatre or opera, there are so many parts and teams involved, and everyone needs it now. The best I have heard is, "it's fashion not open heart surgery".
Share this: