Prada pastry!
The Italian fashion house buys a slice of a Milanese pasticceria, writes Ellie Pithers.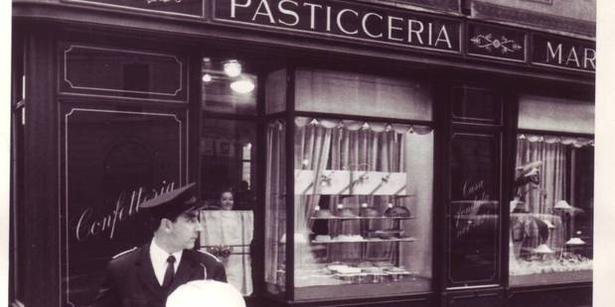 Wednesday March 26, 2014
Fashion is often criticised for its "let them eat cake" attitude. Now, not even its staunchest defenders can quibble with that reductive view of the industry: Prada has bought the historic Milanese pastry shop Pasticceria Marchesi.
This wasn't a spur-of-the-moment purchase. Nor was it a cakewalk. Prada was engaged in a battle with French luxury conglomerate LVMH over the acquisition of a controlling stake in another Milanese pastry shop, Cova, in June last year. LVMH won, despite Prada contending that it was engaged in talks with Cova's former owners, the Faccioli family, over rights to the brand.
The Italians were riled. They are inured to the French luxury behemoths - LVMH and Kering - buying up Italian brands including Bulgari and Gucci, but filching a pastry institution from under their noses? That really took the biscotti.
Panettone has happily been returned to Italian hands with Prada's purchase of 80 per cent of Marchesi. But the acquisition shouldn't be reduced to a mere case of "keep off our patch" one-upmanship.
For while it would seem a non sequitur for fashion - purveyor of clothes for the pastry-shunning elite - to acquire a sweet tooth, buying up cake shops is just another example of luxury's love of (branded) philanthropy.
Rising rents mean that a number of independent shops and coffee houses in Milan are being pushed off their prime spots on high-end shopping thoroughfares. By buying authentic Milanese institutions - fashion to the rescue! - brands appear patriotic. This explains why Fendi is funding the restoration of the Trevi Fountain in Rome - snappily named Fendi For Fountains - and Diego Della Valle, the CEO of Tod's, is contributing £21 million ($40.7 million) to a major clean-up of the Colosseum.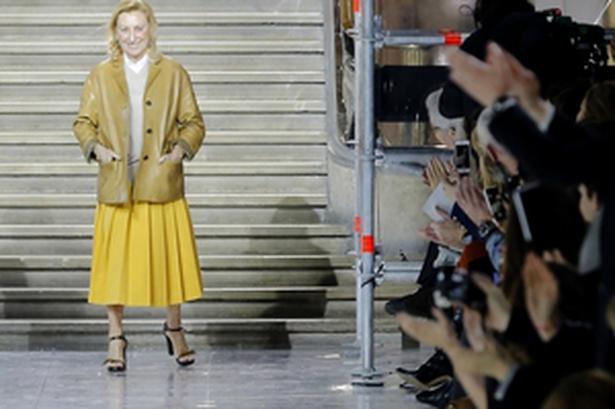 Next up for a revamp: Pompeii, where several walls collapsed last week, prompting Italy's prime minister, Matteo Renzi, to appeal to the private sector for help. "Italy is the land of culture, so I challenge entrepreneurs: what are you waiting for?" he said. Pucci would be a good alliterative fit, if it can stump up the cash.
But back to the cake. Why are Prada and LVMH so interested in patronising pasticceria? For LVMH it could be nothing simpler than good business. Their food and drink brands, which include Moet & Chandon and Veuve Clicquot, contributed to a growth of 1 per cent last year, while revenue from fashion and leather goods decreased 0.4 per cent.
Prada's managing director, Patrizio Bertelli, clearly has his eyes on those figures. He said of the Marchesi acquisition: "Our goal is to collaborate in an effective manner in its development and in full respect of its tradition." Profit is part of that development.
A more flippant interpretation is that Miuccia Prada, Bertelli's wife and the creative director, is about to colonise the kitchen. After all, she revealed in the Schiaparelli and Prada: Impossible Conversations exhibition at the Met in 2012 that she loves aprons.
"The apron is a recurring theme in my work because it is symbolic of women's sufferance ... It's an emblem of women's despair, their poverty, their passions," she said. So, a line of aprons in the works, or a weakness for cannoli? You decide.
Share this:
More Fashion / The Latest