Proenza Schouler and Chloe available in NZ
Footwear from the hip New York brand is now at Workshop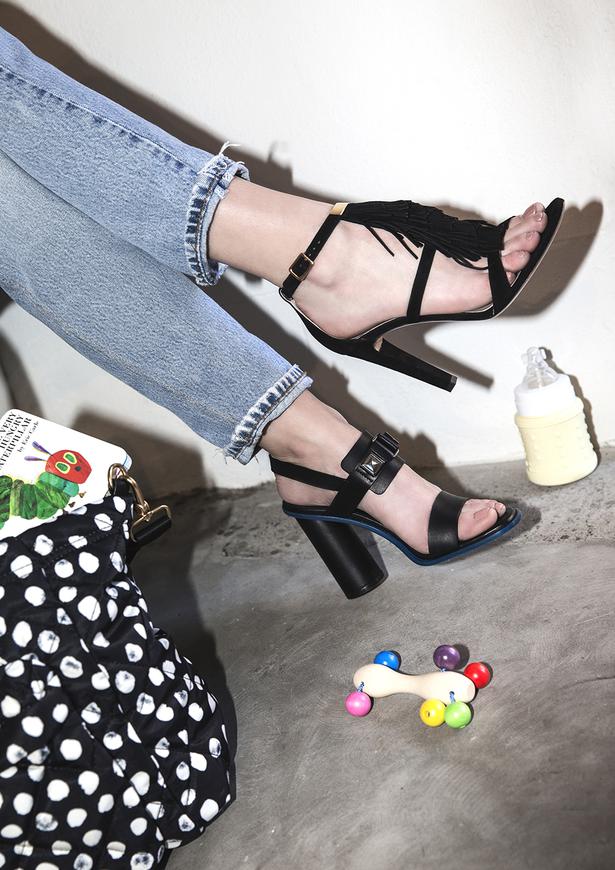 Wednesday July 29, 2015
Don't get caught wearing odd shoes - although you would be forgiven if they were the latest Chloe (top) and Proenza Schouler (bottom) heels, arriving in store at Workshop.
This is the first time footwear from New York-based label Proenza Schouler, favoured by Rihanna, Beyonce and the Olsen twins, has been sold in New Zealand, thanks to Workshop selecting around six styles - including these strappy studded heels. Chloe's suede tassel heel will take you to play date or dinner date - and look especially cool paired with high-waisted mom jeans.
See Workshop's selection of internatonal brands on the runway alongside new collections from Workshop and Helen Cherry at The Marr Factory on August 12. Buy tickets now.
Share this: