What to Wear to the Races
As the temperature climbs, our summer styling panel share their tips for looking cool come race day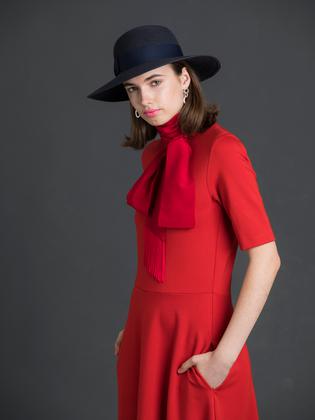 Heading to the Boxing Day races at Ellerslie this weekend, or attending one of the many other race day events over summer and not sure what to wear? Make an impact from head to toe with the help of our summer stylist panel, who share their racewear tips and suggestions.
Paris Mitchell (@parismitchell) runs online store The Mercantile and basics label Paris Georgia Basics with business partner Georgia Cherrie:
"I love any excuse to dress up. The 'Lara' dress by London-based designer Rejina Pyo is the ideal outfit for the races - it bares the perfect amount of skin for a summer occasion (and will soon be available from The Mercantile).
"Instead of splurging on a statement handbag for the races, I'd much prefer investing in a handbag with longevity. Boyy handbags are practical, solidly constructed and a well-kept secret! New York's Maryam Nassir Zadeh has released yet another sophisticated, purposeful and refined collection of elegant footwear - the 'Palma' heels are ideal for the races."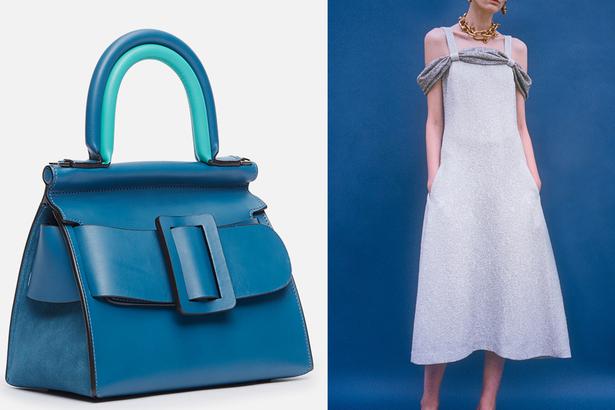 Sarah Stuart (@iam_sms) is the head fashion stylist for MediaWorks and its roster of presenters, with experience in red carpet and celebrity styling:
"Don't stress out! The dress code in New Zealand is more relaxed than other countries. First check out what kind of ticket you've got - are you in the field or a living it up in the Cuvee area? Either way be bold and commit.
"There are so few chances to really dress up, so seize the moment and be creative. Remember, if it's something you would wear clubbing or at your local on a Saturday night then maybe it's not a goer for trackside. I'm a massive fan of the midi length which sits just below the knee.
"To avoid that sinking feeling, if you're on the grass consider wedges or thicker heels. Fascinators or a hat are a must. I love laser-cut fascinators, but I'm definitely a hat lover. Think Bianca Jagger circa 1971 when she married Mick Jagger. Sexy, simple glamour. How could you not fall in love with an outfit like that? Plus, remember to stay hydrated and wear sunscreen no matter what. Great skin is one of your best accessories. Protect it."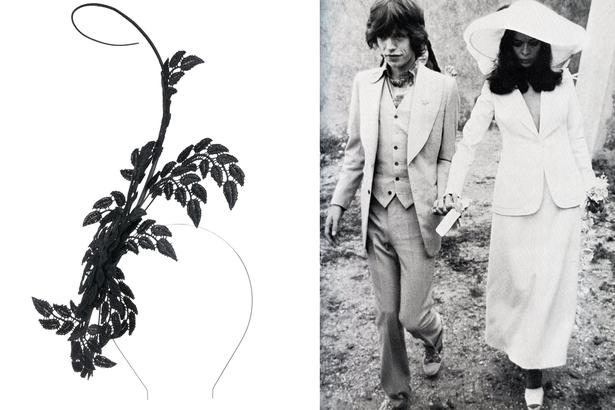 Danielle Clausen (@danielleclausen) is the editorial and fashion assistant at Viva, as well as a freelance stylist; she works with up and coming fashion designer Wynn Hamlyn.
"Don't feel the need to load up on too many accessories. Pick one statement piece and build your look around that - like this broderie anglaise dress from London up-and-comer Self Portrait.
"A hands-free bag with a shoulder strap is always a good idea too."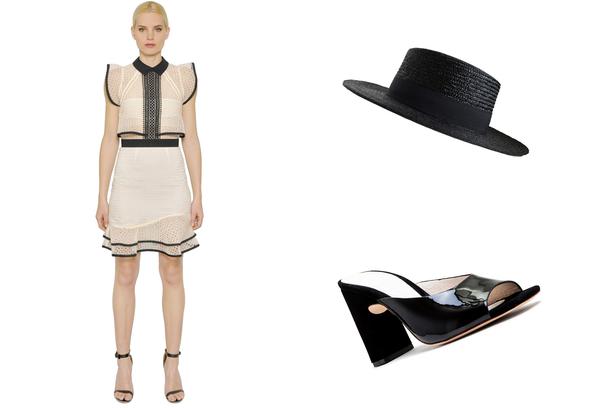 Dan Ahwa (@danahwa) is the fashion editor for Viva and Canvas Magazines.
"For men attending these events, equal attention to detail is important and gives you the opportunity to look at pieces that you normally wouldn't wear - from pocket squares to grosgrain belts.
"A well-cut suit in a summer weight is ideal to stay cool, and I'm a big fan of seersucker and linen; both lightweight and comfortable to wear when the temperature climbs. Sure, linen creases easily, but it's part of the look so don't worry too much, and if you're like me and averse to ironing, even better.
"There are plenty good linen suit options around from menswear specialists such as Crane Brothers, Working Style, Rembrandt, Rodd & Gunn and Barkers. Look to online stores such as Oki-Ni or Mr. Porter for something extra special, like a clean cut pair of shoes, belts and pocket squares.
"A smart hat is also an option, I like the straw hats from local favourite Hills Hats as it's good to support local specialty businesses. Their Panama straw hats are a personal favourite. Try to avoid waistcoats and trilbys, as you don't want to look overcooked."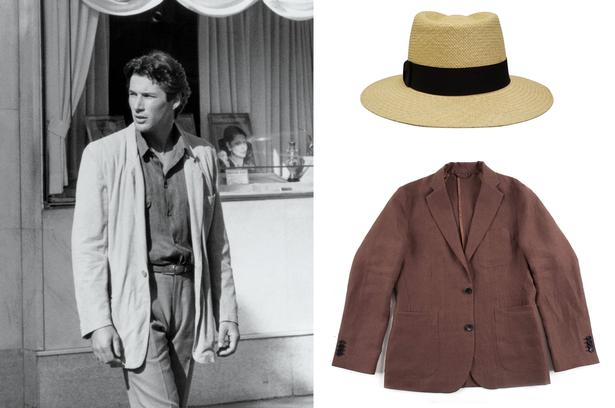 Greta Van Der Star (@gretavanderstar) is a freelance stylist, photographer and co-founder of The Periodic Journal.
"I would keep things simple: a silk slip dress, soft comfy heels like these Martiniano options from Lisa Says Gah, a vintage straw hat and great sunglasses. Best to stay cool in the heat!"
Share this: