Fashion Philanthropist Margaret Marie Farry-Williams Receives Queen's Honour
The fashion doyenne's commitment to self-esteem and confidence amongst our rangatahi has recently been recognised in this year's Queen's Birthday Honours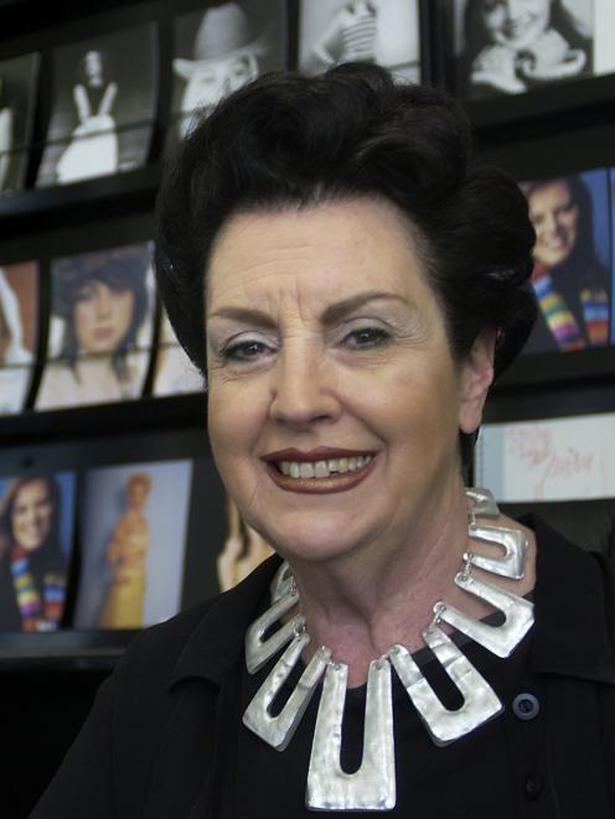 Tuesday June 15, 2021
This year's Queen's Birthday Honours sees one of the fashion industry's most philanthropic figureheads recognised for her dedicated work to youth.
Auckland-based Margaret Marie Farry-Williams was appointed a Member of the New Zealand Order of Merit (MNZM), for services to the fashion industry and charitable fundraising.
Margaret has dedicated her life to helping young men and women gain a sense of purpose and self-worth.
Due to illness, Margaret was not available to comment on her honour.
However, her husband, Tom Williams, spoke of the positive impact Margaret had on many people's lives.
"On behalf of our family we are thrilled that Margaret's years of work and numerous charitable deeds have been recognised," he said in a statement.
Margaret was the founder and owner of Vanity Walk Modelling School and Agency in Dunedin from 1965 to 2006.
It was originally established for young women seeking to become models. However, it grew in popularity with both men and women as it offered courses designed to build confidence and self-esteem.
Some became professional models, but all who attended received the same dedicated attention and emerged confident and self-reliant — the ultimate intention of Margaret.
She accepted underprivileged children and young adults into courses at no charge, enabling them to gain a sense of purpose and self-worth by teaching them essential life skills.
Vanity Walk became synonymous with the fashion industry in Otago, Southland, and beyond.
Several of her models forged successful national and international careers, while others worked locally.
Margaret raised substantial funds through fashion shows for various charities including Women's Refuge, the Cancer Society and Save the Children.
In 1986, she produced the "Parade in Aid" event at Dunedin Town Hall, combining a fashion show, ball and an art and antique auction, with all contributions provided free of charge and all proceeds going to Save the Children Fund.
Vanity Walk is currently run by Margaret's daughters' Lisa Williams and Tara Williams who say they are proud of the significant contribution their mother has made.
"We would just like to say how proud we are of our extraordinary mother who gave so much to others during her years at Vanity Walk."
"She led by example and inspired others to be confident and successful in whatever path they chose. We have been overwhelmed by the lovely messages from those in the fashion industry, and also from others who attended the Vanity Walk courses and were empowered by her kind heart and generosity of spirit."
– The Otago Daily Times with additional reporting by Dan Ahwa
Share this: