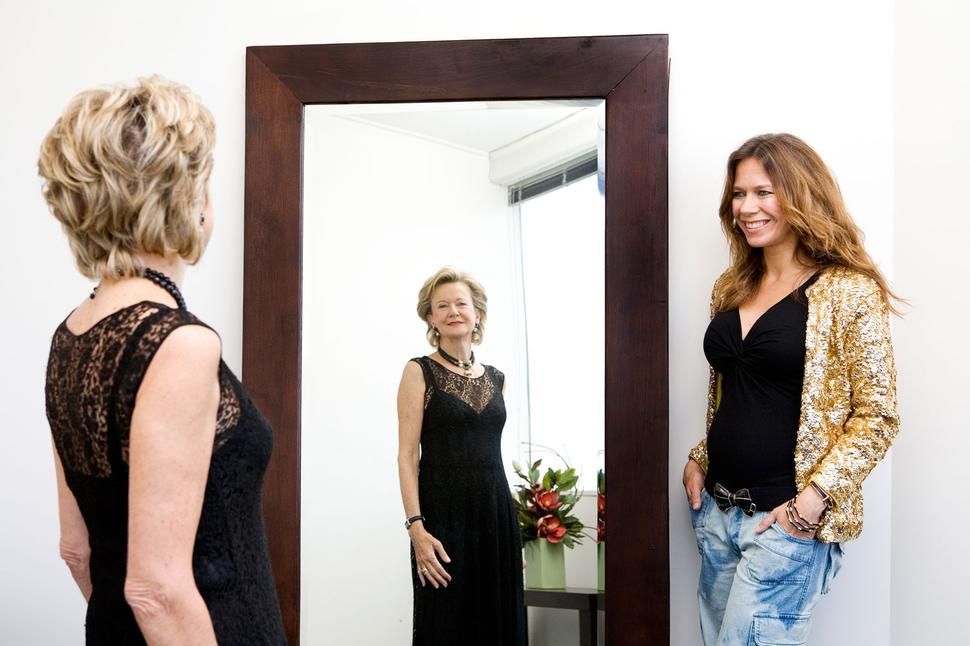 Remembering The Generosity & Elegance Of Colyn Devereux
The innovative businesswoman, charitable philanthropist and local fashion icon passed away last month. Daughter Charlotte pens a poignant tribute to her remarkable mum
Sunday June 27, 2021
Mum's ethos was: If you're going to do something, do it well, but make sure you do it! If you're going to be the best, be the best at it!
And my favourite — 'don't imitate, innovate!'
She was the most amazing ideas person. Her first business Les Floralies launched in1988 started the scented wood shaving trend in New Zealand which back then was huge — a first in the natural fragrance market.
In the early years of mum's new venture, I worked for her in sales and marketing, travelling around New Zealand and New York as her company grew into the US market. We were always on an adventure and her strong work ethic was ingrained into me from an early age.
READ: Step Inside The Beautiful Life Of The Chantecaille Cosmetics Family
My brother Danvers, who ran the business in Australia, has owned the company since 2000, now named Matakana Botanicals, with the same passion as mum did for all things natural and New Zealand-made. He has continued to innovate and take it from strength to strength, just like her.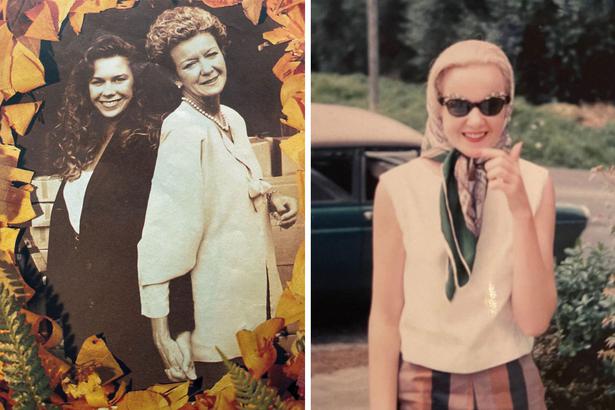 The great success of Les Floralies was followed by EGG Maternity, which Mum and I founded in 2003. I was so incredibly blessed to not only have had a wonderful mother but to also have had a dynamic business partner and a very best friend.
How lucky was I to get to work every day with an outstanding businesswoman who inspired so many?
We had an absolute ball with so many exciting expeditions together. Our overseas business trips to visit stockists and manufacturers were the happiest of times. Shopping trips were high on our agenda, with many "samples" required to purchase. We encouraged one another to be daring and to shop until we dropped.
Mum's charity work and love of helping others has been phenomenal. She helped launched the NZ Breast Cancer Research trust in 2000 and was definitely your lady if you were looking for corporate sponsorship.
Glassons and Bendon did not see her coming! However, it was not just the big charities Mum helped, but also the small community groups across New Zealand, with many products and much time donated over the years. She would spend hours on the phone sharing fundraising ideas and would see every one of them through.
READ: Fashion Philanthropist Margaret Marie Farry-Williams Receives Queen's Honour
My darling mother was driven and achieved so much. In turn, she was acknowledged for all her efforts. From her Price Waterhouse Business Innovation award to numerous design awards, as well as an Air New Zealand export award. She really deserved the latter — especially after making over 42 international flights with Air New Zealand in one year.
One of the proudest moments for her, my brother, and I was when she received the New Zealand Order of Merit in 2009 for her service to charity and business.
At a later date, in 2012, she was inducted into the New Zealand Hall of Fame for Women Entrepreneurs by Co. of Women.
With mum sadly in the throes of Alzheimer's, she was unable to collect her award, so I proudly accepted it on her behalf. There was not a dry eye in the room.
Apart from awards, mum was credited for being the first woman president of the Auckland Chamber of Commerce. According to Michael Barnett, he saw a significant increase in membership during her time — possibly more blue skirts than blue suits.
She was fearless in her willingness, especially when it came to the empowerment of women and girls. She taught me to be strong and to not rely on anyone but myself, and to be feminine too. Mum always took the time to hear people's stories and no matter what, she took great interest.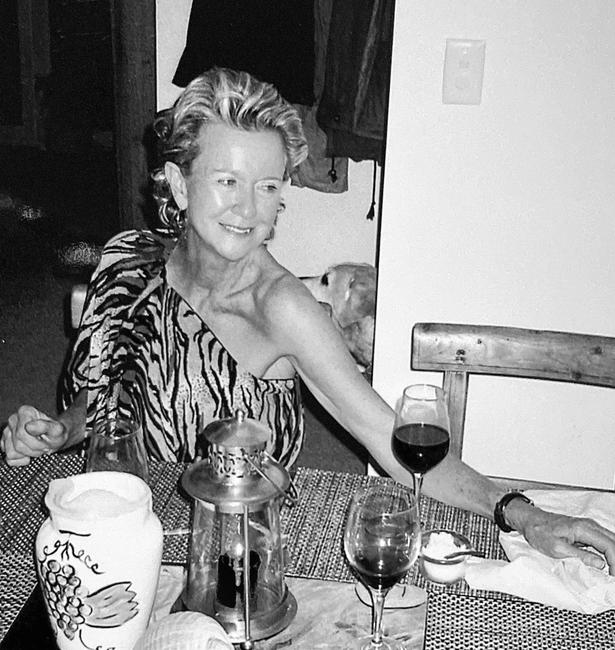 She had a natural serenity and genuine compassion as well as incredible energy. She taught me kindness and would always remind me to seize the day, which she truly embodied.
An incredible mother and mentor to myself and my brother Danvers, and an absolute inspiration. It is this word we will remember her by.
She always supported and encouraged us to make our dreams a reality and inspire so many others. There have been countless times over the past 13 years while she was sick where I met some wonderful entrepreneurs who told me that Mum not only inspired them but also helped them to launch their business.
A big dream of hers was to restore a classic yacht and sail our beautiful New Zealand waters. While she did not get to realise her dream, in the spirit of Mum's vision, I embarked on the journey of restoring a beautiful 105-foot wooden boat that was originally built in 1976.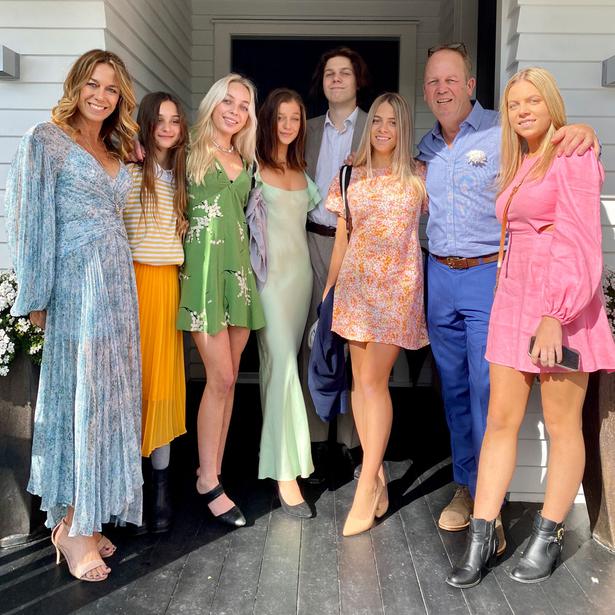 There were countless times I felt like giving up as the project was far bigger than I anticipated, but mum's words whispered in my ear: "If you have a dream, darling, anything is possible."
On March 4 this year, after two years of blood, sweat and tears, my partner and I realised her dream and managed to get our boat into survey and ready for charter, launching just in the nick of time for the finals of the America's Cup.
Mum left us to dance with the angels eight weeks later. I was in Islington Bay on Sea Breeze, the place where she grew up and had many happy childhood memories, when she passed. I felt her slip away that night, which gave me a sense of peace after 10 years of terrible sickness.
Mum will always be sailing by my side and her legacy we will carry on with us forever.
She was a true legend.
Colyn Devereux Kay, born August 6, 1944, and left us to the angels, May 17, 2021.
– Written by Charlotte Devereux, owner and operator of Boutique Superyachts, founder of Girl Undiscovered, EGG Maternity and The Devereux Boutique Hotel.
Share this: