You Can Shop Ruby's Show Straight off the Runway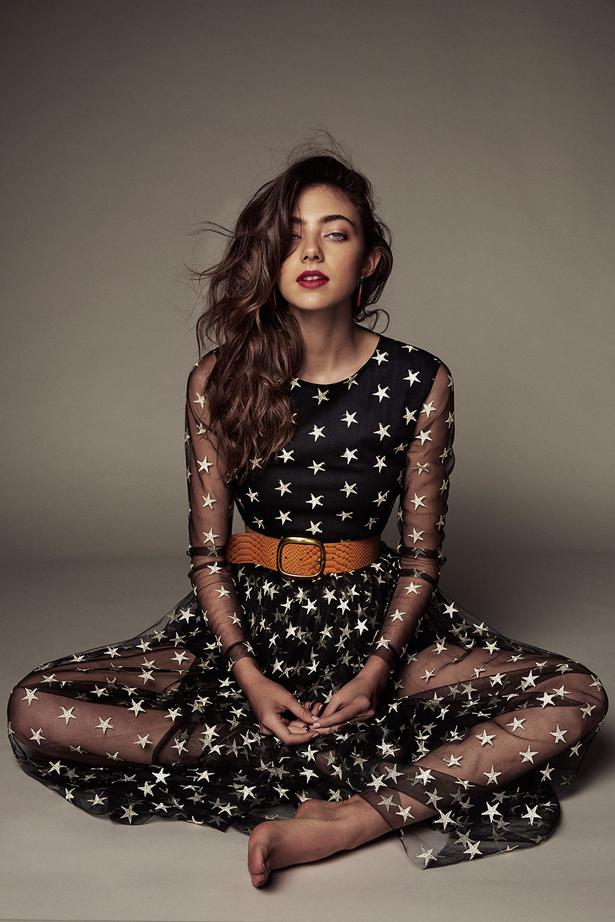 Wednesday Aug. 26, 2015
Remember when Beyonce dropped her visual album with no advance warning and all of a sudden you could download the complete new album with 14 songs and 17 videos? Tomorrow night, one of New Zealand's most fun and beloved brands, Ruby, will do something similar, with the launch of their new collection Tonight, Tonight.
This will be available for purchase directly after their off-site New Zealand Fashion Week show in the form of a one night only, pop-up store within their show venue.
Here, we give you an exclusive preview of the 15-piece collection, which will also be available online and from Ruby stores on Friday.
Ruby designer Deanna Didovich says she and her team were looking for a way to really push the retail side of their business.
"The whole retail environment has changed so dramatically and we are such a retail focused brand, it just made complete sense that we would have an in-season show and we thought, how can we take it a step further — by showing it for the first time and having it available to shop directly afterwards?"
Usually when designers present new collections at fashion week, consumers must wait at least six months before they can actually buy it. A few international brands have toyed with this idea of shopping straight off the runway, but it is the first time the concept has happened as part of NZFW.
The range takes inspiration from dance, specifically an Erwin Blumenfeld photo of Russian-born ballerina, Alexandra Danilova. Expect more exciting surprises tomorrow.
Watch our exclusive live stream of Ruby's New Zealand Fashion Week show, from 7.30pm on Thursday night.
View more of our insider New Zealand Fashion Week coverage in association with Mercedes-Benz.
Share this: