Say Hello To Scumbro, This Year's Most Intriguing Fashion Phenomenon
Yes, it's a thing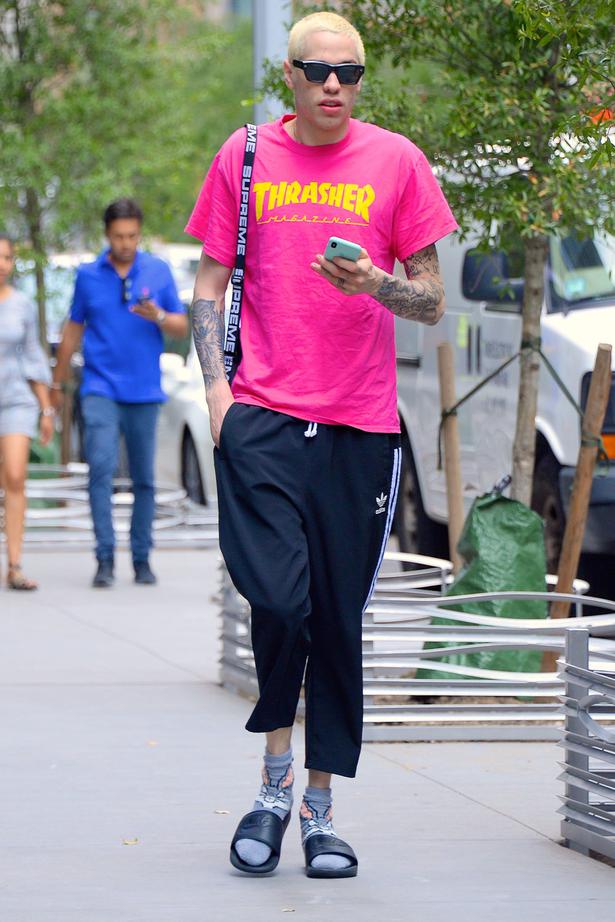 Tuesday Aug. 28, 2018
Fashion. It's a strange thing at times, particularly so when the industry feels the need to collectively label a sub-culture based on what it's wearing.
Athleisure has well and truly entered our everyday lexicon, and whiffs of norm-core continue to linger. On the back of fashion's latest obsessions with very questionable sneakers and off-duty dressing, we say hello to Scumbro.
Scumbro's master of ceremonies Pete Davidson aka Mr. Ariana Grande, like Jonah Hill and Shia Lebouf, has become the poster child for the Scumbro movement.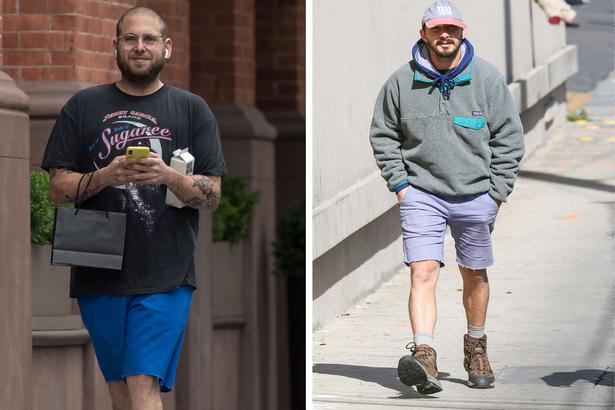 Much to do with pop culture, in essence, the Scumbro look is perfectly explained by Vanity Fair's Kenzie Bryant as "a catch-all for the R.E.I.-clad trustafarian co-ed meets Supreme. It's the version of streetwear that wears irony like it's a dewy hint of highlighter on the cheekbone—like norm-core did, but much less precious. The Scumbro wears Patagonia and Crocs, but also the latest Adidas limited drop."
In summary? Looks a little unkempt, but up close his carefully dishevelled ensemble is a clever mish-mash of vintage finds mixed with limited edition pieces and brand names.
But not everyone can carry the look of – it's a way of dressing heavily tied to that other 2018 pop culture phenomena known as Big Dick Energy (yes it's a thing), eloquently nailed by The Cut's Allison P. Davis as "a quiet confidence and ease with oneself that comes from knowing you have an enormous penis and you know what to do with it. It's not cockiness, it's not a power trip ­— it's the opposite: a healthy, satisfied, low-key way you feel about yourself."


Share this:
More Fashion / NZ Fashion Week 2018