The Coolest Show Music from NZFW 2016
Our favourite tunes from the Fashion Week runway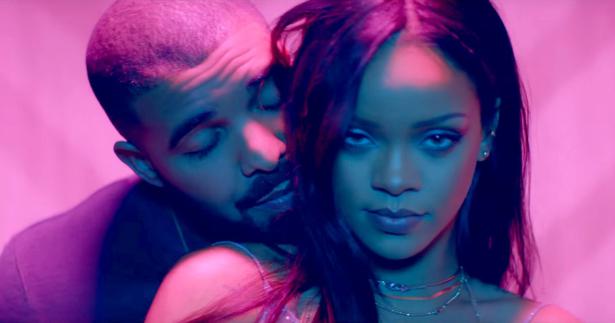 Tuesday Aug. 30, 2016
STOLEN GIRLFRIENDS CLUB: Drone Logic by Daniel Avery
Possibly the best soundtrack of NZ Fashion Week, this thumping track added to the models' menacing no time to spare walks.
EUGENIE: Work by Rihanna featuring Drake
Rihanna's dancehall banger was a welcome dose of fun at Liz Wilson's irreverent runway debut.
SALASAI: Wicked Games by Chris Isaak
The melodic classic gave an eerie and reflective feel at the label's unique live installation presentation.
HARMAN GRUBISA: Gypsy Woman (She's Homeless) by Crystal Waters
Hitting all the right notes with their show, this show opening track from 1991 reinforced the power and glamour of the Harman Grubisa woman.
LUCILLA GRAY: Past Lives by BORNS
Indie-psychedelic pop from Garrett Borns created plenty of energy for Lucilla Gray's voluminous collection that featured standout psychedelic print.
HUFFER: Collard Greens by SchoolBoy Q featuring Kendrick Lamar
One of the few shows to feature hip hop, this mesmerising tune was the perfect accompaniment to the label's elevated streetwear looks.
Share this:
More Fashion / NZ Fashion Week 2016