The 6 Wardrobe Staples You Need
These new season menswear essentials will do all the work for you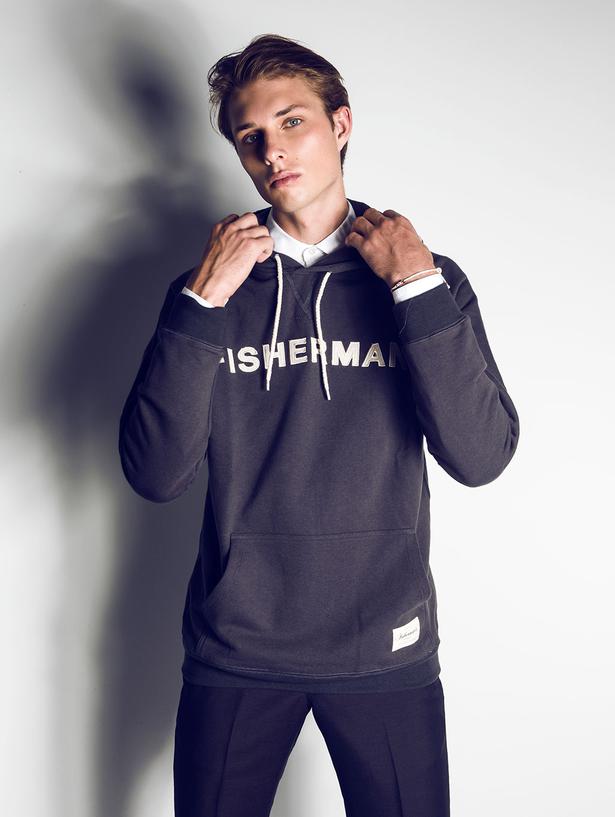 Tuesday March 1, 2016
A HOODIE
Fashion's obsessions with sportswear sees no sign of waning. Why not try the myriad hoodies that have been re-worked and elevated in premium fabrics? Just Another Fisherman hoodie $129. Barkers shirt $100. Crane Brothers pants $1795 (part of a suit, worn throughout).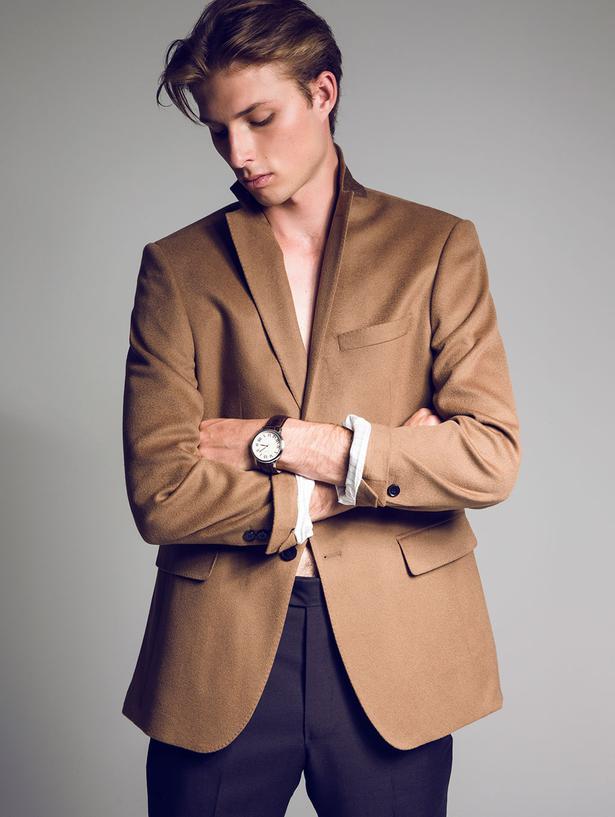 A CAMEL BLAZER
Some things never go out of style, and in a world where time is money, a versatile camel jacket will see you through the working day and weekend. Working Style blazer $2190. Emporio Armani watch, $379, from Stewart Dawsons.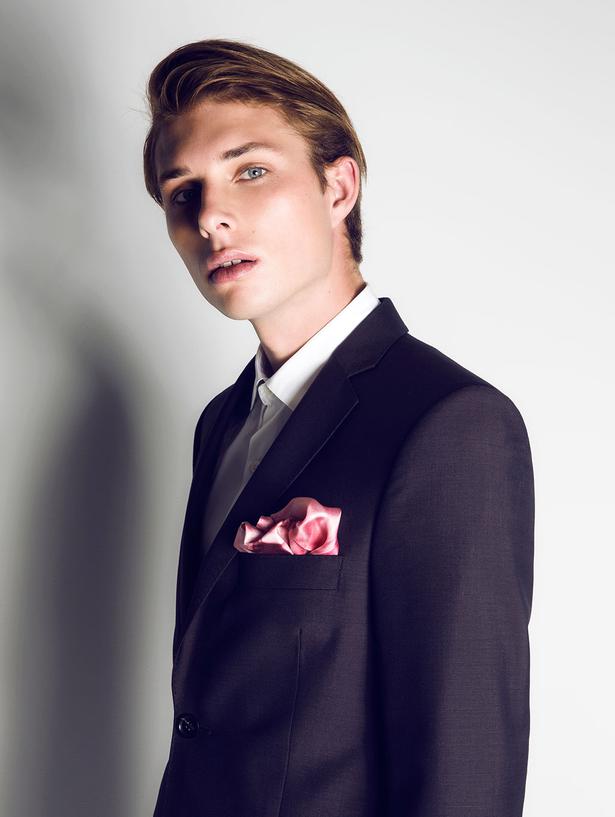 A SILK POCKET SQUARE
Add some colour and take suit dressing to the next level with a subtle silk pochette in your pocket. Monti Castello silk pocket square, $49, from Fifth Avenue Menswear. Crane Brothers suit $1795. Barkers shirt $100.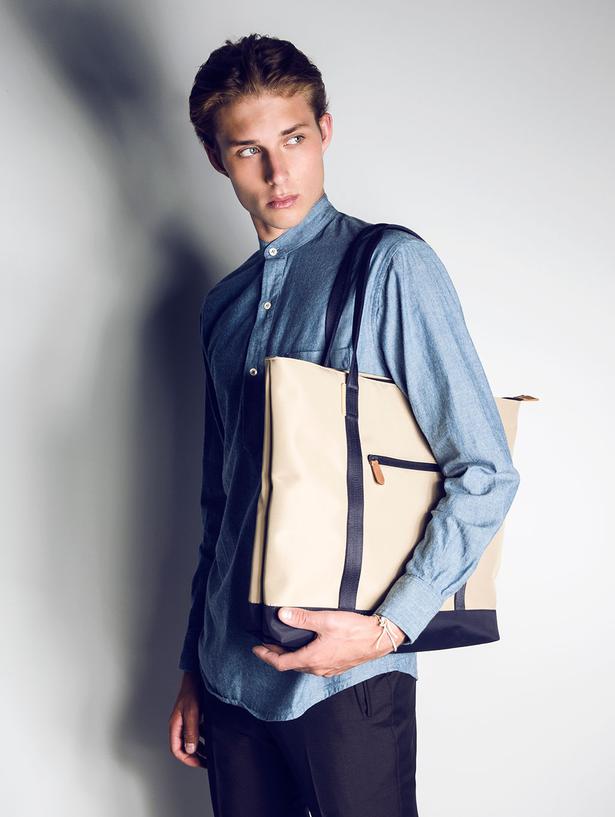 A TOTE
For those scoffing at this suggestion, welcome to 2016: men can carry things around in a tote bag. This one comes in a versatile bone colour, made from waterproof nylon with sturdy handles. Swims tote, $129, from Fifth Avenue Menswear. Gubb & Mackie shirt $100. Bracelet, model's own.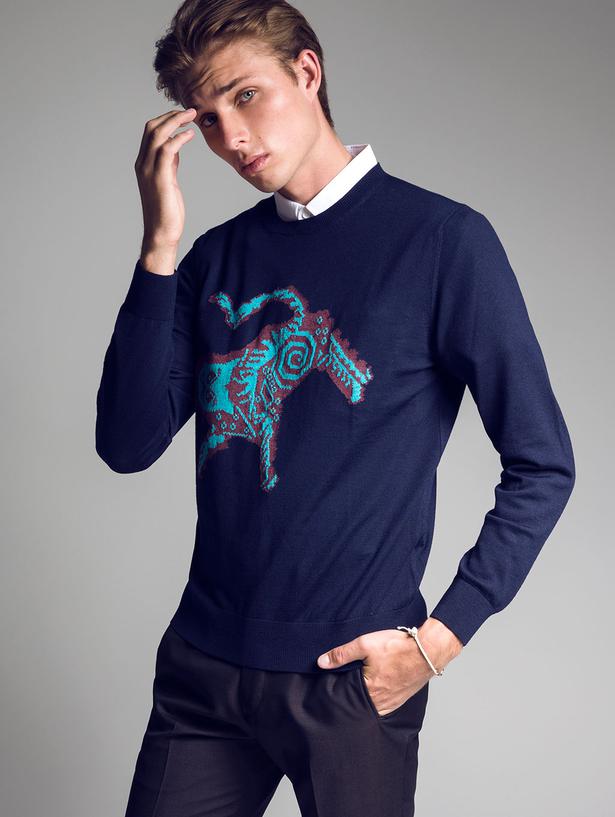 A LIGHTWEIGHT SWEATER
The best layering piece to invest in is a crewneck sweater in a lightweight yarn, breathable, and not too bulky. Throw in a fun print because, why not? PS by Paul Smith merino sweater, $365, from Fifth Avenue Menswear.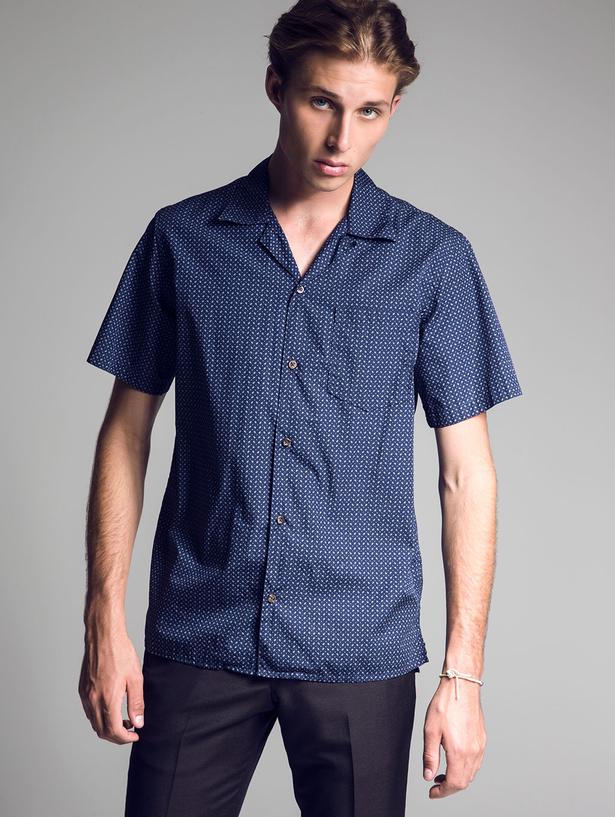 A SHORT SLEEVE SHIRT
The return of the boxy short-sleeved shirt is an all-season wonder. Easy to throw on for a casual weekend out but much more polished than a T-shirt, it's another failsafe way to look put together without looking like you tried too hard. Gubb & Mackie shirt $85.

Photographer: Guy Coombes. Fashion Editor: Dan Ahwa. Model: David Holwerda from Red 11. Grooming: Kath Gould using M.A.C Cosmetics and Redken.
Stockists: Barkers, Crane Brothers, Just Another Fisherman, Gubb & Mackie, Fifth Avenue Menswear, Stewart Dawsons, Working Style
Share this: