Solange Knowles Wears NZ Fashion
Beyonce's singer sister is fan of New Zealand designer Georgia Alice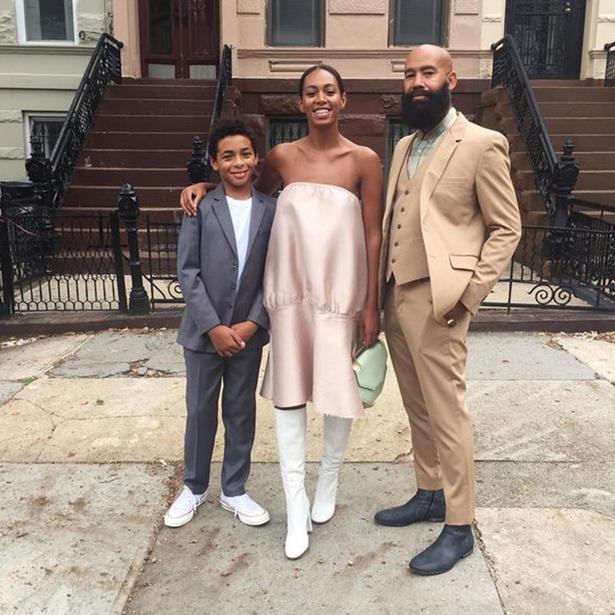 Tuesday Sept. 15, 2015
The next best thing to Beyonce wearing one of your designs? Her singer sister Solange, largely considered the more stylish of the two. The singer wore New Zealand brand Georgia Alice in New York yesterday, posting a photo to her 967k Instagram followers - another international coup for the Auckland-based designer Georgia Currie.
The designer says it came as a complete shock to see Solange wearing her dress. "I have no idea how she got hold of it. It was completely a surprise to everyone!"
"I am a huge fan of her music - so seeing someone who I respect wearing my clothing was super incredible," says Georgia.
Solange, famous for her hit song Losing You (but perhaps better known to the masses for hitting Jay Z in a lift), wore the rose-coloured silk-dupion 'Marooned Gather' dress from the Georgia Alice winter collection. She posed in a photo she posted to Instagram, with husband video director Alan Ferguson and son Daniel Julez Smith, Jr.
The brand has received a lot of attention of late, with bloggers and fashion influencers Leandra Medine from website The Man Repeller and Australian Margaret Zhang wearing and showing support for Currie's simple and structured aesthetic. Recently the designer has also appeared in the pages of Vogue Australia and Marie Claire.
WATCH: Solange Losing You:
Share this:
More Fashion / Street Style