SPONSORED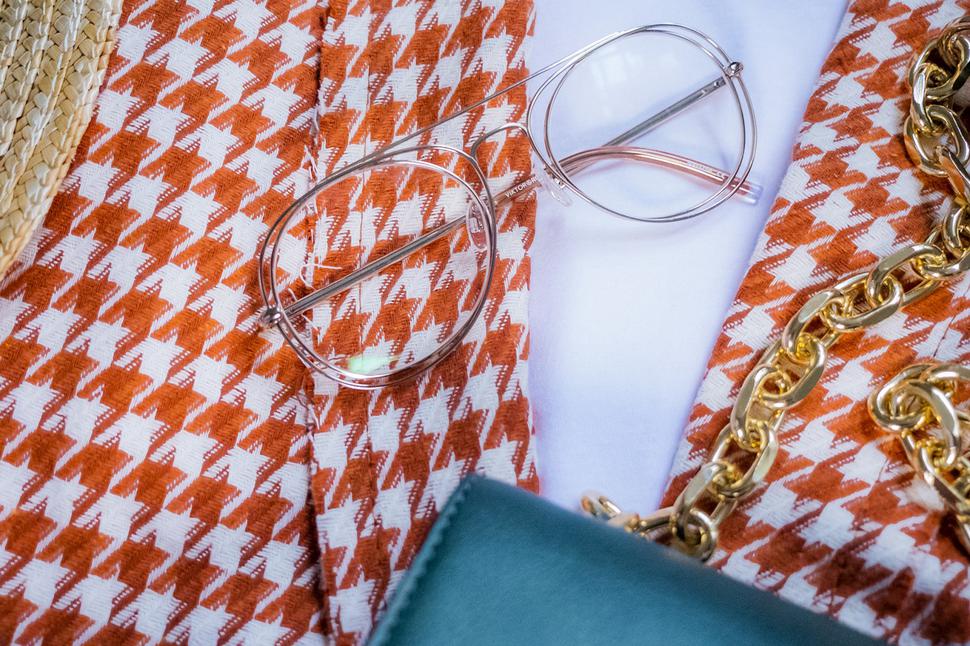 A Chic New Lens On Eyewear Classics
Update your look this season with new frames from Specsavers' autumn/winter 2021 collection
Thursday March 25, 2021
Nostalgic glasses are having a moment, as trendsetters reach for retro-inspired frames that channel both a timeless quality and a flourish of character; think clubmaster shapes, "dad" glasses, thick frames and oversized lenses.
These eyewear trends align with the persisting vintage obsession that has been dominating fashion in recent seasons, with designers drawing from bygone eras and finding comfort in memories of the past.
The glamorous excess of the 1980s has been the most inescapable fashion trend lately, as designers and tastemakers explore everything from power-shouldered suiting to retro-sportswear and bold beauty looks. Eyewear trends that fit into this mood pull from the iconic glasses of the era — including metal frames, large lenses and aviator designs, all of which can be found at leading eyewear retailer Specsavers.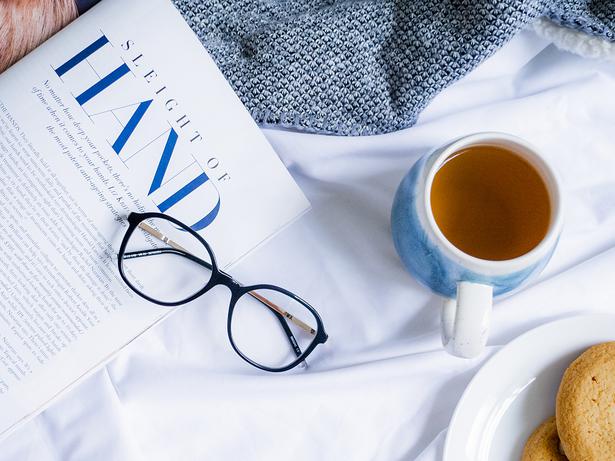 Also having a moment is the early 2000s, a moment in time that feels fresh to younger fashion fans, who are embracing halter tops, low-rise jeans and baguette bags. When it comes to eyewear, coloured detailing was big then (and is back again now) so too were glitzy frames.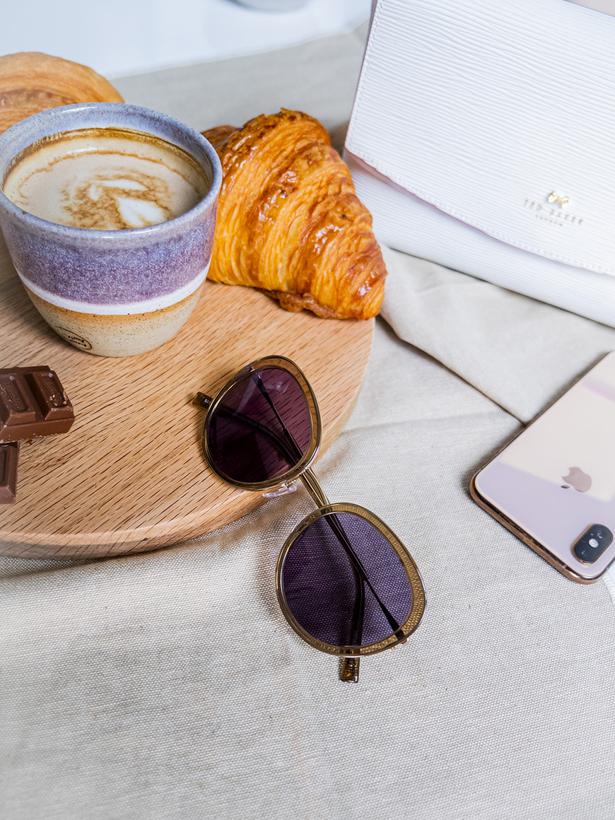 Preppy style is also enjoying a resurgence — perhaps a sign that the athleisure trend is finally fading — and people are reacquainting themselves with the pulled-together joy of crisp shirting, tweeds and loafers. This is where you can really delve into classic eyewear designs like charmingly bookish tortoiseshell frames.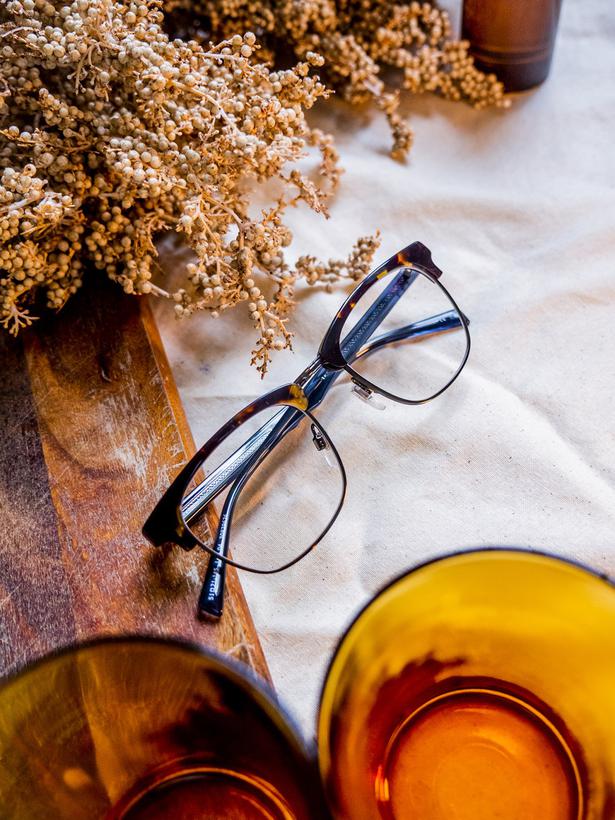 Just in time for autumn wardrobe updates, this season's collection of designer eyewear has arrived at Specsavers. A trusted (and convenient) port of call for stylish, on-trend frames, this season the glasses specialist features familiar designer names like Hugo, Viktor & Rolf, Marc Jacobs and Tommy Hilfiger.
Specsavers also stocks many famous names from across the ditch — from designers like Alex Perry, Carla Zampatti and Collette Dinnigan, to the namesake lines of cultural figures like Kylie Minogue.
READ: What's New At Specsavers? Designer Eyewear Galore
Believing style and designer-quality eyewear should be accessible, Specsavers offers a range of affordable options for those looking to update their eyewear — with designer glasses frames starting from $299 for two pairs.
The retailer also has locations nationwide — 56 stores in fact — which brings stylish glasses and clear vision to New Zealanders around the country.
So, pop into your local store and explore Specsavers' top designer frames for autumn, or peruse Viva's gallery of on-trend styles.
Discover more at Specsavers.co.nz.
Share this: