Six Spring Trends to Try
Time to freshen up your wardrobe? Here are the latest trends to give a whirl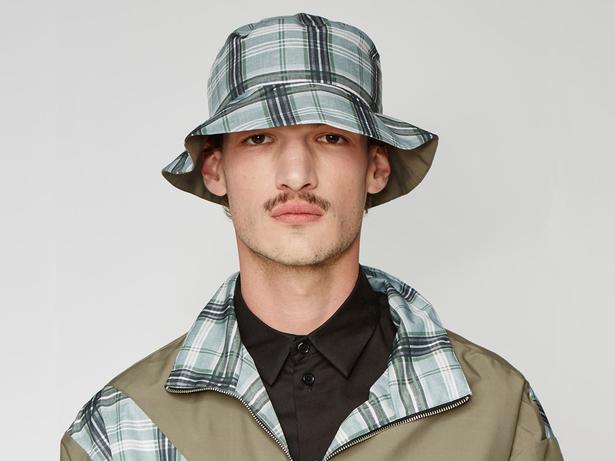 Friday Sept. 8, 2017
1. HOLE IN ONE
No longer banished to the golf course, the bucket hat is back with avengeance. Zambesi is offering up the style in a pink or green (pictured) plaid for the spring season.
• Zambesi bucket hat, $130, and parka $385. Visit Zambesistore.com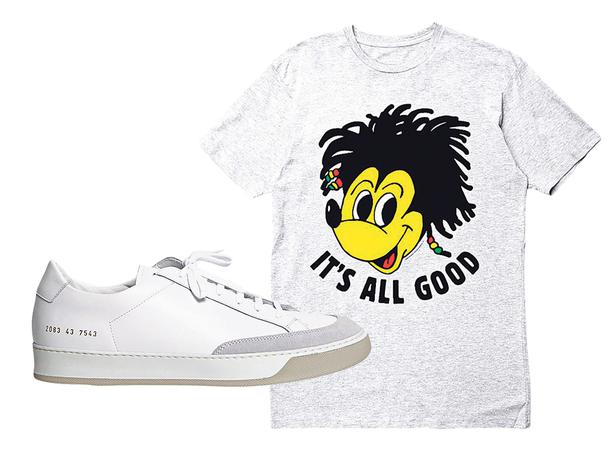 Common Projects 'tennis pro' sneaker; Chinatown Market T-shirt. Pictures / Supplied
2. FRESH PAIR
We see the Common Projects 'tennis pro' sneaker ($745) as being a bit more of an all-round pro — taking you from Casual Friday at the office to drinks on the town with ease. The style is newly added to Workshop's offering of the New York-based sneaker brand, known for its signature style code stamped on every heel. Ph (09) 361 3727.
READ: Karen Walker Launches Men's Eyewear
3. BOOT-LEGGED BANDITS
Have emblems and slogans ever been tossed about, regurgitated and subverted quite so much? Jump on the logo merry-go-round and head to Vulcan Lane streetwear boutique Shakes for pieces like this Chinatown Market
T-shirt ($95). Ph (09) 302 1949.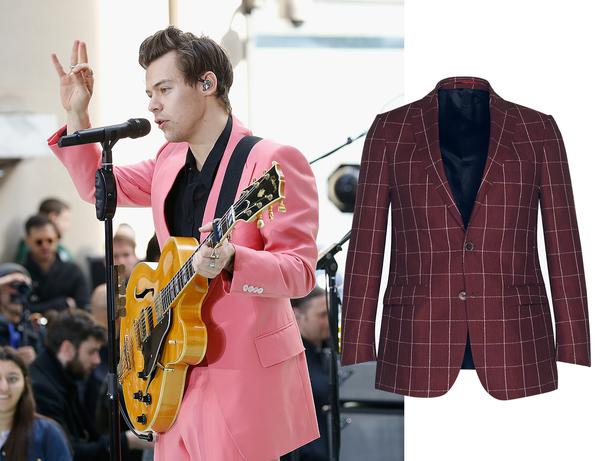 4. PINK PANTHER
What do Harry Styles, Alessandro Michele and Elvis Presley have in common? Their ability to make a bubblegum pink suit look cool. Harry Styles (above) recently wore a candy creation by Savile Row tailor Edward Sexton while wooing the crowd with his performance on the Today Show. This is one for the show ponies.
• Dip your toe in with this maroon blazer from Working Style ($820). Ph (09) 358 3010.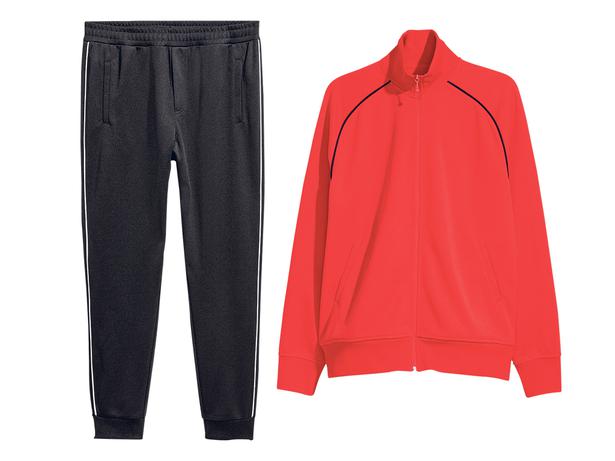 H&M jacket and trackpants. Picture / Supplied
5. Channel an English football fanatic and try track suiting on the weekends. H&M jacket, $50, and trackpants $40. Ph 0800 406 700.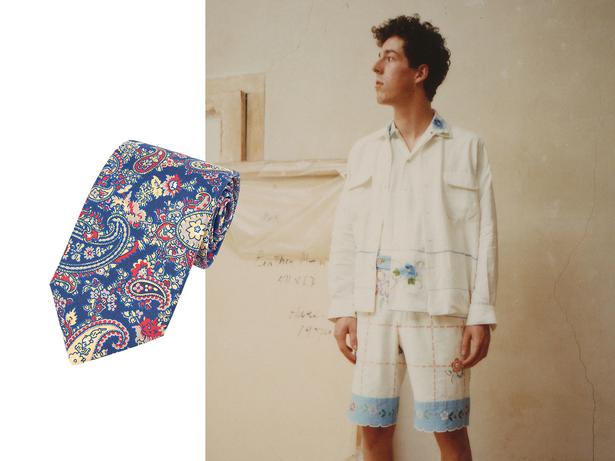 READ: Murray Crane's Diary From Florence
6. GREEN FINGERS
If there's a prize for the most worn-out fashion cliche, "florals for spring" has got to top the list. But, perhaps, florals are slightly more ground-breaking when they come in softly tailored pieces which are crafted from Victorian quilts and 1920s bed linen (above) by New York label Bode.
Visit Bodenewyork.com Or, for a floral accent, try this Drake's silk tie (left), $249, from Crane Brothers. Ph (09) 377 5333.
Share this: