SPONSORED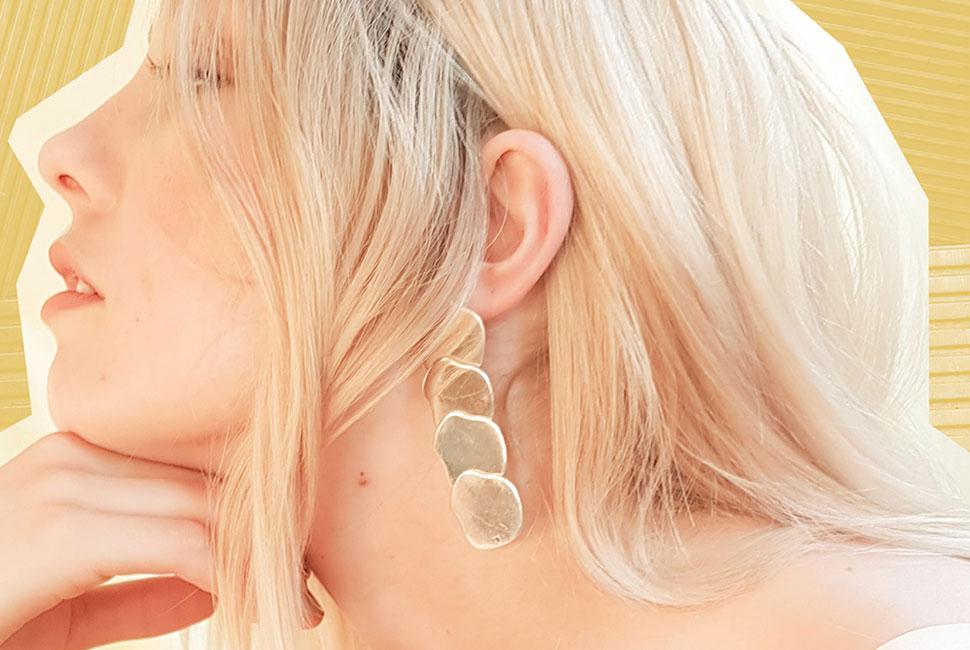 Star-studded solution at her fingertips
Wednesday Dec. 13, 2017
Rachel Mills is one local designer you should take note of. Since her debut show at NZFW this year, her locally sourced and created fashion label has garnered plenty of praise, thanks to her vision of transforming the process of getting dressed into a ritual rather than a chore. So when Samsung offered Rachel a chance to try the new Galaxy Note8, they were excited to see how the smartphone could help enable her creativity.
Aside from running her own label, Rachel is about to launch a new jewelry line, and with her Note8 she knows that she has all that she needs on hand.
Designing, imagery, note-taking: it's all there, as Rachel explains. "I'm constantly sketching, taking screenshots and notes. My mind is always in about five different places. If I haven't got something written down or drawn in front of me immediately, I will completely forget about it."
So, when Samsung gave her the Note8 to help enable her creative workflow, it proved absolutely the best solution. "Because it is always with me, I can easily sketch out an idea, scroll through feeds taking screenshots and notes, or edit some photos in between meetings," says Rachel, who describes herself as a "very visual" person.
Rachel's new jewelry line, launched online this month, has been created in partnership with Maeve Woodhouse (of local jewellery label Hera Saabi). It's called Pick 'n' Mix, and each piece is sold individually, but can be linked onto other pieces, depending on how much of a statement you want to make.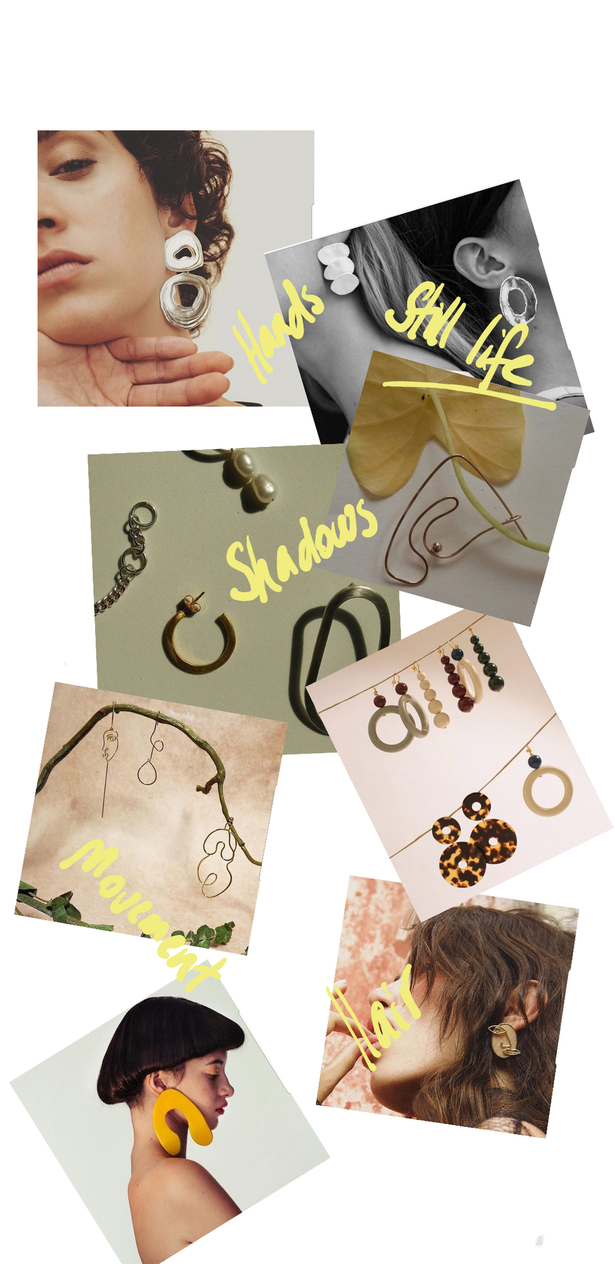 The Maeve - Rachel collaboration is a partnership of like minds. Both value and pursue quality and attention to detail that extends as far as the packaging. That is supported by the Note8, says Rachel. For the design component, she uses the S Pen stylus to sketch and annotate images; all her website imagery is done using the dual lens camera, while she uses its animated GIF feature to bring images to light and create social media content. (The Infinity Display offers maximum screen real estate.)
Of course, the emails, calls and other daily tasks a business requires are also at her fingertips. This is particularly important for Rachel, who runs her business by herself.
There's one particularly special feature that Rachel loves when she reaches for her Note8. Despite the fact she has had no photography training, the camera, she says, has proved her best technical friend. It has allowed her to create beautiful images, videos and GIFs for online without having to invest in expensive equipment or invest in a web developer or photographer.
She says "the biggest challenge of retailing online is figuring out how to communicate the product in the most effective and visually appealing way. I've had a lot of fun playing around with GIFs on the Note8 to communicate the idea of movement."
The Pick 'n' Mix collaboration has brought the two minds together. Now they have forged a firm relationship both personally and professionally. They have studio spaces right next door to each other. "We both relish in the more technical aspects of our trades and the sheer enjoyment that the making process can begin," says Rachel.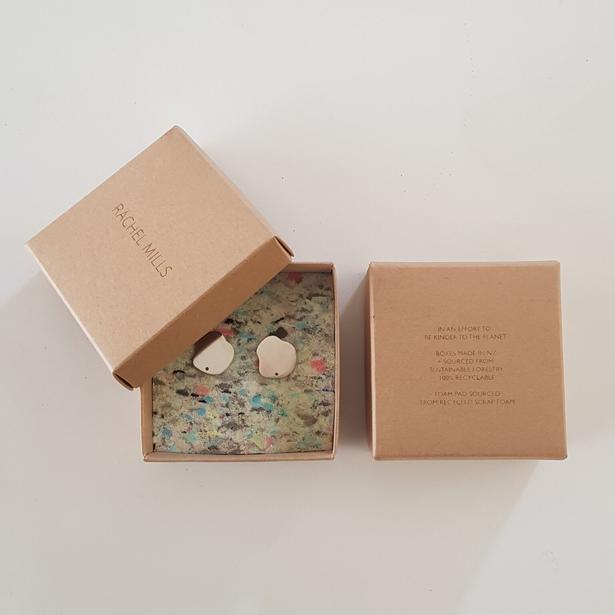 For more on the Pick and Mix jewellery range and Rachel Mills, visit https://rachelmills.co.nz/
For more information on the Galaxy Note8, visit http://www.samsung.com/nz/smartphones/galaxy-note8/
Share this: