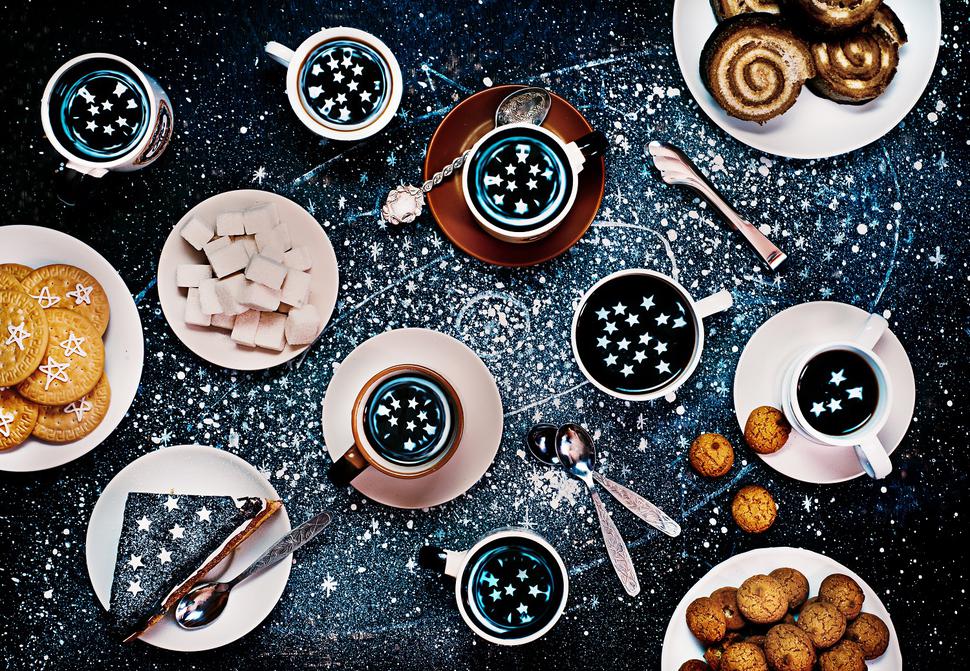 Stylish Star Signs: Your NZ Fashion Week Horoscope
What's in the stars for you this Fashion Week? Stay tuned for more signs added every day...
Monday Aug. 26, 2019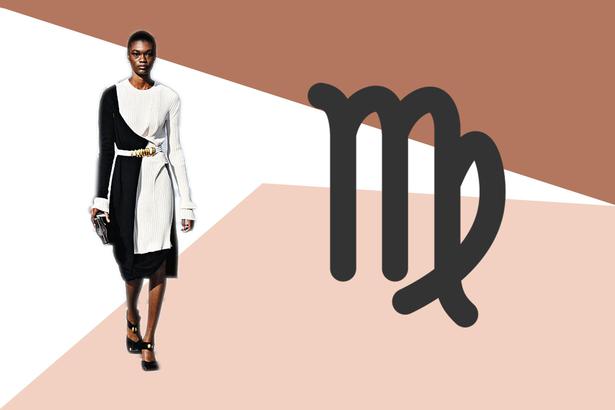 CAPRICORN (Dec 22-Jan 19)
When it comes to sharing your thoughts and opinions in that meeting, make sure your tone is inclusive, not accusatory. Even though you like being independent, a little bit of team work can go a long way.
Snack: Six raw almonds. Fashion personality spirit animal: Ann Demeulemeester. Fashion trend: Belted, oversized blazer.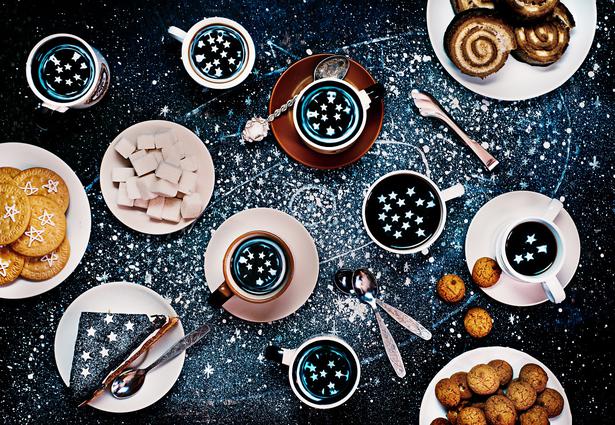 AQUARIUS (Jan 20-Feb 18)
Use your creativity to find an unusual solution to a problem today — and maybe don't wear those shoes, because the problem might be them breaking.
Snack: A green smoothie. Fashion personality spirit animal: Paco Rabanne. Fashion trend: Tie Dye.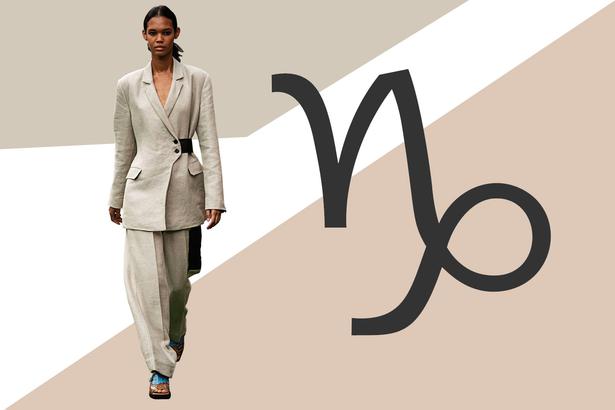 PISCES (Feb 19-Mar 20)
If all your friends are seated and you're in GA, try not to pack a sad. You'll make new friends, and this could lead to opportunities down the line.
Snack: A Kit Kat Chunky, cookie dough flavour. Fashion personality spirit animal: Alexander McQueen. Fashion trend: Snakeskin.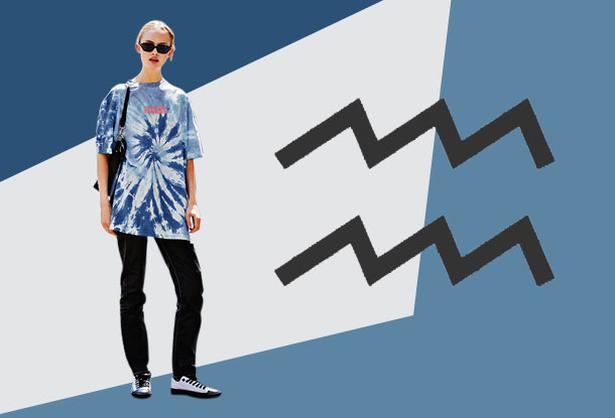 ARIES (March 21-April 19)
Don't let your impulsive nature prompt you to fly into a rage when the coffee queue takes too long today — instead, imagine a calm lake. Como near Milan, perhaps.
Snack: A can of sugar-free Red Bull. Fashion personality spirit animal: Vivienne Westwood. Fashion trend: Statement suiting.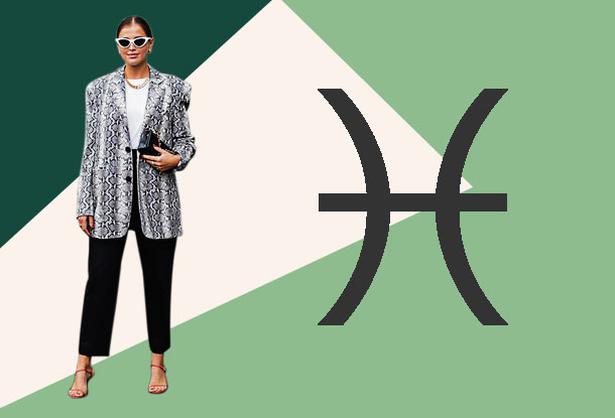 TAURUS (April 20-May 20)
You'll want to go somewhere different for lunch than your friends today, and will try to convince them you're right. Let them guide the way, stubborn Taurus — if you go with your choice, you might end up with food poisoning.
Snack: A Filet O' Fish. Fashion personality spirit animal: Miuccia Prada. Fashion trend: Bermuda shorts.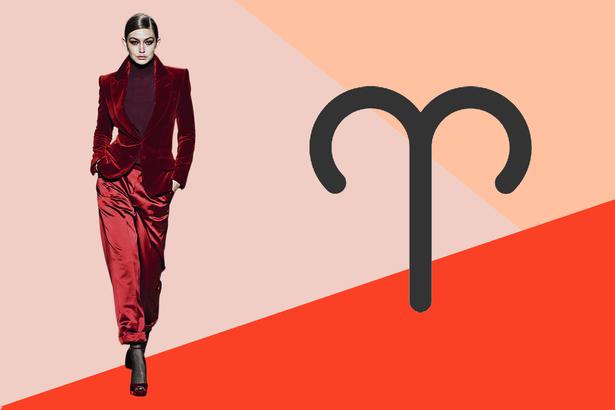 GEMINI (May 21-June 20)
A true chameleon, you'll find yourself in many different situations this week. Tap into your innate kindness when that person next to you seems shy and insecure. And try not to be too indecisive when you're getting dressed.

Snack: Half an apple, a bite of a mini quiche and some chocolate buttons. Fashion personality spirit animal: Mary-Kate and Ashley Olsen. Fashion trend: Chic jandals.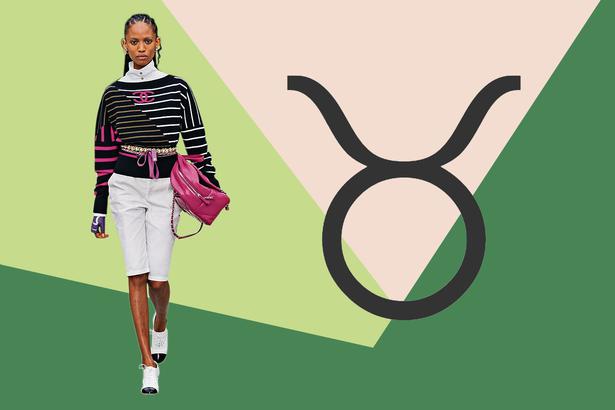 CANCER (June 21-July 22)
Channel your nurturing energy today with a warm, soft-knit jumper and lots of hugs. It might be a good time to cut down on social media, especially if you're feeling a little self-critical.
Snack: Poutine from The Fed. Fashion personality spirit animal: Vera Wang. Fashion trend: Pouffy cloud dresses à la Danish designer Cecilie Bahnsen.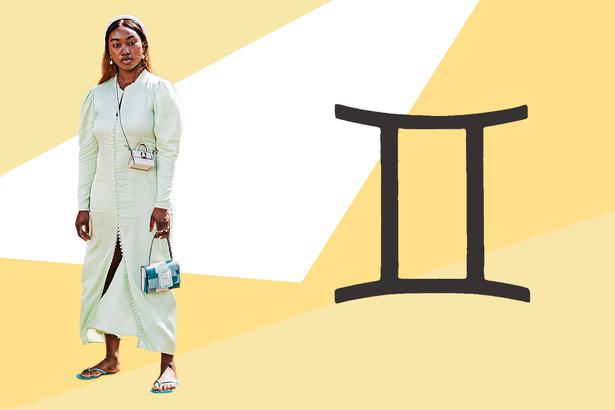 LEO (July 23-Aug 22)
You might want to jump up and strut your stuff with the rest of the models at the big Zambesi show tonight, but avoid the urge, Leo. Save your spotlight-loving antics for the dancefloor afterwards instead.
Snack: KFC Wicked Wings. Fashion personality spirit animal: Jeremy Scott. Fashion trend: Yee-haw style.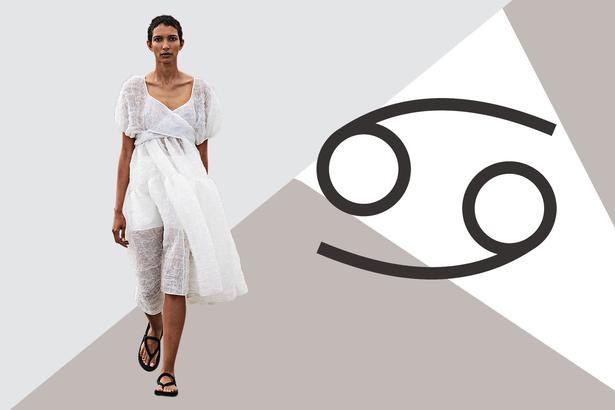 VIRGO (Aug 23-Sep 22)
You might be the most impeccably dressed out of anyone today, but try not to be too critical of everyone else. Let your hair down a bit — hey it's nearly Friday.
Snack: A tupperware of carrot sticks and hummus from home. Fashion personality spirit animal: Tom Ford. Fashion trend: Square-toed shoes.
Stay tuned for your sign...
Share this: