What to Pack for a Summer Getaway
Our summer styling panel share their holiday essentials for a seamless summer getaway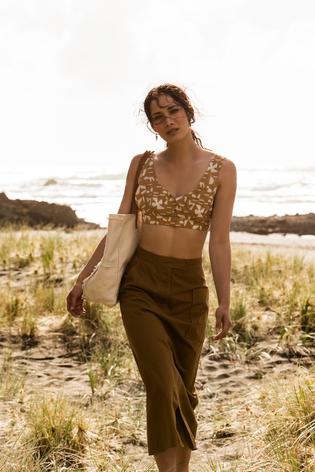 When you're escaping the rat race for some rest and relaxation, packing what to take is important. Our summer styling panel share their packing tips and getaway essentials, to inspire a stylish summer ahead. 
Greta Van Der Star (@gretavanderstar) is a freelance stylist, photographer and co-founder of The Periodic Journal
"My beach essentials include a light towel that can also double as a sun shade; I'll be ordering one of the new handwoven cotton towels from Best Wishes.
"Also take a shirt to throw over swimwear to protect shoulders from the sun, my favourite is a Sherie Muijs number 01 shirt that I've been thrashing for years. I have my eye on the Palorosa Project baskets from Muck Floral, they're made from recycled plastic and a good size for towels, books and snacks. I'll also be packing a classic black swimsuit such as the 'Edith' one-piece from Lonely."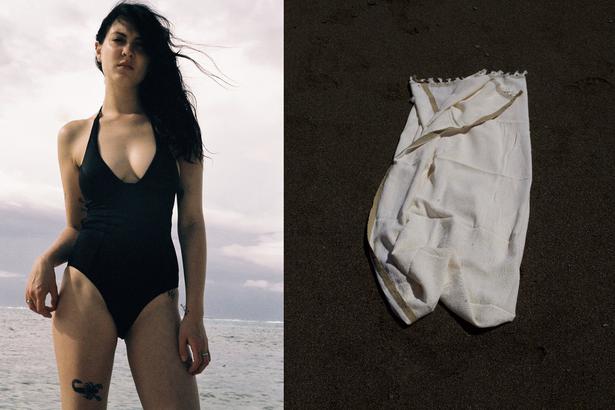 Dan Ahwa (@danahwa) is the fashion editor for Viva and Canvas Magazines
"I like to travel light, so for a weekend getaway I have an easy backpack that goes with me everywhere. A generous beach towel by Thing Industries and Kate Sylvester is a must-have, as is a pair of swim shorts by Swims, my faithful Frogskin Oakley sunglasses, a soft knit hoodie to wear post-swim by Outerknown, and a soft cap that packs easily.
"I like multi-purpose products that I don't need to think about, so a bottle of COCOOIL Aftersun Lime Coconut Oil does the trick from head-to-toe post swim. A good book and playlist is essential, and always pack snacks for the journey."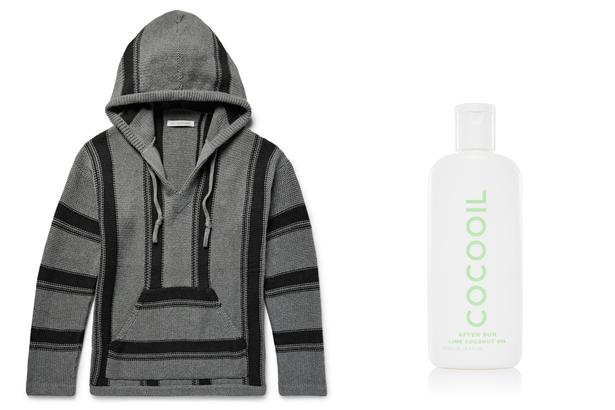 Paris Mitchell (@parismitchell) runs online store The Mercantile and basics label Paris Georgia Basics with business partner Georgia Cherrie:
"I spend a lot of time at the beach over summer, but I make sure I'm protected from the sun with a hat. Bronte hats from Scotties are so beautiful, with super big brims. Coola Rose Essence Tinted Moisturizer with SPF20 from Stephen Marr Skin gives you a glow and protects your face.
"Kate Sylvester's one-piece swimsuit sits comfortably on this beach list and your body alike. Last but not least, I'll pack my favourite magazine The Gentlewoman, a salute to the modern, empowered women and my choice for a light summer read at the beach."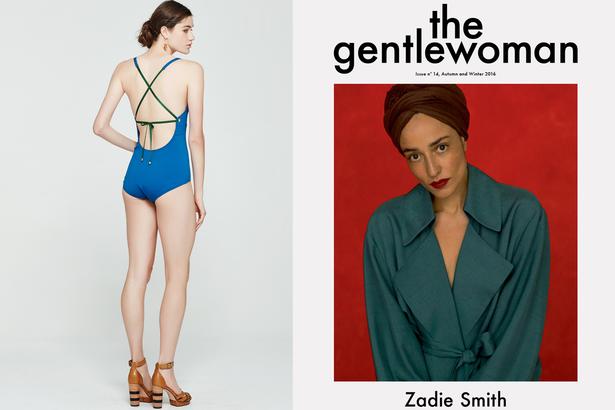 FASHION: What To Wear On Holiday
Danielle Clausen (@danielleclausen) is the editorial and fashion assistant at Viva, as well as a freelance stylist; she works with up and coming fashion designer Wynn Hamlyn:
"After one too many trips lugging around things I never use, I always pack as light as possible. My summer essentials include a white cotton dress, Soludos espadrilles and a massive Turkish beach towel. I've also got my eye on simple black bikini from Matteau, a brand founded by Sydney expat and stylist Ilona Hamer who is now based in New York."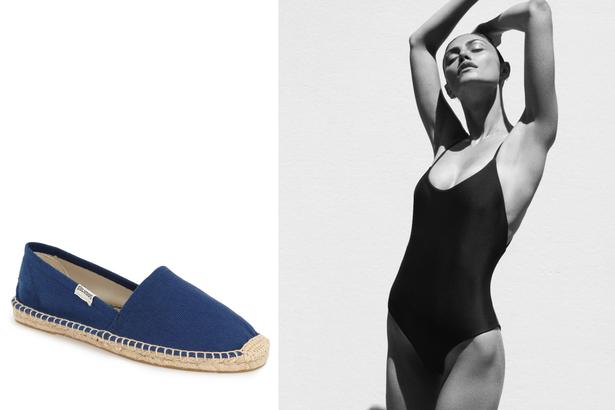 Sarah Stuart (@iam_sms) is the head fashion stylist for MediaWorks and its roster of presenters, with experience in red carpet and celebrity styling:
"Oversized sunglasses! I have three favourites at the moment: a mirrored pair by Jonathan Saunders, a large square tortoiseshell pair, and my cat-eye Fendi sunglasses. They all hide a multitude of festive season sins, allowing you to face the world without a face full of makeup.
"I take a big pile of bikinis, full swimsuits and large oversized beach bag. Leather slides or lace-up roman sandals with vintage Levi's cut-off shorts or high-waisted shorts is a perfect daytime outfit. Don't forget plenty of sunblock, a lip hydrator and after-sun lotion.
"To keep my hair in check, I always pack a Kevin Murphy untangled leave-in conditioner and 'Young Again' smoothing serums to avoid a hair explosion during the humid weather. Having a Hammamas Turkish towel and summer jumpsuit or kimono cover-up on hand is perfect for after-swim drinks. Always take a big straw hat. For entertainment a good book, an MP3 player and earphones or a portable speaker to listen to music are essential."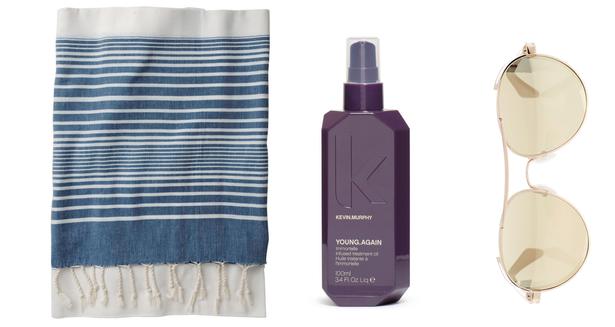 Share this: