Gigi Hadid Wears Lonely Lingerie
The world's most connected supermodel dons NZ fashion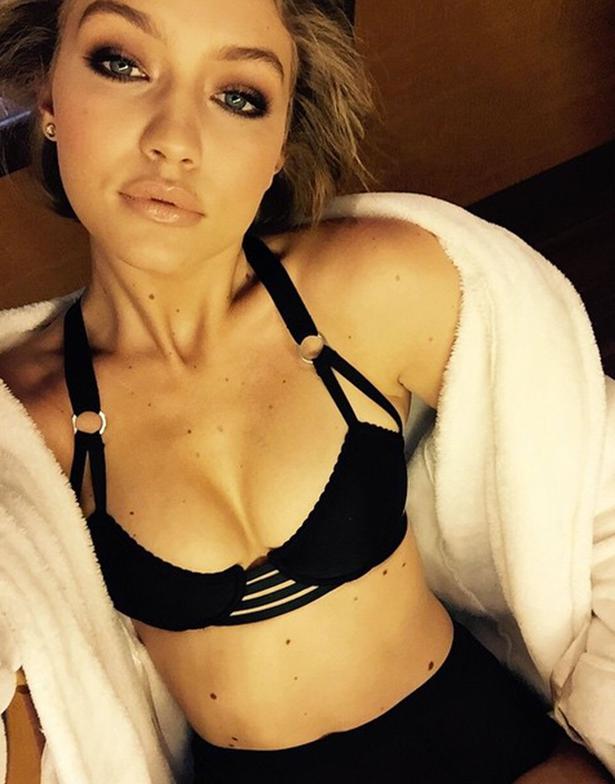 Thursday Aug. 6, 2015
The success story of Auckland-based lingerie label Lonely continues, with Gigi Hadid wearing a Lonely bra in Calvin Harris' new music video and sharing a photo with her 5.1 million Instagram followers.
The supermodel stars in the video for Harris's song How Deep Is Your Love, wearing a black mesh bra under a white slip. The 'Lulu' strap bra is from the new Lonely collection, in stores next week.
It's been a busy few weeks for Miami-based Gigi, who is currently in Sydney to launch the new Guess collection. Last week she was announced as the new face of Topshop, and she features on the cover of the September issue of W magazine, described as "the world's most connected supermodel".
This is the latest high profile celebrity endorsement for Lonely, following Lena Dunham's Instagram post about the brand in May. Gigi's sister Bella, also a model who appears alongside her in the new Balmain campaign, also wore Lonely in a Love Magazine advent calendar film last year.
Watch the new music video here:
Share this: