Teva's Active Footwear Strides Closer To The Local Market
Well-timed for spring and the versatility required for days like these, the iconic footwear brand launches its NZ dedicated digital offering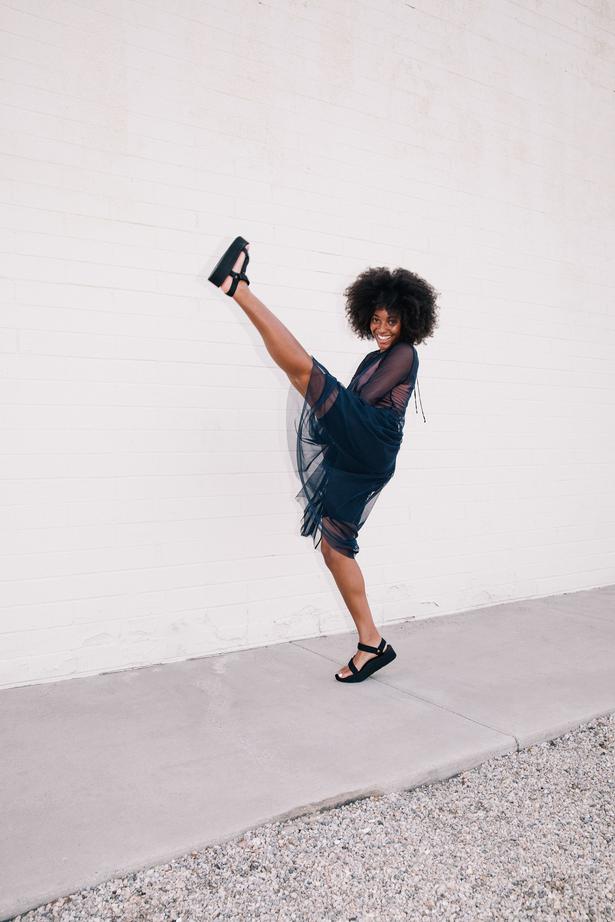 Wednesday Sept. 1, 2021
While we're all thinking of ways to stay active in lockdown, supportive footwear in particular will be on many of our shopping lists, especially as we head into the warmer months ahead.
Perfect timing then for iconic sports shoe brand Teva to launch its New Zealand dedicated website and social media channels from today.
"We are thrilled to expand the Teva brand further into New Zealand with the launch of our first e-commerce operation here," says vice president and general manager of Teva, Anders Bergstrom.
"As a brand that stands for freedom of expression and exploration, Teva is committed to making better decisions for the planet and taking impactful steps towards a diverse, equitable and inclusive future for all. It is our mission to be your guide for adventure in the modern outdoors, enabling movement, exploration and expression of freedom in all forms."
LOCKDOWN STYLE: Cushy Hoodies, Jumpers & Trackpants To #StayHome In Style
Known for its velcro strapped sandals, the brand has collaborated with various designers of the years since it launched in 1984, including Opening Ceremony and Christian Cowan.
Created to give people the freedom to roam - like many brands today - the need to create shoes that last the distance sustainably has been a key part of the brand's efforts, committing to traceable, verifiable recycled plastic for its iconic straps as of 2020. Teva has since transitioned 100 per cent of its iconic straps to traceable recycled plastic using REPREVE® yarn.
40 million plastic bottles have been diverted from landfills by the brand, meaning these shoes and the brand itself has made a better commitment to its connection to the great outdoors and the planet.
It's also an opportunity for many New Zealander's to think about where they'd like to explore when the time comes for alert levels to safely ease; whether it's reuniting with friends for a bushwalk or heading away with family for a camping trip up north, packing the right footwear for these adventures is essential.
WALKS: Auckland's Most Fetching Dog Walks
Launching its localised digital offering with its spring 2021 collection, expect to see all the things we've come to love about the brand - technical sandals and hiking boots that offer plenty of comfort - however, these are shoes that work just as well on the streets as they do on a dusty adventure terrain.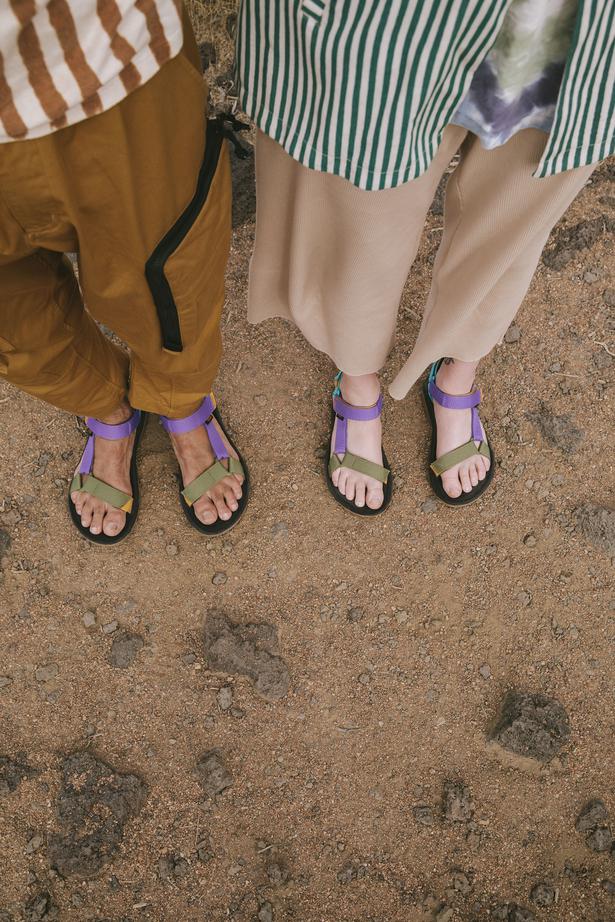 Highlights from the new spring 2021 collection include the Ridgeview Mid hiking boot, available in a tan and dark olive colourway, perfect for day treks and protecting hikers from extreme weather conditions.
A Viva favourite - the Hurricane XLT2 - is great for summer festivals or for weekend jaunts outdoors. Tapping into the mood for nostalgia, the sandals are given a whimsical makeover in a bright Retro Multi-pattern, blending 80s nostalgia with modern technology and a version in complementary block-coloured straps. 
- To shop for Teva's, visit the brand's newly launched New Zealand Teva website here.
Share this: