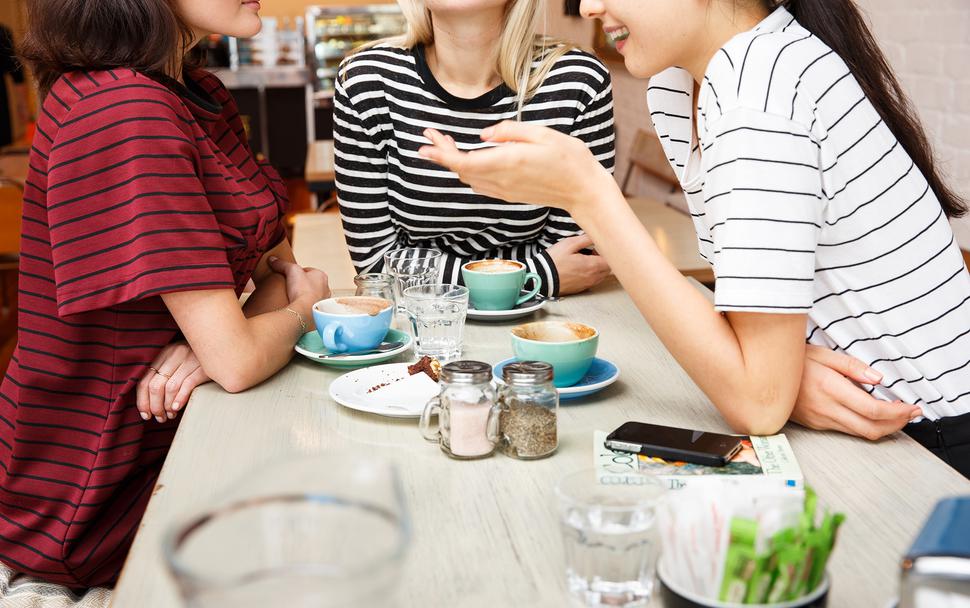 The Best Brunch Stripes
Is there anything more 'Auckland' than a group of friends wearing stripes catching up for brunch?
Tuesday June 2, 2015
Next time you're out for Sunday brunch, take a look around at the next table of yuppie friends and don't be alarmed if you see each person wearing a striped top. The preppy staple has never gone out of style and has become the weekend eating out uniform for plenty of women and men. Embrace the stripes memo with our pick of the best striped tops for eating an overpriced brunch in.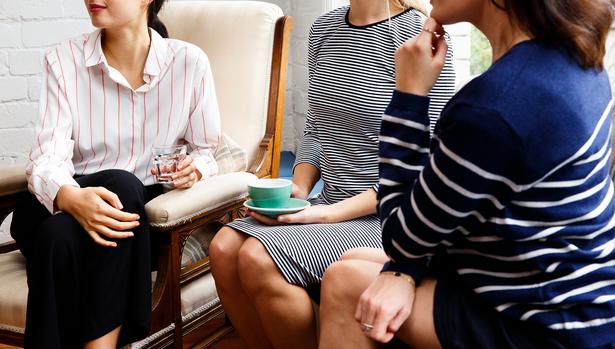 Girl Talk
Left to right: Vanishing Elephant T-shirt $85. Workshop merino sweater $249.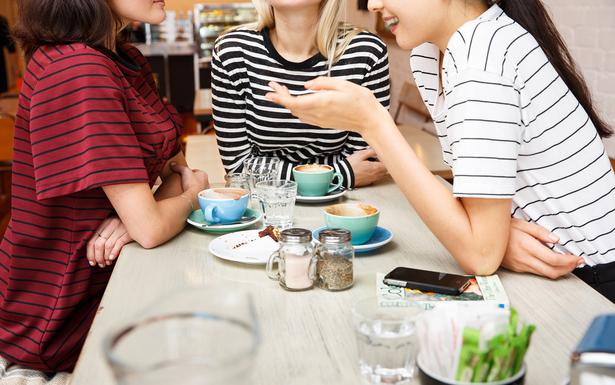 Cafe Society
Left to right: Seed Heritage shirt $109.90. French Connection dress $109.90. Workshop merino sweater $249.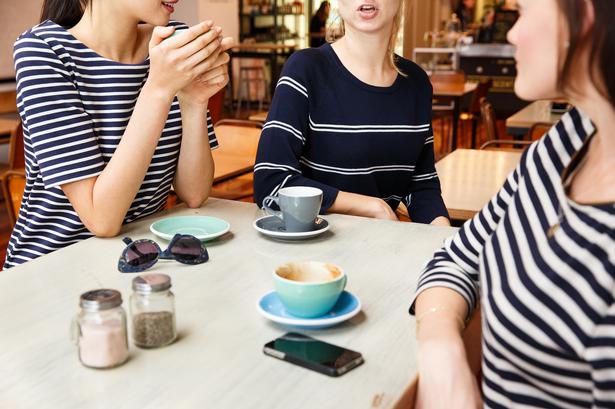 Trifecta Troop
Left to right: Twenty-Seven Names shift dress $270. Workshop merino knit dress $289. Sylvester boat neck dress $235.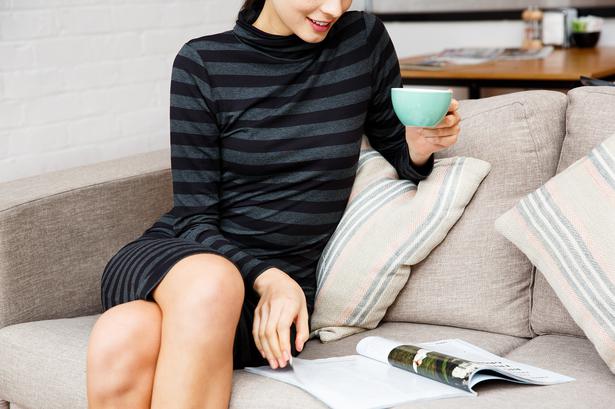 Laid Back
French Connection dress $109.90.
Stockists
French Connection, Kate Sylvester, Rolla's, Salasai, Seed Heritage, Twenty-seven Names, Vanishing Elephant, Workshop.
Pictures / Babiche Martens. Stylist / Dan Ahwa. Hair & make-up / Katie Melody Rogers. Model / Oliva at 62 Models. Shoot Assistant / Anna Lee. Thanks to Heaven Scent.
Share this: