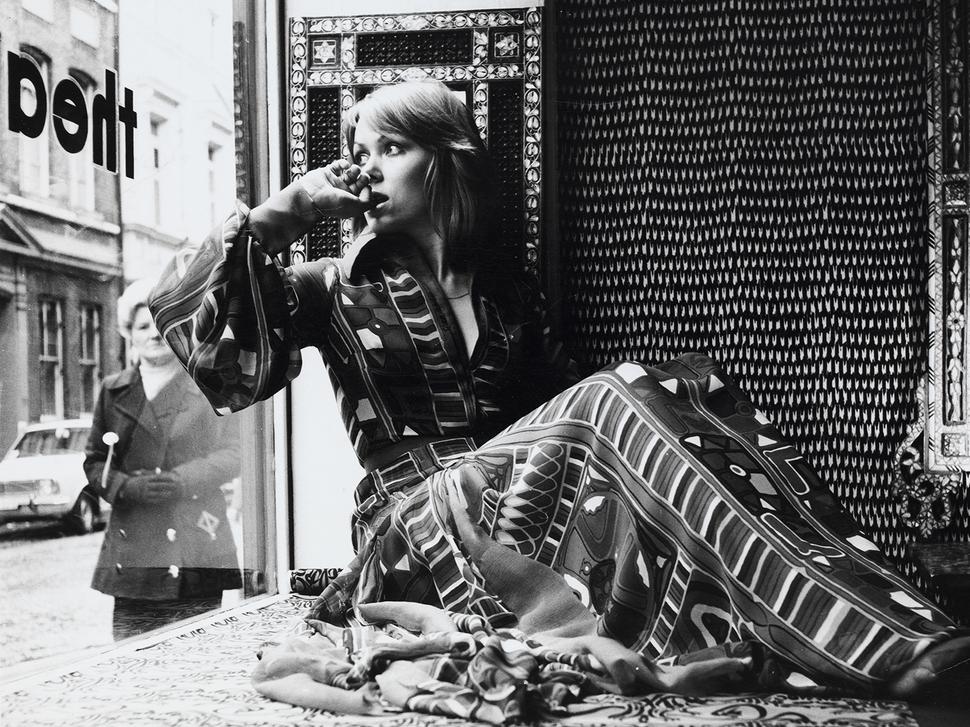 The Best Exhibitions to See in London
Icons of power dressing, designer retrospectives and artists' curious collectables are on show in the British capital
Wednesday April 8, 2015
Thea Porter
As the original pioneer of bohemian chic, designer Thea Porter sold clothes and interiors to some of the most influential people in the 1960s and 70s, from The Beatles to Elizabeth Taylor and Barbra Streisand. An exhibition at the Fashion and Textile Museum chronicles her life and career, from growing up in Damascus to opening her shop in Soho's Greek St in the heat of the swinging 60s. Looking at Porter's seven signature looks, including the Abaya & Kaftan, the Gipsy dress, the Brocade-panel dress and the Chazara jacket, the exhibition shows how the icon brought Middle Eastern and North African textiles and culture to Britain.
 — Fashion and Textile Museum, until May 3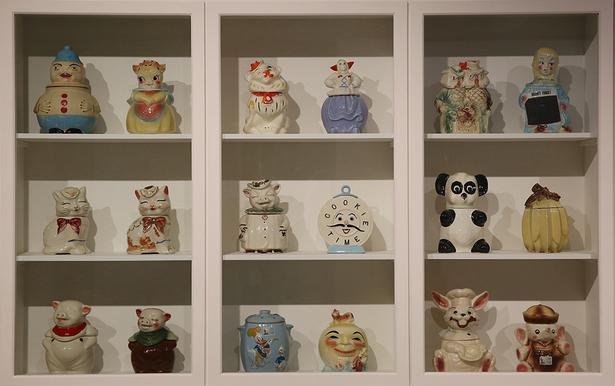 Magnificent Obsessions
Artist Andy Warhol was obsessed with collecting mass-produced and kitsch household items such as ceramic cookie jars and carousel horses. He and 13 other artists are the subject of an exhibition at the Barbican, which presents fascinating personal collections of memorabilia, rare artefacts, specimens and one-of-a-kind curiosities. While some links are obvious — Damien Hirst's love of mortality is evident in his collection of taxidermy animals — others are more subtle, such as French artist Arman's obsession with lacquered Japanese armour.
— Barbican, until May 25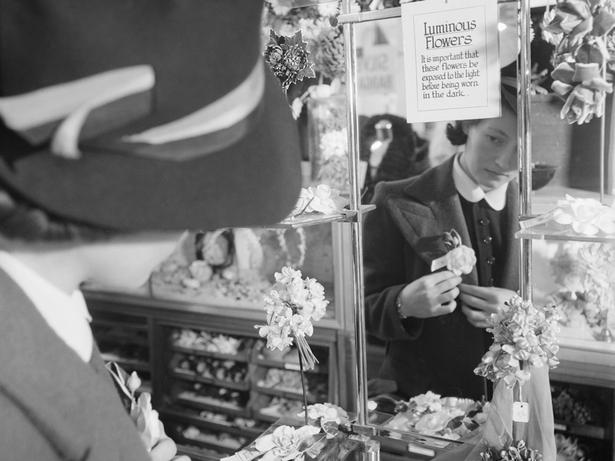 Fashion on the Ration
Fashion may seem frivolous in the midst of a conflict, but a new exhibition at the Imperial War Museum in London explores how style and beauty were imperative to those on the home front during World War II. Fashion on the Ration looks at how people were encouraged to keep up appearances as a sign of high morale, and that men and women became resourceful as raw materials were limited; accessories were fashioned from old aeroplane parts, clothes were recycled and trends were created out of necessity.
 — IWM London, until August 31.
Women Power Design
Although over-analysing what women wear has been frowned upon in recent times, an exhibition at the Design Museum looks at how women in power use fashion to define and enhance their position in the world. Portraits of influential women  such as Cleopatra, Angela Merkel, Hillary Clinton and Michelle Obama illustrate the  Corridor of Power, while a 150-year timeline looks at the moments that have been important for womankind, including the introduction of the corset, and the Suffragette Movement. What sets this exhibition apart is the contribution of outfits from women  such as Dame Vivienne Westwood, Lady Gaga, Net-a-Porter founder Natalie Massenet and Princess Charlene of Monaco, as well as exclusive interviews detailing their personal style philosophies.
— Design Museum, until April 26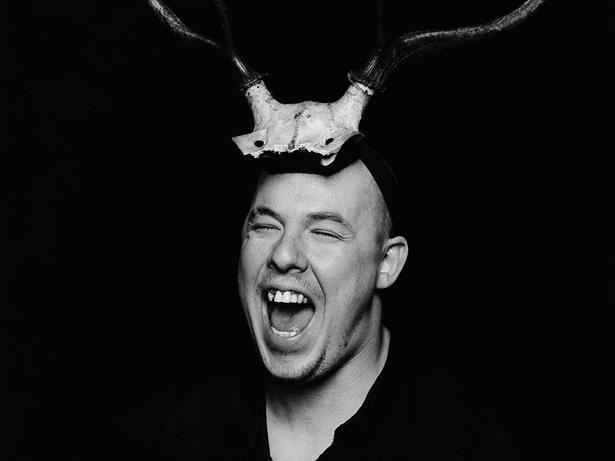 Alexander McQueen: Savage Beauty
Following an in-demand exhibition at the Metropolitan Museum of Art in New York, Alexander McQueen: Savage Beauty is being displayed in the designer's birthplace this year. From his 1992 MA graduate collection to his unfinished autumn/winter 2010 collection, the exhibition  showcases the clothes and accessories that made him so significant despite his short career, as well as the ideas that made him so unique.
 — Victoria and Albert Museum, until August 2
Share this: