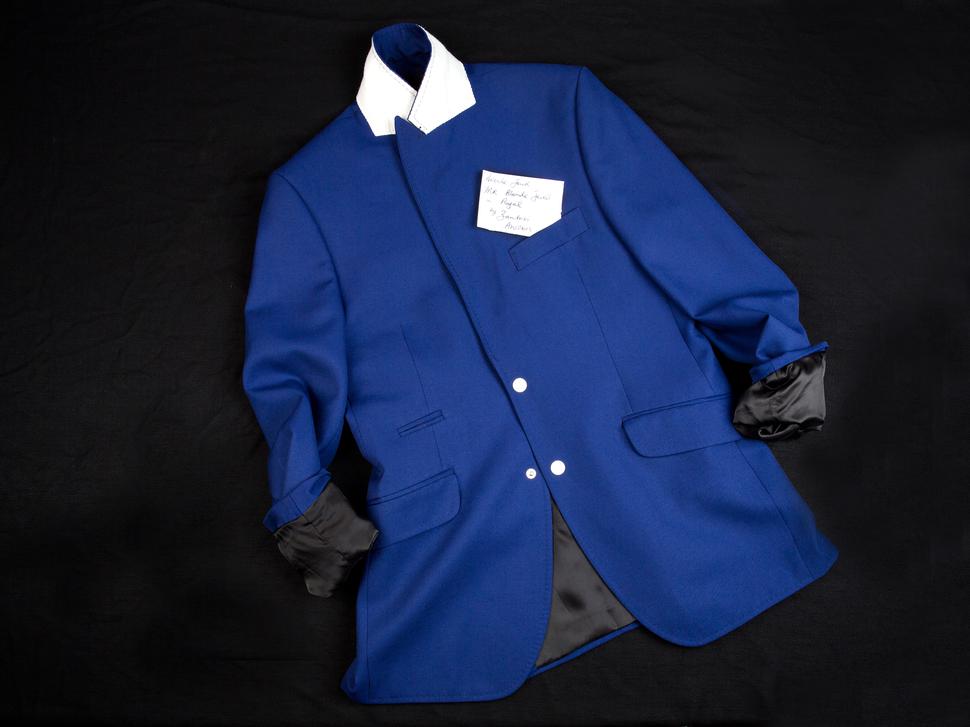 The Details: Zambesi 'Ms Black' Blazer
'Ms' or 'Mr' this blazer is made for all closets
Wednesday May 20, 2015
This blazer sums up gender fluid fashion designed well. The 'Ms Black' Blazer is essentially a shrunken down version of the exact same 'Mr Black' blazer that Dayne Johnston Zambesi menswear designer created for the men's collection.
It has all the detailing and traditional tailoring typical to a men's suit jacket and is a timeless tailored piece that contrasts well with more daring silhouettes. The beauty of this blazer is that it can be styled in a professional way and worn with suit trousers or a skirt.
The jacket is made in New Zealand from a wool and polyester blend, it is also available in black and this season's Zambesi hero colour Royal. Style like it is seen here with the collar turned up to reveal the contrasting white felt detailing.
Each season it is common that Zambesi's womenswear designer Elizabeth Findlay and Dayne Johnston will be inspired by a pattern or shape the other is working on and usually end up including at least one same garment across the men's and women's ranges.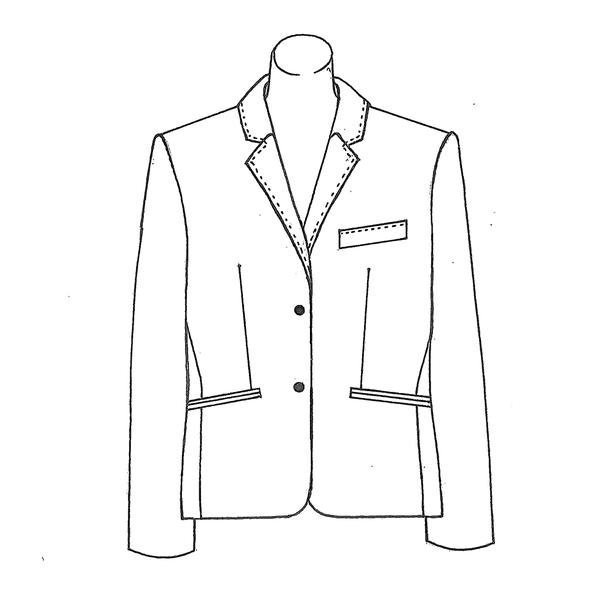 Share this:
More Fashion / The Latest