Zambesi's Frocktail Recipe
To celebrate Fashion Week, All Good Organics has partnered with Rogue Society Gin to create the Frocktail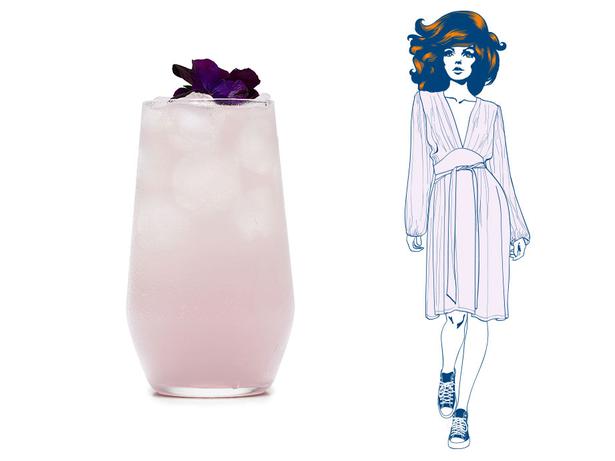 Monday Aug. 24, 2015
To celebrate Fashion Week, All Good Organics has partnered with Rogue Society Gin to create the "Frocktail", which will be served at the Zambesi show after-party on Thursday. Here's how to make it:
THE FROCKTAIL
• 45ml Rogue Society Gin
• 15ml violette liqueur
• 15ml lemon juice
• 30ml maraschino cherry liqueur
• 100ml Gingerella Ginger Ale
• Freeze-dried plums
• Edible flowers
Fill a tall glass with ice and build your cocktail, starting with the gin, liqueur, lemon juice and Maraschino cherry. Top with Gingerella. Garnish with a freeze-dried plum and edible flower.
Share this: