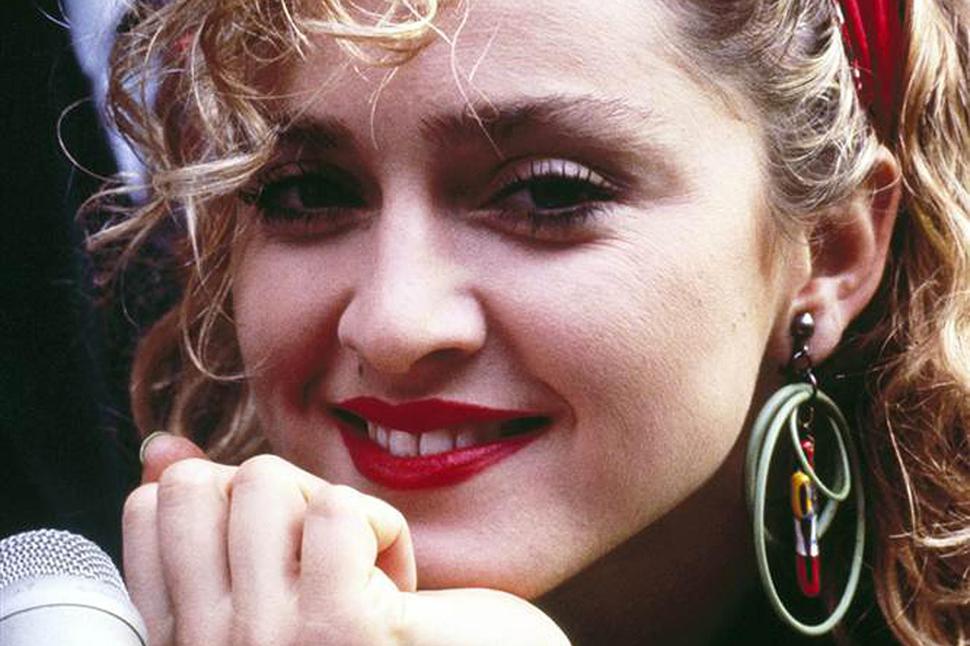 3 Key Jewellery Trends To Emerge Post-Lockdown
From video-meetings to the real world, these jewellery ideas are helping us get dressed up again
Tuesday June 23, 2020
Wonky Glamour
Asymmetry had its moment in the 80s, permeating the style sensibilities of genderbending musicians such as Adam Ant and Boy George, and of course Madonna's influential turn as Susan Thomas in Desperately Seeking Susan. Local designers such as Paris Georgia and Jasmin Sparrow are also advocating for the individual allure of wearing mismatched earrings.
"It's interesting the way people talk about themselves. People say 'oh no, I couldn't do that, I have to have things that match'," says Caroline Billing, owner of Christchurch contemporary jewellery gallery, The National, "Then the next person I might have in the gallery will say 'oh that totally appeals to me, I really need asymmetry'."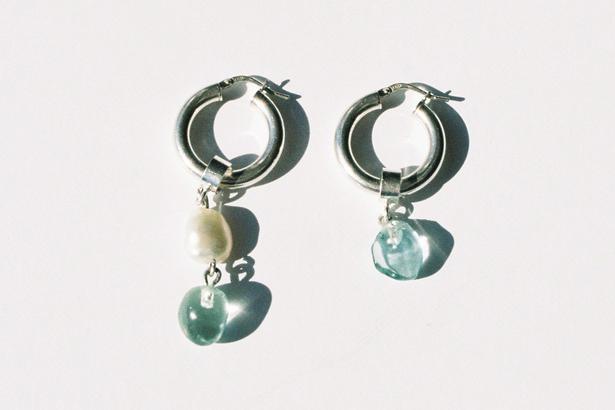 Natural Wonder
Miuccia Prada's latest collection features oversized seashell necklaces and earrings, as if plucked straight off the beach and strung on twine. The desire for a more simple, basic way of life is of course front of mind for everyone now, and it's unsurprising that, more than ever, organic shapes and textures are making a major statement in jewellery.
Our jewellers have pioneered this idea for many years, preferring natural materials such as stones, wood, pounamu and repurposed seeds to fashion unique adornments distinctive to Aotearoa.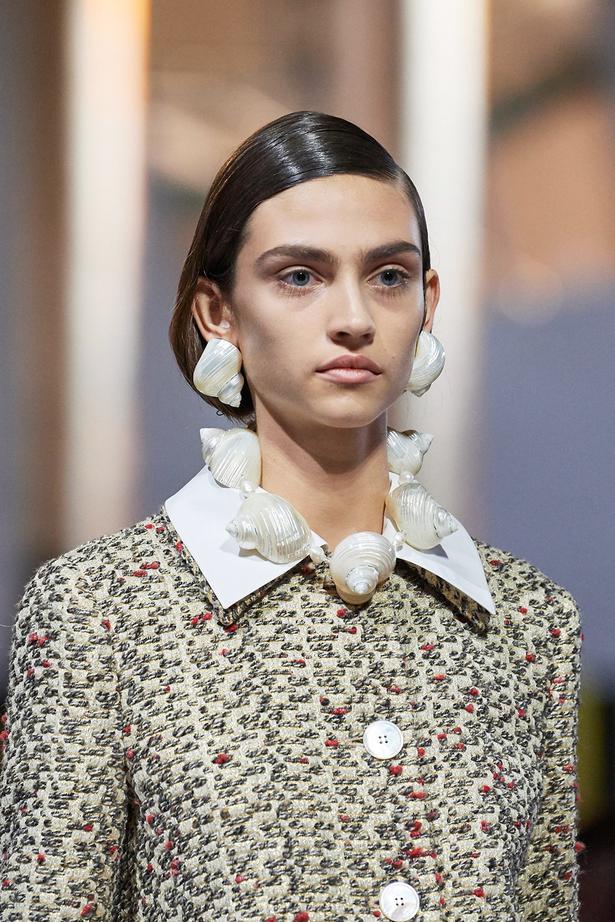 Local jeweller Alan Preston, for example, is one of our greatest proponents of this idea, along with Neil Adcock, whose pounamu and amber jewels are on display now at pioneering advocate for contemporary New Zealand jewellery, Fingers.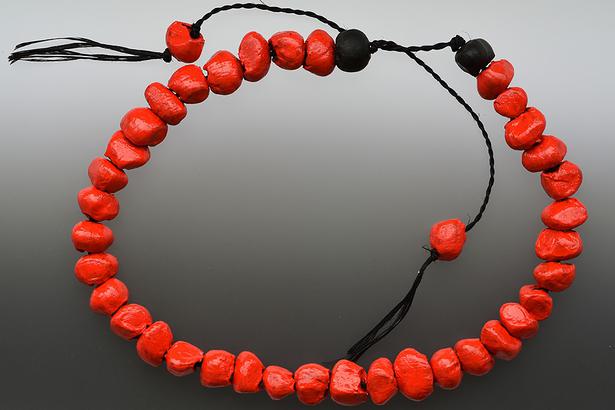 Supersize Me
Emerging from lockdown with a sense of self-assuredness might also rely on the help of some carefully selected oversized jewels, as if to help us make a statement re-affirming our place in the world.
Caroline Billing agrees. "Bigger earrings are back. We went into this really interesting phase where people were just buying studs, but there's definitely been this exciting resurgence of the big earrings." Several local makers such as Meadowlark, Sam Label and Mars have focused on large, pendulous earrings in their latest collections.
Share this: