The Manifesto Interview: Bruce Pask of Bergdorf Goodman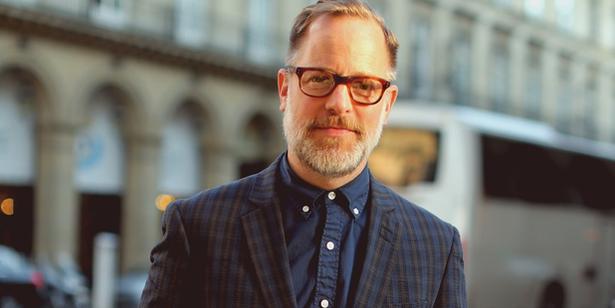 Wednesday Oct. 1, 2014
Bruce Pask has been a stylish front row fixture at the twice-a-year men's fashion shows in New York, Paris and Milan. Often a blogger's favourite, Pask's long reign as fashion director at American fashion publications GQ and T Magazine, The New York Times' style magazine, have earned him industry respect and numerous accolades.
This year, Pask left editorial for retail, assuming the role of men's fashion director at legendary New York department store Bergdorf Goodman, the retail Valhalla of chic. He's worked with the great and the good in fashion - think shoots with Annie Leibovitz and campaigns for Brioni - and more recently received Emmy honours for his costume designs for the 2010 Kennedy Centre Honours television broadcast. He also co-costume designed, with Oscar-nominated designer Julie Weiss, the two most recent Academy Awards shows.
• Follow Bruce on Instagram:@Goodmans or @BrucePask

SPORT
Exercise: Yoga, but have lapsed, I'm afraid.
Sport: Tennis.
Sports team: Individual sports only, please. I love watching tennis and am a Djokovic fan/fanatic.
Snowboard or ski: Neither. More of a warm weather leisure activity enthusiast. I love swimming and tennis when I have the opportunity.
Surf or paddleboard: Swim and sunbathe.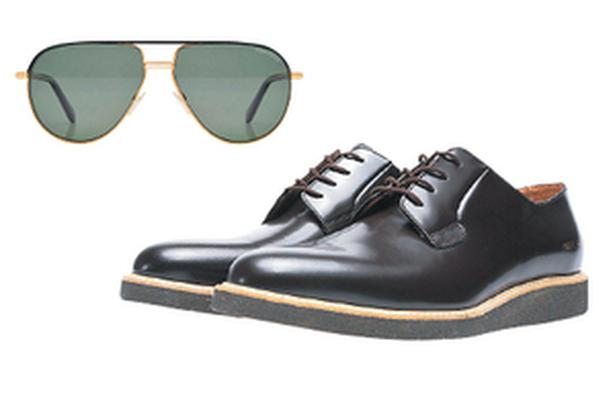 CLOTHES
Shoes: Common Projects black lace-up derbys, with wedge crepe sole. Classic and simple, but with just the hint of a fashion edge. 
Shirt: COS white button-down collar shirt.
Trousers: Dries van Noten navy wool gabardine cropped, cuffed trousers.
Blazer: Prada Tattersall checked blazer in creme/red/blk, from the "Golf" collection. 
Sunglasses: Tom Ford aviators.
Luggage: Want Les Essentiels de la Vie navy canvas/leather backpack.
Trainers: Common Projects Achilles Low.

MEDIA
Magazine: Bon Appetit. I pore over it like I do with fashion magazines. It's beautifully photographed and has great recipes that we cook from every issue.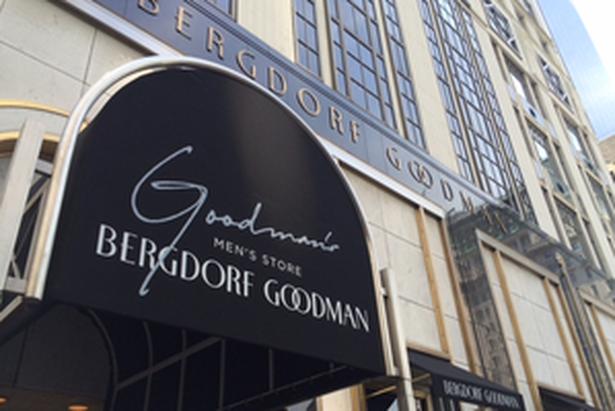 FASHION
Luxury brand: Tom Ford, Berluti, Gieves and Hawkes. 
Designer: Dries van Noten, Officine Generale by Pierre Maheo.
Office smart or office casual? I usually wear a sportjacket, shirt buttoned to the top, no tie. Common Projects sneakers or shoes. So I guess rather smart with a casual vibe.
Store: Goodmans, Bergdorf Goodman Men's Store, of course (opposite).0
Online store: BG.com
Swim shorts or Speedos? Orlebar Brown swim shorts.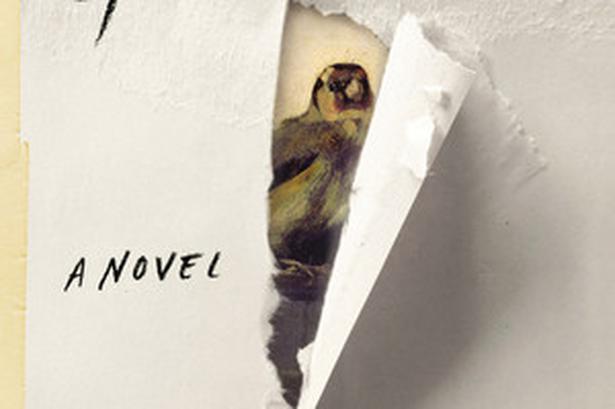 CULTURE
Favourite artist: Bernini. His sculpture of Apollo and Daphne at the Galleria Borghese in Rome is the most stunning work of art I've ever seen. Her fingers so delicately turn into the branches of the willow tree, while her legs take root. It is breathtaking.
Writer: I just finished The Goldfinch by Donna Tartt and I couldn't put it down. Such an epic, mesmerising tale of a boy in the wrong place at the wrong time and how fate intervenes in his life. It prompted a reread of The Secret Historythat I first read 20 years ago and I still found that compelling and haunting.

FOOD
Cuisine: Mexican and Italian. I love going to La Esquina in Williamsburg, sitting outside, drinking a margarita and eating tacos. I grew up in Arizona, near the Mexican border, so it is a cuisine I really crave.
Restaurant: Alma. I sat at the bar of this amazing restaurant in LA and had probably the most memorable meal ever.
Bar: Manfreds and Vins in Copenhagen. There are a few tables but we opted for the bar for a delicious dinner accompanied by the most amazing, curious wine pairings suggested by an incredibly friendly bartender/waiter/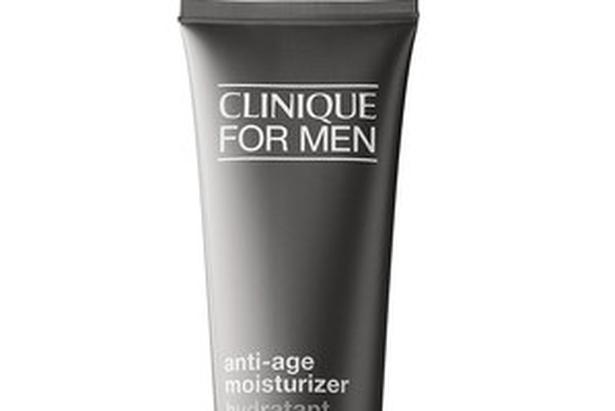 GROOMING
Product you can't live without:My Wahl beard trimmer. This beard is going on 15 years now, so needless to say the trimmer is vital.
Moisturiser: Clinique for Men Anti-Age Moisturiser.
Perfume: Miller Harris Feuilles de Tabac.
Shampoo: Korres Aloe and Soapwort. I love the smell.
Toothpaste: Tried and true Crest.

NEW YORK
Best thing: I love going to the theatre here in NYC and attend often. It's amazing to have such access to incredible cultural events whenever I have the desire and time.
Worst thing: Subways in summer.
Uptown or downtown, or Brooklyn: Downtown, East Village for more than 20 years. Love it. It has certainly changed a bit over the years but I do really think that it is one of those rare NYC neighbourhoods that has maintained its character despite the gentrification that has overtaken the city.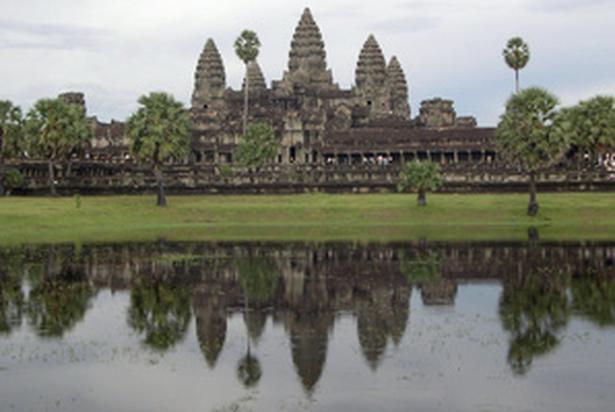 TRAVEL
Favourite city: Copenhagen. Such a relaxed vibe, amazing food and restaurants. The bicycle riding is tremendous and relaxing, and there is enough to do and see to have interesting days without feeling like I have to follow an itinerary of "must-sees". I can't wait to return.
Favourite beach: Bellport, on the south shore of Long Island, where I have a cottage. Small and quaint, it feels a bit like the seaside in Cape Cod except only an hour and a half from NYC.
Favourite hotel: Amansara, Siem Reap, Cambodia - absolute heaven. It was truly the most luxurious hotel experience I've ever had in my life. And to be able to ride a bike to Angkor Wat was an absolute thrill.
Airline: Delta is my usual and I enjoy them very much. Love the new lounge at JFK and appreciate their very generous upgrades.
Snow or beach holiday: Beach.
First, Business, Economy, private: Ah, Business class from time to time as a treat.
The reality: Premium Economy and happy to have it on those European trips.
Luggage: Too much.
Share this: