The Manifesto Interview: Josh Emett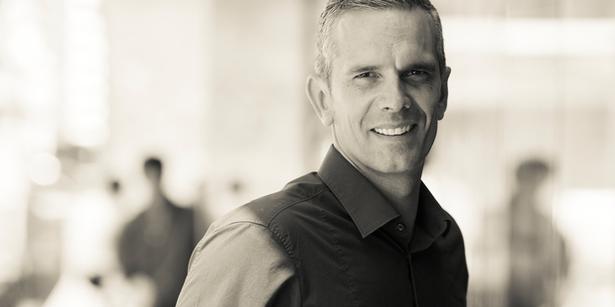 Wednesday June 4, 2014
I recall the first time I met Josh Emett; it was about three years ago and he was launching his Chef Series slow-cooked gourmet meals at the New World on Franklin Rd. Despite his movie-star good looks there was no shortage of down-to-earth Kiwi charm. His sticky beef short ribs were delicious and, not surprisingly, his range can now be found across the country at leading food stores.
As owner of restaurants Rata and Madam Woo in Queenstown, food director at Auckland's Ostro, and Michelin Star recipient during his time heading restaurants for chef Gordon Ramsay, Emett is a busy man. His latest venture is Master Match, a wine and food-matching website and app, which makes it easy for even the most philistine of cooks out there to cook for friends or family.
The Emetts are about to head off for an extended holiday to the US, travelling to New York city, where they met, and California. "It's a holiday, which means we'll probably spend 70 per cent of our time eating!" he says. He shares his favourite things.

CLOTHES
Top: AS Colour T-shirt.
Jeans: WESC.
Sunglasses: Ray-Bans.
Underwear: Calvin Klein.
Luggage: Booq laptop bag.
Trainers: Onitsuka Tiger.
Wallet: Mont Blanc.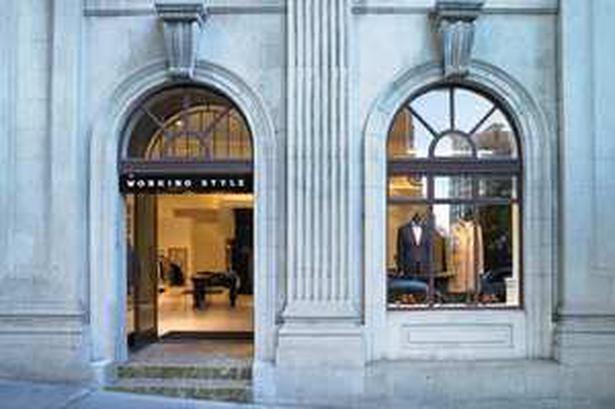 FASHION
Designer: Ozwald Boateng - his suits fit me really well.
Store: Working Style.
Online store: I leave that to my wife.
Swim shorts or speedos? Swim shorts, this year the shorter European length!

TECH
Car: BMW.
Bike: A hybrid with kid's seat on the back which I use most weekends, and a very dusty Tri Hike.
Boat: Does a kayak count?
Phone: A cracked iPhone 4.
Computer: MacBook Air.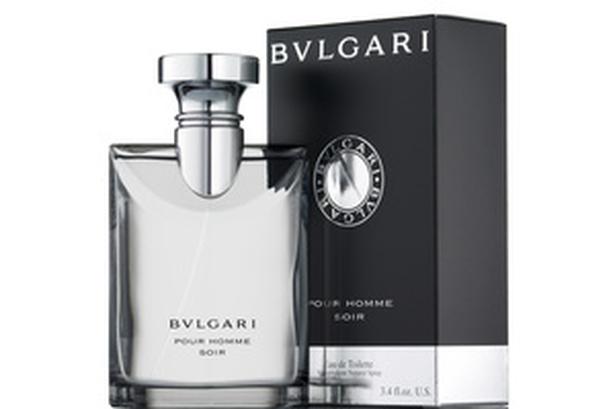 GROOMING
Product you can't live without?Aveda Brilliant Pomade.
Moisturiser: Only sunscreen when I'm outdoors all day.
Perfume: Bvlgari Pour Homme Soir.
Shampoo: Whatever is in the shower - or body wash!
Toothpaste: Crest 3D Whitening from the US.

SPORT
Exercise: I train in the park three times a week with my trainer Ricardo.
Sport: I love to play tennis and golf when I have the time.
Sports team: Spurs.
Snowboard or ski? Ski - looking forward to getting on the slopes in Queenstown this winter.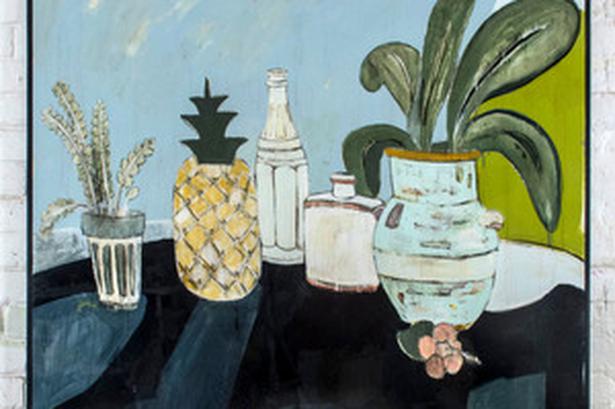 CULTURE
Book: I always have a pile of cookbooks by my bed.
Film: The Thin Red Line.
Artist: I really like New Zealand artist Rob Tucker.
Architect: Fearon Hay.

TRAVEL
City destination: Tokyo - I have wanted to go for the longest time.
Beach destination: Cote d'Azur.
Favourite hotel: Chateau Marmont, LA.
Resort: Terranea, LA.
First, business, economy? Air New Zealand Business.
Luggage: Louis Vuitton or Samsonite? The North Face.

FOOD
Cuisine: I'm just back from Malaysia and recently opened Madam Woo, so this is my favourite right now.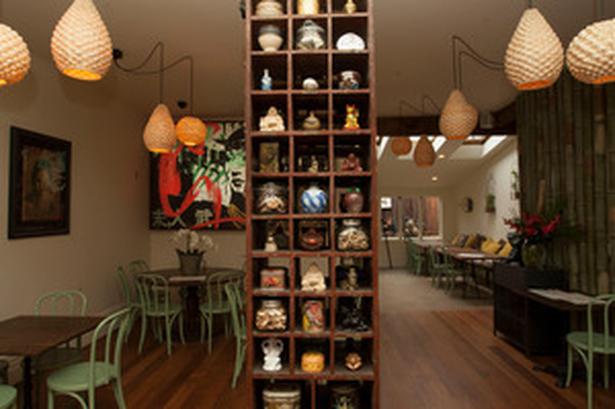 Least favourite cuisine: Mexican, even though my wife used to live in Mexico!
Auckland cafe: Cafe on Kohi.
Bar: The Bunker, Queenstown.
Restaurant, NZ: Baduzzi.
Restaurant, overseas: L'Auberge de L'ill, Alsace, France.
Daily breakfast: Twice-toasted Vogels, crushed avocado, boiled egg and hot sauce.
Street food: Tissue roti, Penang, Malaysia.
Anything you wouldn't eat: Bugs, it's wrong!
Weirdest thing you've eaten: Moss.
Death row last meal: Roast cooked by my wife with my mum's pavlova.
Share this: