The NZ Fashion Week Gala Is Almost Here & The Lineup Is Too Good To Miss
The inaugural New Zealand Fashion Week Gala has revealed its lineup, featuring some of the country's most beloved fashion designers and personalities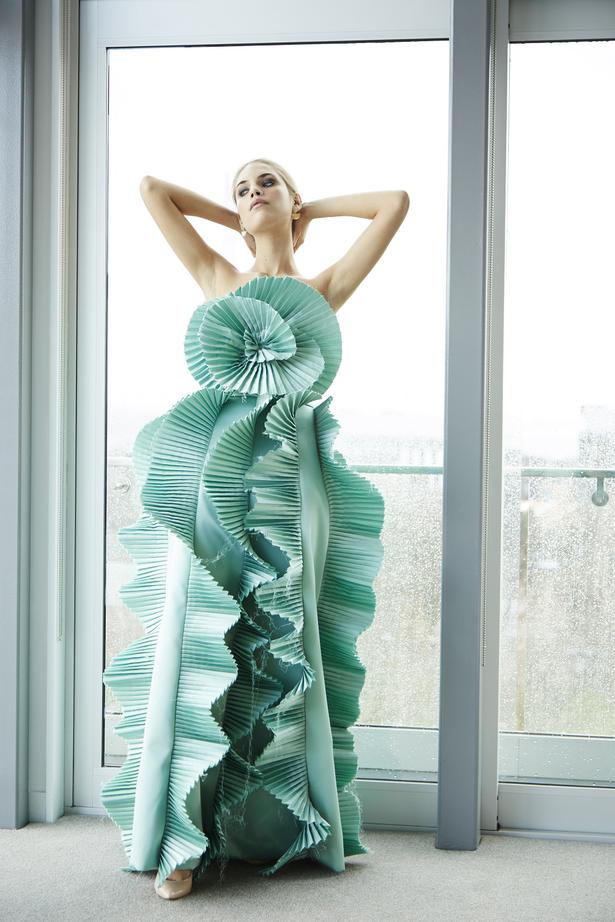 Tuesday Sept. 24, 2019
The General Capital Presents: New Zealand Fashion Week Gala with Elle Macpherson, in association with Viva, is just days away and is set to be one of the most glamorous events of the year.
Taking place on September 27, the Gala is a black-tie event designed to bring the prestige and excitement of an international fashion gala to Auckland.
The lineup (which includes a highly-anticipated keynote address by supermodel Elle Macpherson) has finally been unveiled and boasts prominent New Zealand designers Adrian Hailwood, Dame Trelise Cooper, Knuefermann and Yvonne Bennetti.
The designers will showcase the best of New Zealand fashion throughout the event, including a Met Gala-inspired installation on the red carpet, along with catwalk shows that will weave through the venue during the four-course dinner.
"Unlike a traditional show at New Zealand Fashion Week where we show to buyers, media and delegates — this event will showcase our collection direct to some of the most influential consumers in the country. It's another fitting addition to the calendar of events that help protect and promote the New Zealand fashion industry," says Dame Trelise Cooper.
The event will be hosted by broadcaster Kerre McIvor and will feature presenters such as Toni Street, Amber Peebles, Lorraine Downes and Colin Mathura-Jeffree.
The Gala will raise funds for The Rising Foundation — a charity that works to raise the self-esteem of New Zealand youth.
• General Capital Presents: New Zealand Fashion Week Gala with Elle Macpherson on Friday September 27. Tables of ten for are still available for $1950+GST or single seating starts from $195+GST. Tickets from Ducoevents.co.nz
Share this:
More Fashion / The Latest