The Pet Project: Zambesi Quilted Dog Jacket
This Zambesi quilted dog jacket is made-to-measure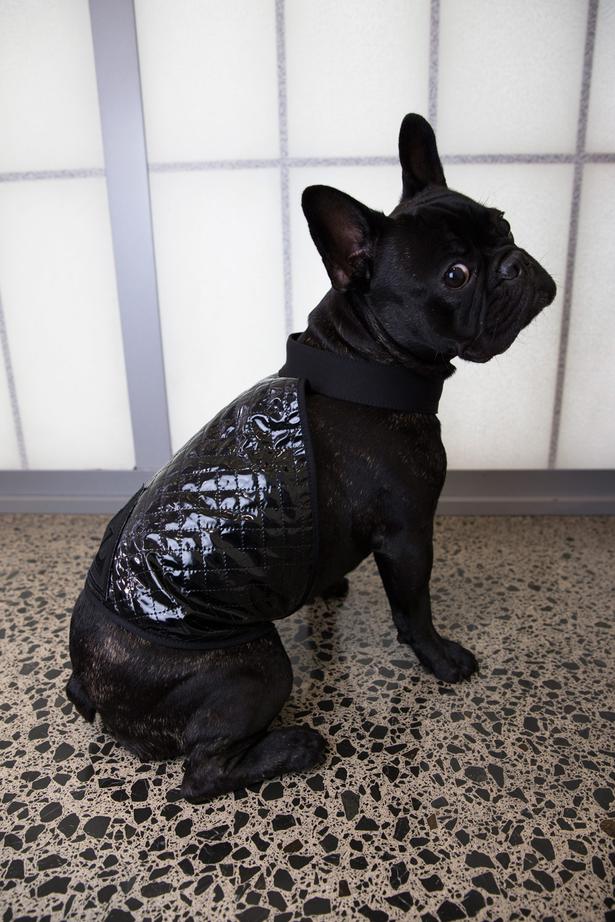 Wednesday May 6, 2015
Bespoke is the epitome of luxury – extend that to your beloved pooch with this made to measure Zambesi coat! Modelled here by Zambesi Man designer Dayne Johnston's French bulldog Angus, this coat is made from this season's quilted PVC 'Black Sheen' fabric and trimmed with neoprene.
Features a Zambesi triangle patch on the centre back of the coat.
Velcro fastened for comfort and ease.
The inside of the coat is warm and soft, adding protection against the winter elements.
Will be made to fit to the size of your dog.
About:
This week at Viva we're celebrating animals - the kind that keeps you company, and the ones in need. To raise money for the SPCA we've launched The Pet Project, asking local designers and artists to donate and create special items to be auctioned off to the highest bidder. We'll donate all of the proceeds to the SPCA, so get bidding!
How the auction works:
A Dutch auction starts with a high asking price which is lowered by increments until the first person bids. The price will be lowered each morning over seven days, so check back regularly to see where the bidding is at.
The auction will finish 12pm Thursday June 25, unless sold prior.
Share this:
More Fashion / The Latest