The Real Housewives of Auckland Fashion: Episode Six
Fashion power playing on The Real Housewives of Auckland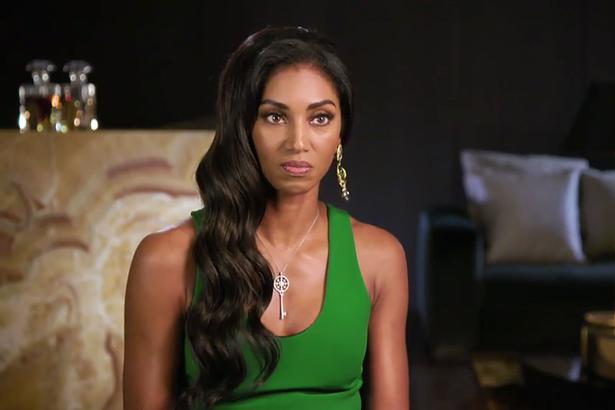 Wednesday Sept. 21, 2016
Each week we're going to look at the fashion and clothing choices of each of The Real Housewives of Auckland - with the housewives using their personal style to outdo and outplay each other.
It may seem frivolous to talk about fashion in an episode centered on racial tensions – and, by and large, it is – but it's still relevant to note how the stars of Real Housewives of Auckland use clothes as forms of self-expression. As the late Bill Cunningham once said, fashion is the armour to face the reality of everyday life, and in last night's episode Michelle Blanchard and Gilda Kirkpatrick were clad for battle.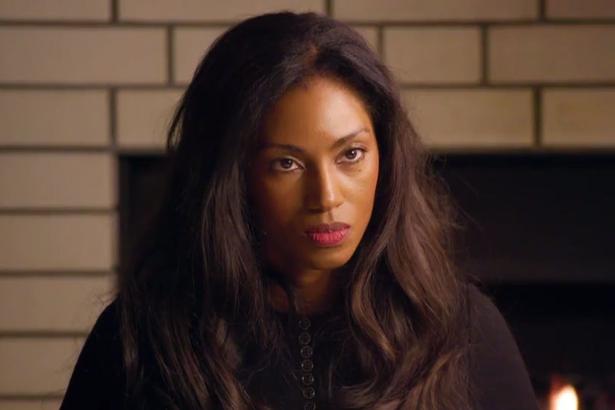 Michelle Blanchard
After the horrific Port Douglas boat scene, Michelle resolves to not let Julia get the better of her, which she puts into practise at their next meeting. Wearing a bright blue Missoni bikini and laying back in a poolside chair, Michelle proves she's knowledgeable and comfortable in her lifestyle. Back in Auckland, Michelle opts for a Gucci ensemble (pleated skirt and butterfly sweater), before meeting Julia for the apology dinner, where she chooses a simple, all-back outfit - perhaps to show that when discussing matters of race, fashion doesn't matter.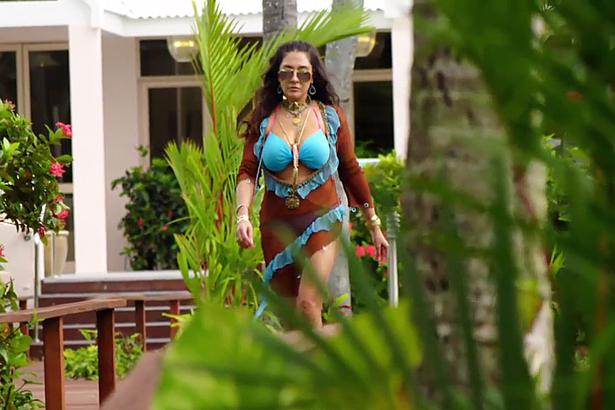 Gilda Kirkpatrick
Gilda knows how to be a supportive friend, standing with Michelle in solidarity after the fact and turning up in a killer outfit the next day to reaffirm her status. Was Gilda's pool outfit – dress, turquoise and pink bikini, Dior sunglasses and a tonne of gold jewellery – the most assertive look of the show to date?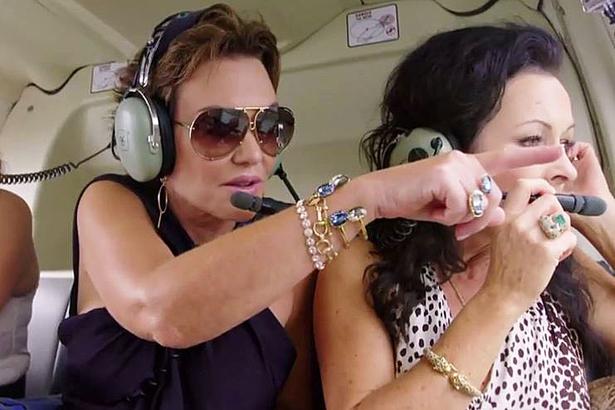 Louise Wallace
Another day, another statement hat for our favourite old-money character Louise – this time she's ditched the cowboy an opted for a straw trilby to team with her pink outfit, lips included. But this week's piece de resistance for Louise was her helicopter ride outfit – although she's in for an off-the-beaten-track adventure, she wears a twist-neck gown and adorns herself in jewels - it's a wonder she can even lift her hands with the weight they must add.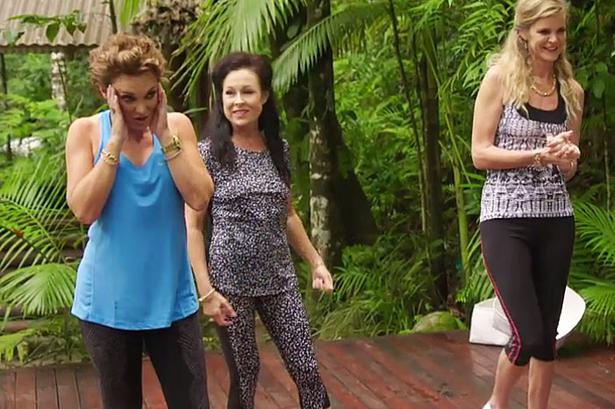 Anne Batley-Burton
Anne reaffirms her love for felines wearing an animal print dress for a helicopter ride (while calling out Julia for her "turn of phrases") before slipping into something more comfortable - spotty activewear - for the group's laughing yoga session. She lets go with her signature cackle before having another dig at Julia ("You look stupid, too").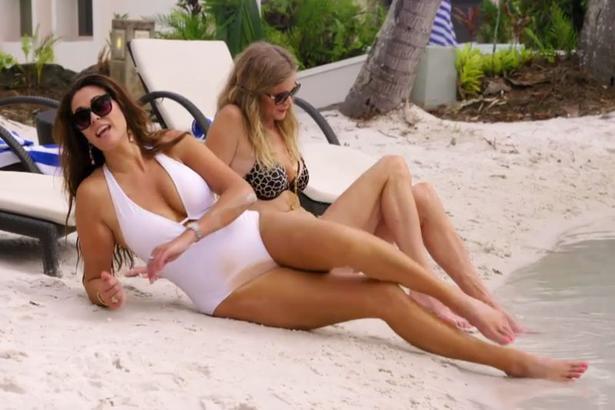 Angela Stone
It doesn't get more fitting than Brand Angela Stone sitting on a couch swathed in a pink and green floor-length sun dress while her personal assistant Lea does the ironing. But the most noteworthy outfit of the episode for Angela was her white swimsuit, which became badly stained from her fake tan, providing a laughing point and distraction for Michelle and Gilda.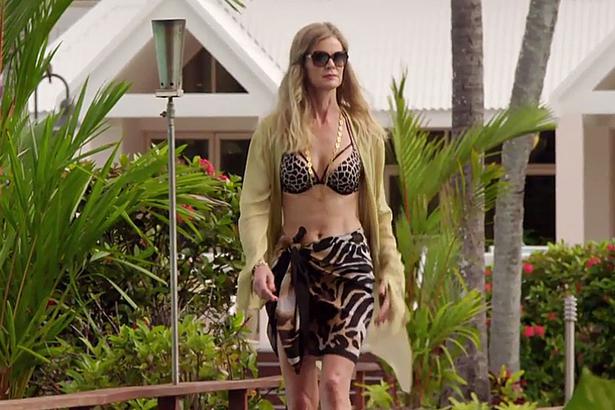 Julia Sloane
On her next meeting with Michelle, Julia attempts to save face in an animal print outfit, when she should have perhaps played it safe to show respect. Michelle sums it up nicely afterwards: "Why are you trying so hard?"
For more on The Real Housewives of Auckland, visit spy.co.nz
Share this: