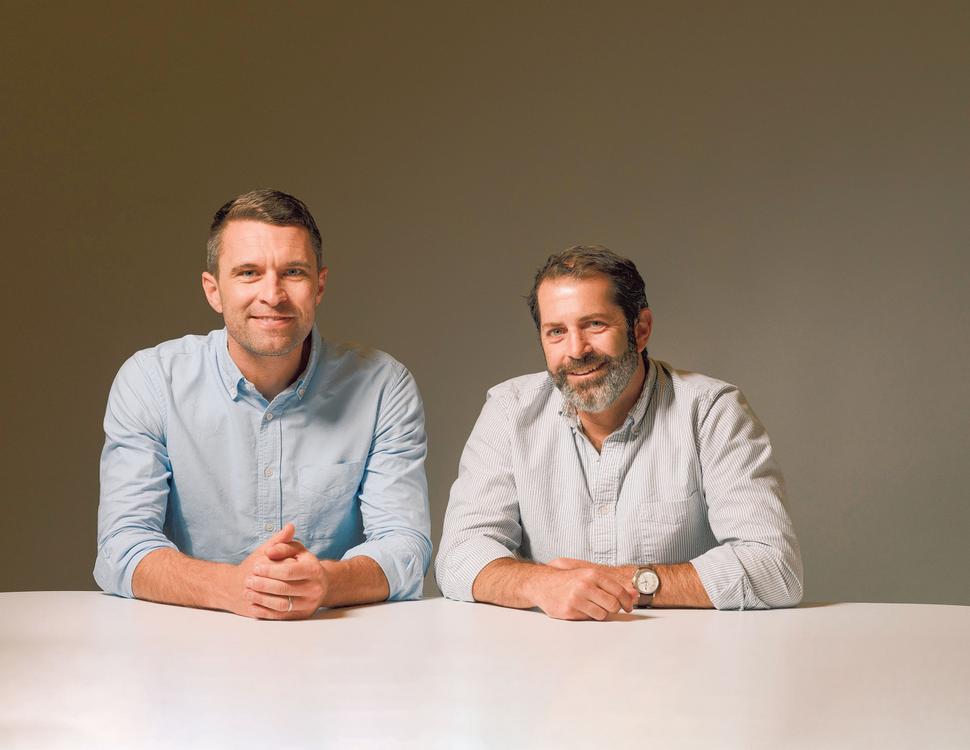 The Year Of Innovation & Influence For Billion-Dollar Brand Allbirds
Tim Brown and Joey Zwillinger proved to be the ultimate innovators in 2018 with their sustainable footwear brand Allbirds
Saturday Dec. 29, 2018
When it comes to the success of our local apparel and footwear industry, much has been written about the need to do more — to be more conscious about the planet while trying to maintain a fully functioning business that can turn a healthy profit. Of course those values are crucial for the survival of an industry so often derided for its impact on the planet, but now the challenge is to make the distinction between authenticity and greenwashing.
Although only in its third year of business, Allbirds has made considerable efforts to change the way we consume fashion, influencing other businesses to do more than pay lip service to sustainable fashion.
READ: What Does Your Preferred Sneaker Style Say About You?
The B Corp certified start-up founded by ex-All Whites captain Tim Brown and Joey Zwillinger, an American engineer and renewables expert, is a brand that looks and feel distinctly New Zealand; however, having visited its stylish San Francisco headquarters in June, it was easy to witness first-hand how this young brand had captured the imaginations of its customers around the globe.
With its line of sneakers made from merino wool, sugar cane and even eucalyptus trees, everyone from tech gurus to Oprah Winfrey and Prime Minister Jacinda Ardern have advocated the shoes; even Leonardo DiCaprio is smitten, signing up as an investor earlier this year.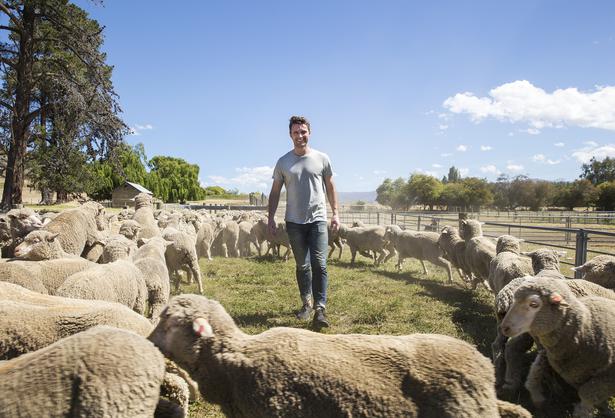 Last month the company announced it had raised US$50 million ($72.5m) from a round of funding, a price which has pushed its new valuation to US$1.4 billion ($2.03b), according to the Wall Street Journal. The brand's rapid upward trajectory in a short amount of time has given it the confidence to take the business further, including adding the UK to its shipping offerings in addition to New Zealand, US, Australia and Canada.
"Climate change is the problem of our generation and the private sector has a responsibility to combat it," says Joey. "We founded Allbirds as a public benefit corporation, officially writing environmental protection into our charter. This injection of capital will help us bring our sustainable products to more people, demonstrating that comfort, design and sustainability don't have to live exclusively of each other."
READ: Sustainable Sneakers To Look Out For
This year the brand expanded its offerings from merino sneakers with the release of two innovations: the world's first sugar cane-based, carbon-negative EVA compound, essentially a sole made from sugar cane, which Allbirds has made freely available to other footwear companies and industries; and its tree material, a light and breezy fabric made from eucalyptus fibre.
The brand also partnered with Air New Zealand to create merino wool eye masks, and its support of the Bird of the Year competition was a brand alignment that made complete sense. The task of revolutionising the footwear industry and creating real changes in manufacturing and production continues to be at the forefront of the brand's goals, which is why consumers and businesses, not just fashion, are taking note.
"Outside the fossil fuel industry, the fashion industry is the largest contributor of carbon emissions into the environment," says Tim. "Each year 25 billion pairs of shoes are made. Americans buy an average of seven to eight pairs of shoes a year, and it's a category that's paid lip service to the idea of sustainability. There's still a disconnect. Consumers say they care about it, but when it comes to the purchase moment it doesn't always impact the way people buy — but I think that's starting to change."


Share this: