Tom Cruise Wears Rodd & Gunn in New Jack Reacher Film
Local menswear brand Rodd & Gunn makes it big in Hollywood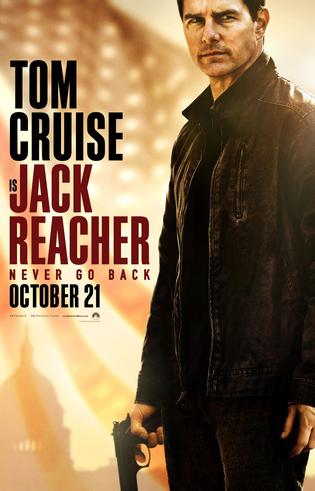 The follow-up to Hollywood blockbuster action thriller Jack Reacher has just been released, with a unique Kiwi connection. Jack Reacher Never Go Back sees the film's protagonist Jack Reacher, once again played by Tom Cruise, sport a 1950s-style bomber jacket by New Zealand heritage brand Rodd & Gunn.
Made from premium Italian cotton fabric with a durable coating, Tom's character is seen in almost the entirety of the film wearing the jacket and in promotional posters and material. It's a coup for the label, which opened its first stand-alone store in Newport Beach, California last month.
READ: Rodd & Gunn Opens The Lodge Bar in Queenstown
With its American headquarters based in San Francisco and a major push into the American market over the past year through its key retailer there Nordstrom (who ship to New Zealand), the placement couldn't have come at a better time for managing director Mike Beagley and his team.
The connection came through a call to the brand's San Fran offices from the wardrobe department at the film's production company after a stylist working for Cruise picked up the jacket at a Nordstrom store in Los Angeles and fell in love with it.
"We said, 'sure we're happy to help' and they said 'we've got 32 stunt doubles', so they needed 32 size small jackets," recounts Beagley. "We actually sold the film-makers the jackets, we didn't give them away. But as a business we serviced them really well and got them the jackets quickly, and now we've got a good relationship with wardrobe at Paramount.
"It was the end of the season and they only had 14 of the jackets in America. They found another 17 scattered around Australia and New Zealand in places like Perth, Noosa and Queenstown, and thankfully the factory still had some fabric, so they were able to make another couple."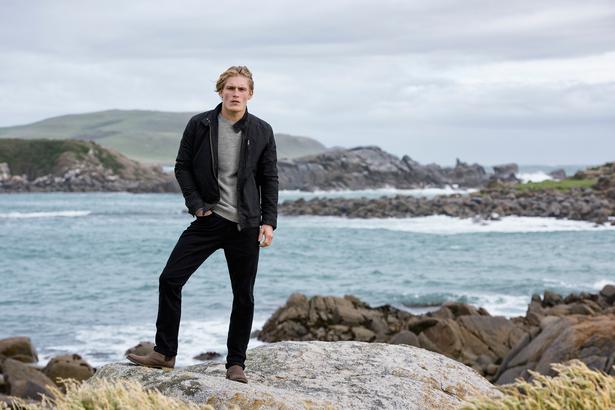 READ: Rodd & Gunn Creative Director John Prikryl Travel Tips
On the back of this, Rodd & Gunn have paid for the right to use the film character's name for their jacket, a staple of their collection for the past seven years. It has now been rechristened 'The Jack Reacher Jacket'.
Beagley, a fan of Lee Child's book that the film is based on, says retailers across America are excited about the jacket's new lease of life.
"I've had our team calling and emailing saying how exciting it is – you can see our jacket everywhere. If anyone knows the character of Jack Reacher, he never changes his clothes, so he spends basically the whole movie in the same set of clothes."
Beagley adds they now potentially have more movie wardrobe work on the horizon, dressing Mark Wahlberg for the next Transformers film.
Share this: