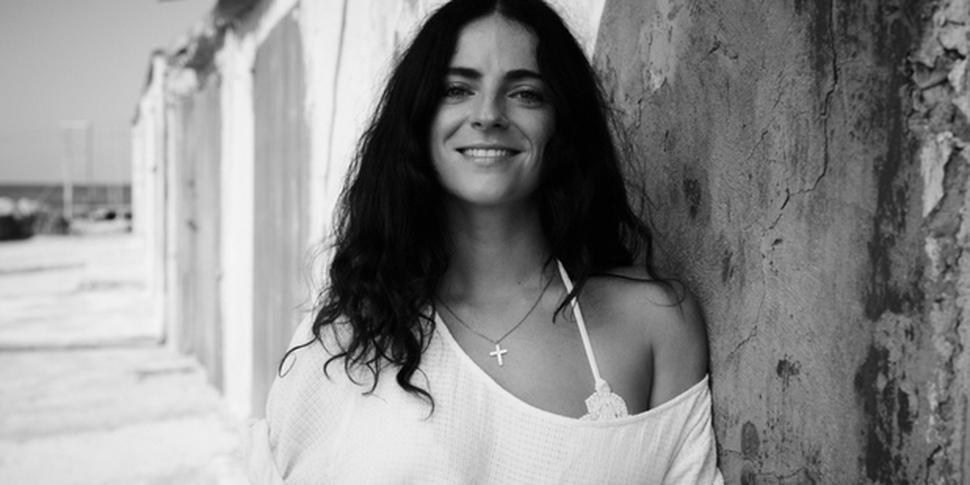 Travel debrief: Amelia Stanley of Tigerlily's European Sojourn
Thursday Sept. 25, 2014
Serving up a helping of serious job envy comes Amelia Stanley, creative director for Tigerlily. The designer and her team recently embarked on a blitz trip through Europe, in the name of researching and shooting the swimwear label's new collection - The Bikini Trail. 

Give us a run down on your travel itinerary:
I created our two week itinerary based on my all-time favourite bikini destinations in Europe. All needed to have beautiful beaches, great boutique and market shopping, as well as a rich culture and history to be explored. We started in London where we visited museums and archives for textile inspiration, then flew to Ibiza to explore the "other side" of the island, which is far removed from the club scene.
From here we did a day trip to neighbouring Formentera, where the hippy movement is said to have begun, and spotted plenty of naturists casually going about their day! From Ibiza we flew to Marseille in France, hired a car (they gave us a brand new Audi by complete mistake) and drove up the coast of France, until we arrived at the fabulous St Tropez to explore the provincial markets and incredible bikini shops.

What are your most memorable moments of the trip?
When we were shooting in Formentera at Playa Illetes, almost everyone was nude and we had some hilarious photobombs of gorgeous old couples walking hand in hand or people doing yoga stark naked in the background of some of our shots (they didn't make the final edit). Another memorable moment was in a little town called San Lorenzo in Ibiza - it's home to the most magical organic cafe. The food is so fresh and homemade - you sit in a garden with a canopy of bougainvillea and it is just so chilled, the real Ibiza.

You've travelled to plenty of exotic locales, would you describe yourself as more home loving or nomadic by nature?
I am both! I travel up to three months of the year but I do love coming home to my fiancee and my cat, Ducati. I need both; I don't think I could be in one place for a long period of time.

What three items were worth the space in your suitcase?
1. I have a collection of sarongs from random souvenir shops all over the world, leopard print ones from Bali, tie-dye from Thailand and paisley from Rio. I wear them as scarves or wraps too.
2. I like to take my Tigerlily classic leather biker jacket on all trips. It blocks the wind and dresses up beachwear easily.
3. Bikinis, of course! They travel with me on every trip. I try to swim wherever I can as I find it really energises you when travelling. Even just to have a sauna at a hotel makes you feel better.

Was it difficult to work on the collection while being constantly on the move?
We just get on with it, anyone in this industry knows there are deadlines and you just work to them, wherever you are. I really thrive off it and am at my most creative when the excitement of what we are doing can be felt. I actually love being in transit because it's the perfect time to read and listen to music, it can be inspiring when you're out of your routine and out of range.
Share this: