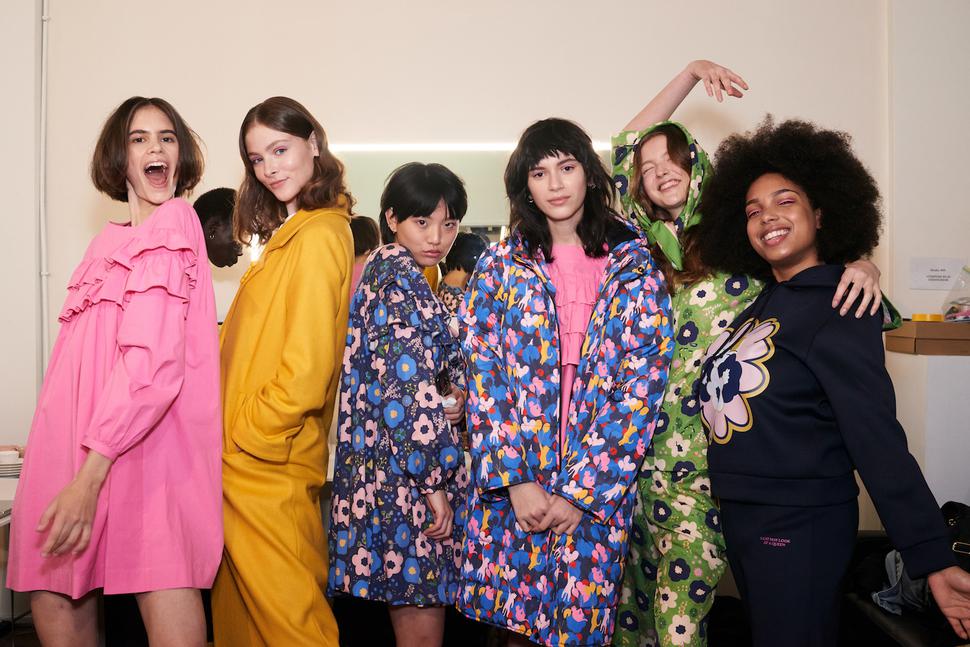 Why The Twenty-Seven Names Fashion Week Show Was A Game-Changer
This local fashion moment is our pick of 2018. Designers Rachel Easting and Anjali Burnett reflect
Sunday Dec. 23, 2018
"Undertaking a fashion show is no mean feat for our business. We have a small (but dedicated) team, relatively limited resources, and little kids at home. All of that combined means that we only do it if we have something that really needs to be shared. A Cat May Look at a Queen is one of our most personal collections to date, and one that we had so much fun creating that we decided 2018 was a year to do it. And you know, the Patriarchy isn't going to smash itself.
READ: A Cat May Look At A Queen Show Review
The lead up to a Fashion Week show can be frantic — so often we don't get the chance to really just sit with the experience afterwards. You go straight from the runway into sales appointments, and then it's back to the day-to-day (and everything you might have neglected in the rush of preparing for the show).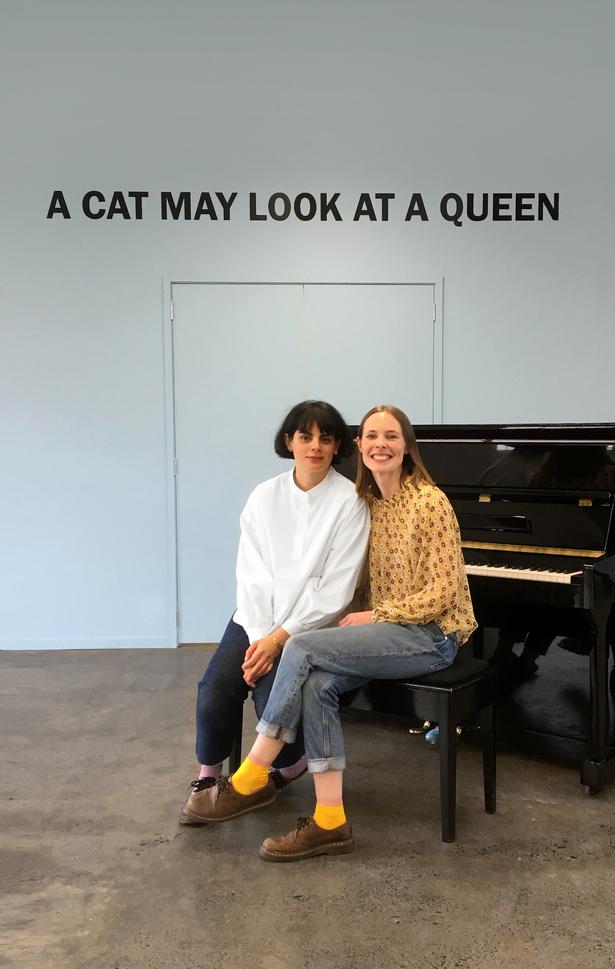 Anjali and Rachel. Photo / Supplied

We always go into putting on a show with our hearts on our sleeve, and starting the show with the amazing Auckland Girls' Grammar choir really channelled that intent. With this collection being so personal we wanted to engage with the audience in a really honest and open way, and they were the perfect conduit for that.

One thing that really stood out after the show was that people had responded to the representation they saw in the show, but that in itself feels like a double-edged sword. If you're noticing it, it means it's still not the norm. Which is a bit wild considering it's 2018… Diversity and inclusiveness are too important to just be a trend. What really mattered to us was people seeing themselves, or feeling seen, and so reading responses that affirmed that had happened was really what hit home.

We named lots of the collection after the models from our show, so each garment now really carries the memory of that person. It's been nice to reflect on each of them as new styles from A Cat May Look at a Queen roll into the workroom from production.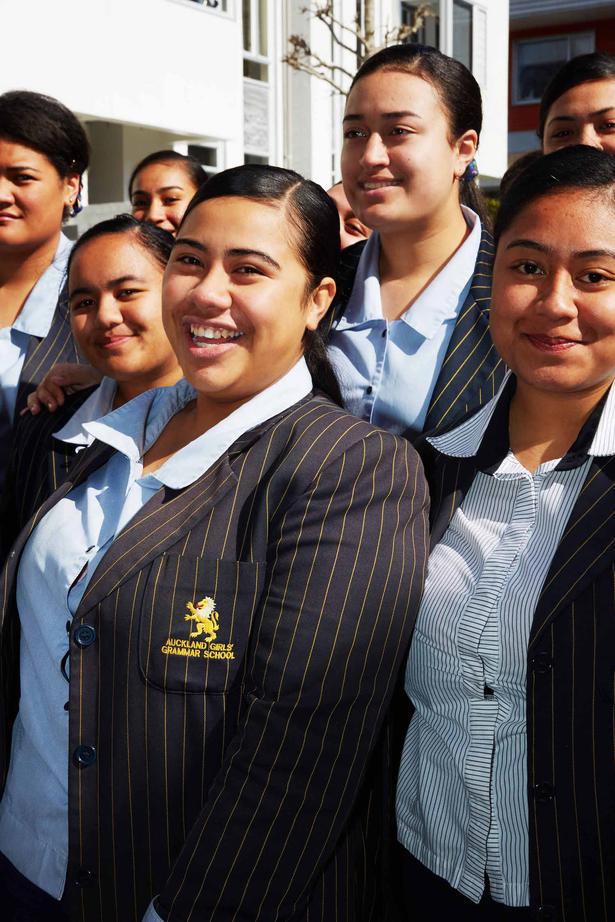 The Auckland Girls' Grammar School Choir. Photo / Rebecca Zephyr Thomas

All you have is the connection you have with other people, and every day I'm grateful to sit right next to my best friend. Each collection and milestone that passes further cements the fact that while what we've chosen to do is make clothes, in the making of those clothes we have a responsibility to make people feel good about themselves. We're trying to put positivity out into the world — there's so much power in helping women feel confident in themselves. Be kind and carry on.

READ: Twenty-Seven Names' Playful Direction

2018 was a big year for us, and we're building on that energy in the new year – we're so excited to share that we are moving our beloved Wellington flagship to 25 Ghuznee Street, just round the corner from our previous space, and a mere hop, skip, jump to our studio and workroom. We've got beautiful plans for the space – we're working with Rufus Knight from Knight Associates again. We're about 6 weeks out, so it's going to be a busy summer. We can't wait to share the space."

— Anjali and Rachel from Twenty-Seven Names.
Share this: