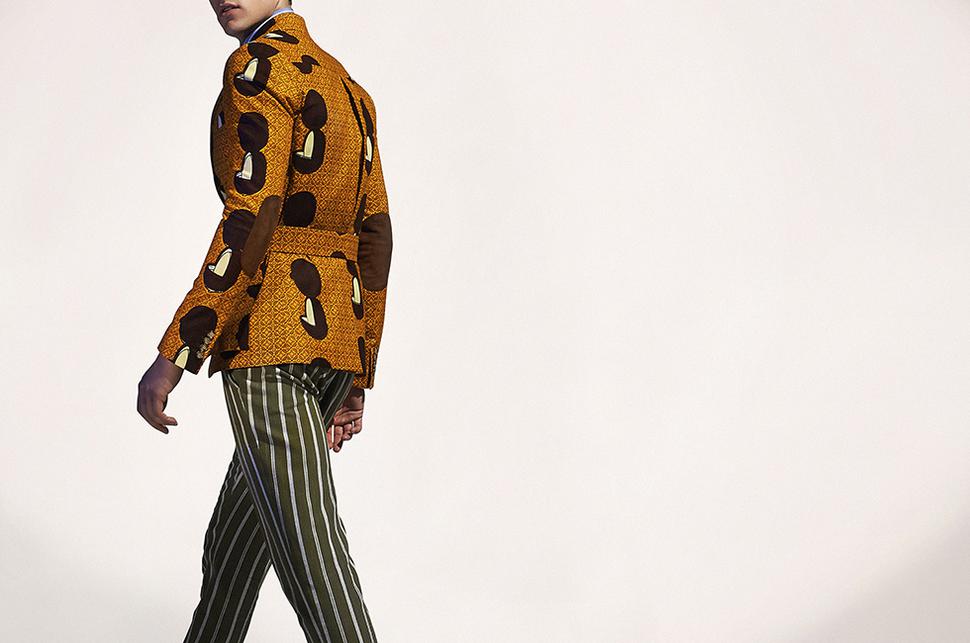 Ethical Style: 10 Brands You Need To Know About
Sort out the good stuff you can wear with a clear conscience
Monday March 9, 2015
As a shopper opting to support local brands and ethically made goods, you're faced with a number of hard-to-answer questions right from the get go. But who has time to turn into a private investigator on Google when all you really want is a new dress for Saturday night? 
With murky brand transparency and traceability across the supply chain, big brands hide their slippery sources with pretty packaging, on-trend products and prices so low you couldn't possibly forgo.
Then when you do eventually find something ethically made, it's often paired with a multiple figure price tag or, the garment looks like it's literally plucked itself from a cotton field, put itself together using arts and crafts or debatable at best designs then somehow buries into the back of a unheard-of store.
Not stylish, not modern, and I would much rather pay $400 not to wear it.
Take a look at some beautiful, ethically made brands you really ought to know about and support. Goods in which fair trade and sustainability aren't just used as marketing tools, workers are paid fairly, treated well and work in safe environments.
These garments are made to last — and are the very opposite of fast, disposable fashion.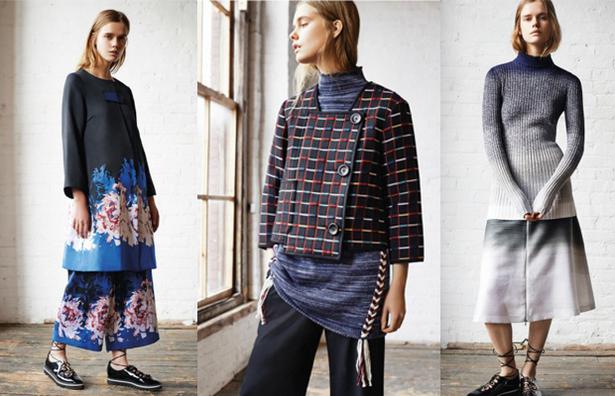 Suno. Picture / Supplied.
MAIYET.
maiyet.com.

KOWTOW. 

kowtowclothing.com.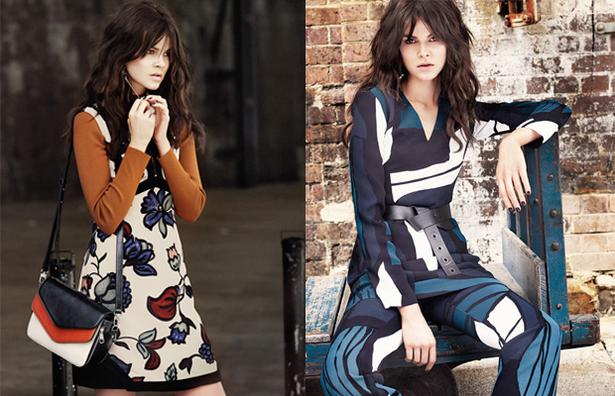 CUE.

cue.cc.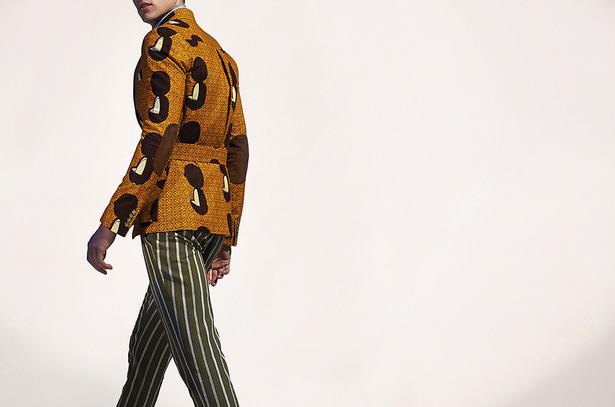 SUNO.

sunony.com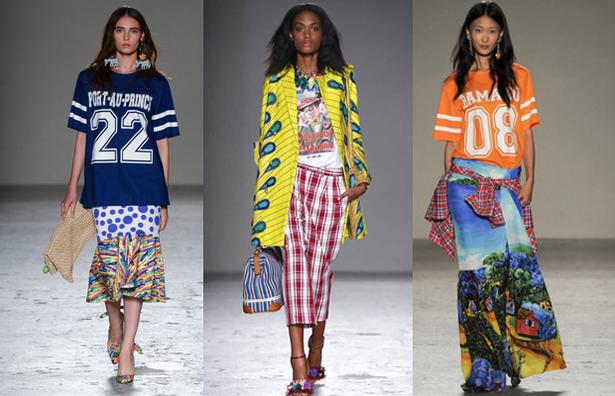 Stella Jean. Picture / Supplied.
STUDIO ONE EIGHTY NINE.
fashionrisingcollection.com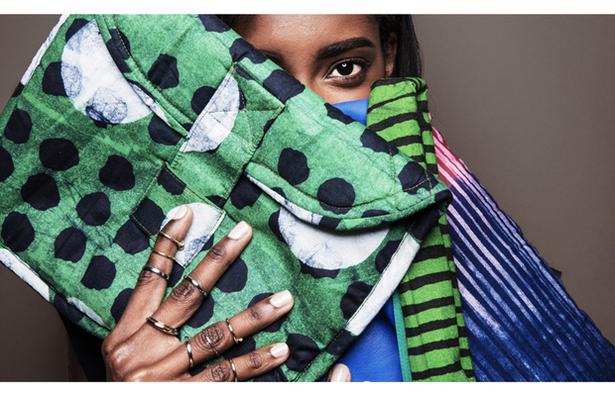 STANDARD ISSUE.

standardissue.co.nz.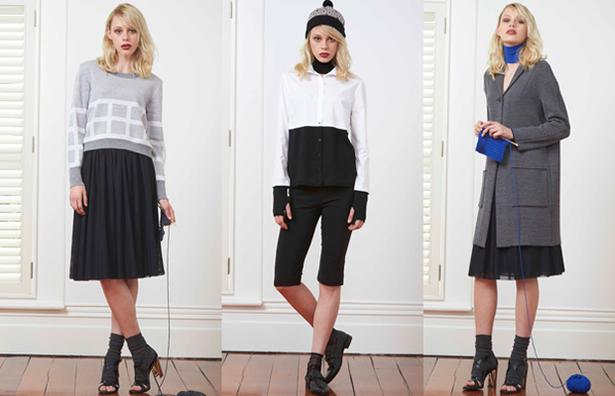 EDUN

edun.com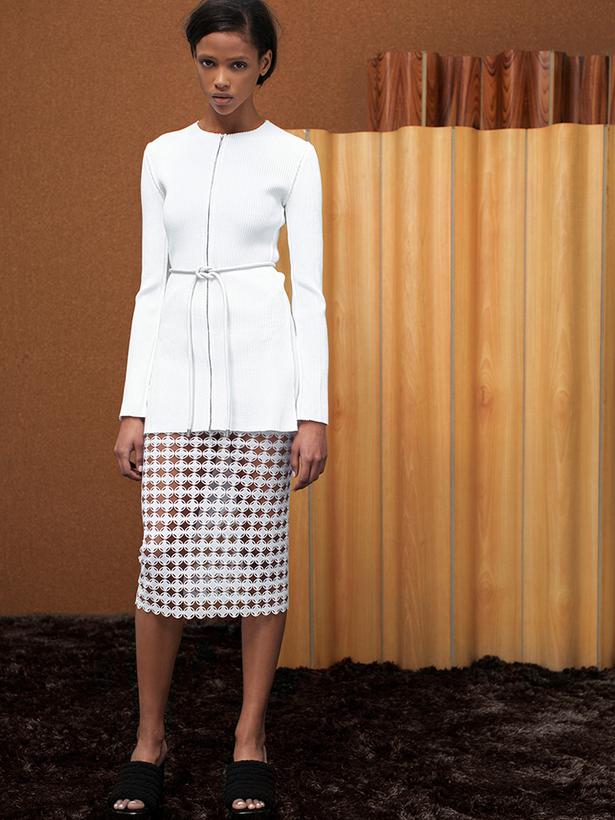 STELLA JEAN.

stellajean.it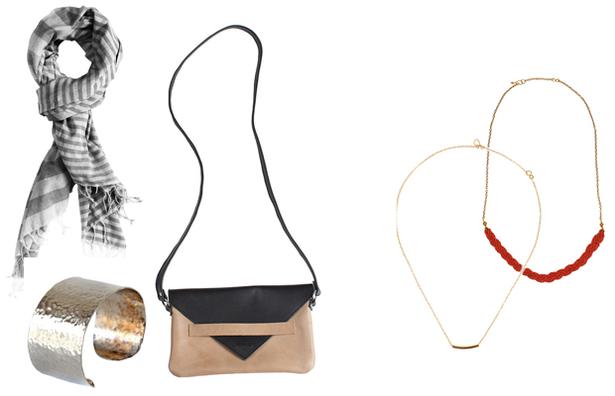 RECREATE.
(left)
recreatestore.co.nz

BELOVED.
(right)

beloved.co.nz
Share this: