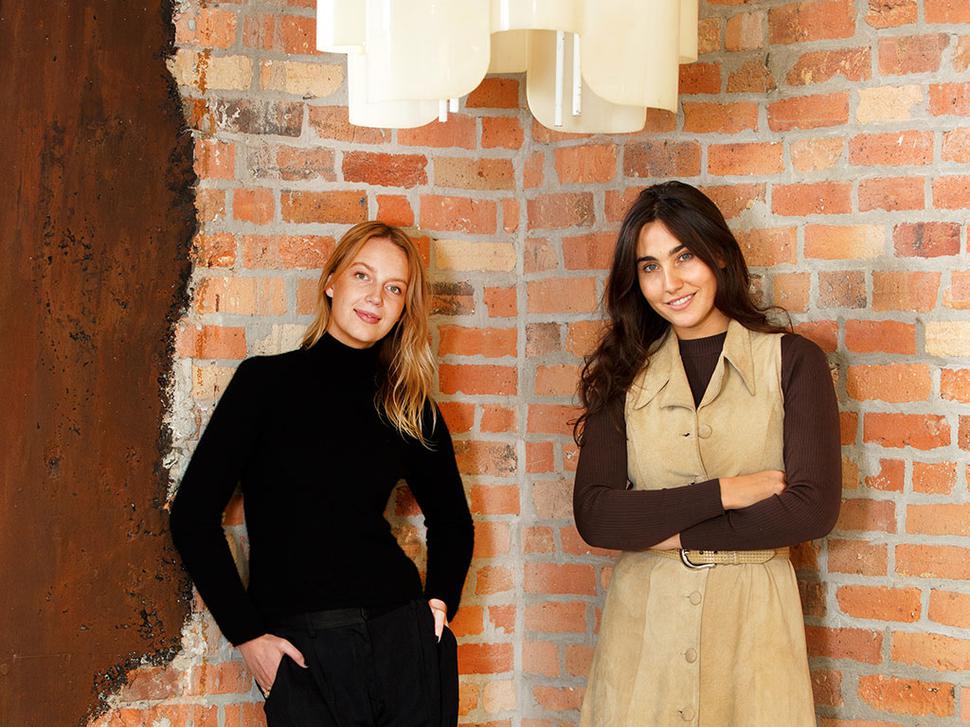 New Online Shop The Mercantile
Georgia Cherrie and Paris Mitchell are the stylish duo behind the new vintage shop
Wednesday June 3, 2015
When it comes to good taste, Georgia Cherrie and Paris Mitchell have it in spades. You only have to look at the duo's personal style, and the Instagram account for their new venture, The Mercantile Store, to note the aesthetic of bohemian elegance and 70s naturalism. Today marks the launch of the online store, which features hand selected vintage pieces from California, a line of luxury basics suitably named Paris Georgia Basics, and accessories sourced from designers overseas.
What sets the store apart is the editorial style imagery used to highlight its carefully selected pieces, and the duo's background. Paris recently returned home from New York where she worked as a design assistant at American Vogue, and is now working as a freelance stylist, while Georgia is back from studying fashion marketing and communications at Barcelona's The European Institute of Design, and interning for Paris-based menswear designer Boris Bidjan Saberi.
The well-travelled pair hope to attract a discerning following with their store, "offering a unique perspective on design that our customers look to and trust".
"We want to develop a global presence, as we see The Mercantile customer as a traveller that could be anywhere in the world. Replenishing new stock is a selective process that we take a very personal and hands on approach towards."
Share this: