Model Choice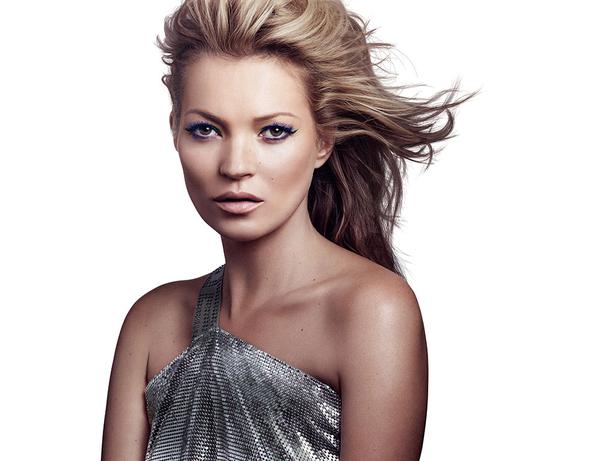 Thursday March 26, 2015
"I love a smoky eye," says supermodel Kate Moss. "A striking eye can really make a difference in terms of styling, plus it's also a great everyday go-to look. I rarely leave the house without wearing at least a bit of mascara."
Her third collection for Rimmel is, appropriately enough, all about eyes, following on from lip and nail looks that carry her signature in an ongoing collaboration. The new Rimmel Scandaleyes Kate Moss mascara is the blackest yet for the brand and it was Moss herself who pushed for its creation as the centrepiece of the range.
"Mascara can be the most important final touch to a great eye, but I felt existing mascaras weren't nearly intense and dark enough," she says. "I wanted a mascara that would really make a statement."
The London-born model chooses to work with mass-market Rimmel because she first used and loved it as an undiscovered teenager.
Asked for a tip on how she achieves the perfect eye flick she is known for, Moss says: "I always pull my eye taut to the side, follow the line with my liner and then take it up at the end towards my brow."

• Rimmel Scandaleyes Kate Moss mascara in black. $22 .50 from Farmers.

View more from Viva's Insiders' Guide to London brought to you by Toni&Guy.
Share this:
More Fashion / The Insiders' Guide to London