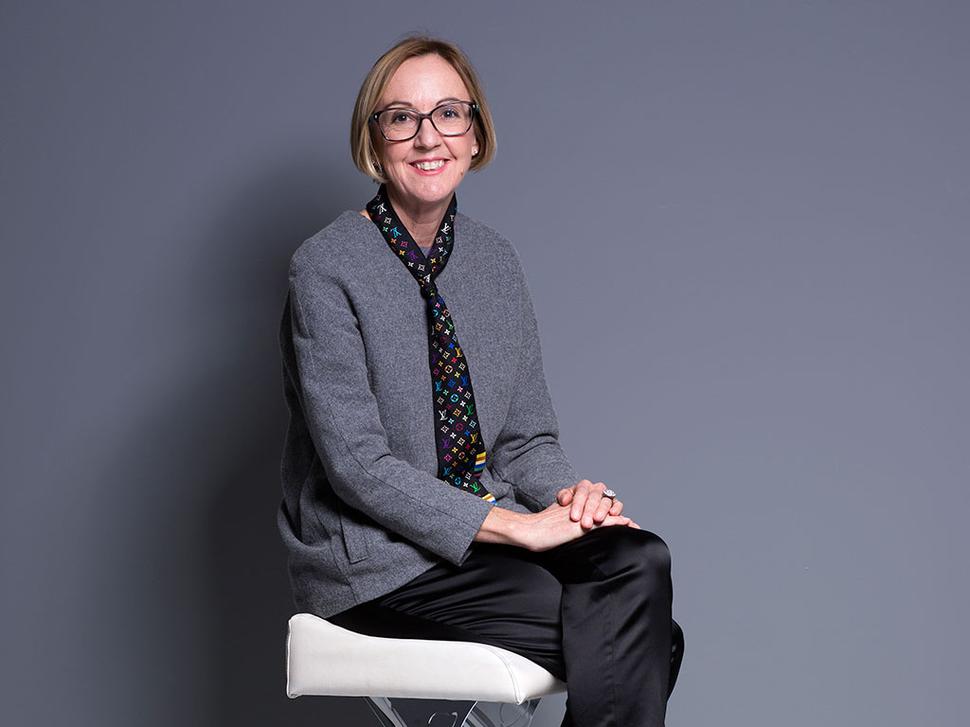 Powerful People: Dianne Ludwig
The Auckland-based adviser helps fashion labels shape their businesses
Wednesday April 29, 2015
Dianne Ludwig's retirement from an accounting firm lasted all of about three months, thanks to requests from clients wanting to pick her brain for their businesses.
That was at the end of 2007, and over the past seven years the 52-year-old has been an adviser to some of New Zealand's leading and fledgling fashion labels — Deadly Ponies, Blak, Kagi, Chaos and Harmony, I Love Ugly, Harman Grubisa and Eugenie. "It's challenging, because it might mean offering a different point of view to what they currently think is the path they should be taking," Ludwig says.
Giving strategic input is her main role, which means meeting monthly with clients to talk about brand and business development. "I'm straight upfront with people," Ludwig says. "There was a label who came to me recently, who showed me their business plan before they launched, and basically, in an hour and a half, I tore their budget plan to shreds, and just gave them a big reality check."
As well as being an adviser to fashion labels, Ludwig was one of the founding trustees of the New Zealand Fashion Museum, and is co-curating an exhibition this year called At The Beach, which documents 100 years of summer fashion in New Zealand.
Share this: