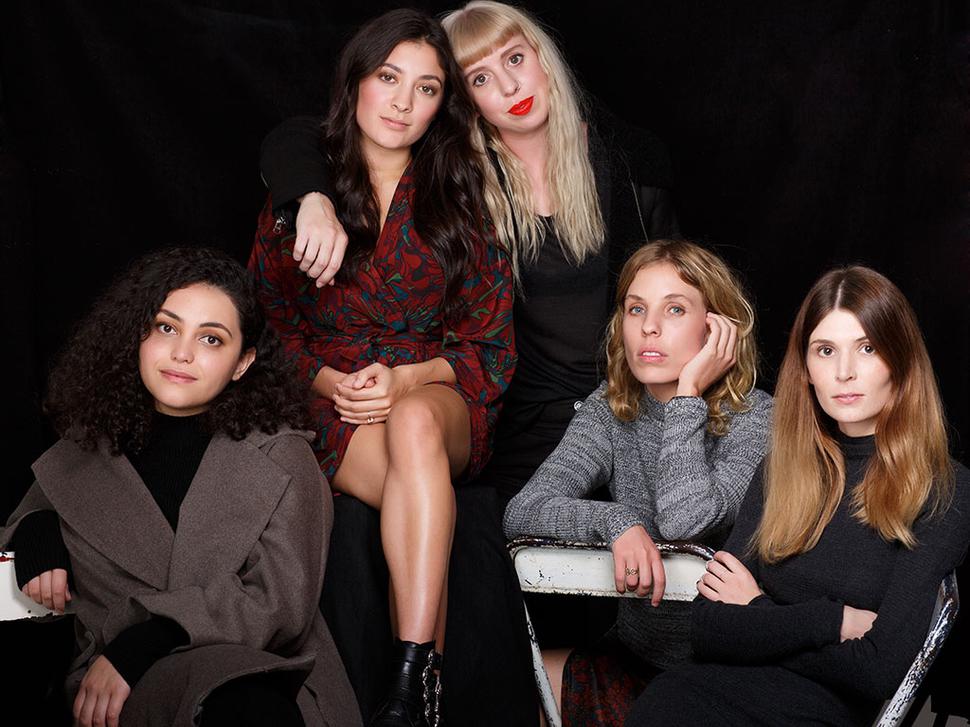 Powerful People: Lonely Girls
The international success of Lonely is in part due to these women
Wednesday April 29, 2015
The international growth of Lonely Hearts and its successful lingerie offshoot Lonely makes it an obvious addition to this list, but it's the diverse range of women behind it who have come to truly embody the brand. Based in a Takapuna head office, Ponsonby flagship boutique and New York, the team are helping to shape a specific arm of New Zealand fashion.
Their social media influence alone is striking — @Lonelylingerie has 207k followers while @Lonelyheartslabel has 15.7k — but sales are notable too: from August, Lonely lingerie will be sold through London department store Selfridges and the world's top online luxury fashion store, Net-a-Porter.com.
Designer Anja Bucher and wholesale manager Keya Matthews have been with the brand since its early days, working in label founders Helene Morris and Steve Ferguson's first store Myhart before moving to head office in Takapuna. Keya travels frequently for selling, and lives and breathes the brand; the charming lowercase logo is her handwriting.
Sarah Mason, the retail and online manager, and the manager of the Ponsonby boutique, develop the brand's retail side (online sales have been particularly strong over the past 12 months, especially internationally), while photographer Harriet Were contributes to the Lonely Girls project, alongside New York-based Zara Mirkin.
The pair photograph inspiring women — usually friends of the brand — in their lingerie; a reaction, Helene explained to us earlier this year, to traditional lingerie imagery. "We want to empower women, make them realise that they don't have to be a certain way to feel beautiful," she said, "Lonely Girls come in all shapes, sizes, ethnicities, ages and backgrounds, and they are all magnificent."
Share this: