Rain On Me
Top choices in raincoats this season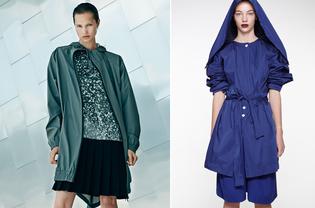 Just because it's raining doesn't mean you need to sacrifice looking good. Raincoats get the fashion treatment as this season's top choices combine style and utility.
1. Halcyon Day
A new line designed by Olivia Mann and Candice Upperton, focusing on 100 per cent waterproof rainwear made in New Zealand. Vibrant shades such as chartreuse and fuchsia will be a welcome hit of colour on the sombre days ahead.
• Halcyon Day waterproof jacket $289.
2. Huffer
They've cornered the local streetwear market for over a decade and with Huffer's latest line of waterproof outerwear, that tradition of technical know-how with a street wear edge continues. Classic down jackets and vests with functional features have been designed to perform in varied elements, from the mild to the extreme.
• Huffer jacket $199. Ph (09) 304 2606.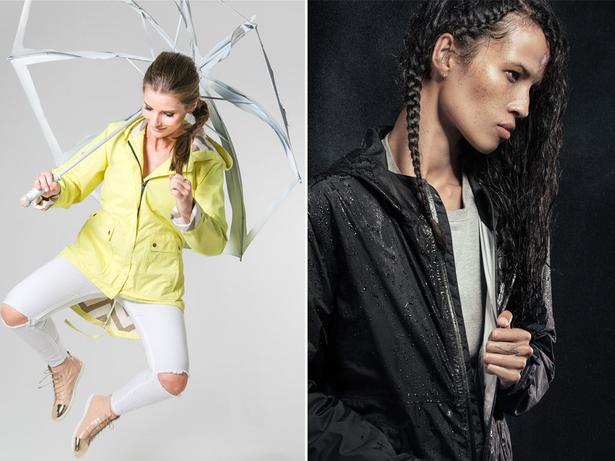 3. Rains
Function and a clean-cut aesthetic are at the heart of Danish design, an ideal familiar to Copenhagen-based brand Rains. The rainwear specialist has developed a following for its contemporary take on classic raincoat styles, along with rubber travel bags and backpacks for the active traveller.
• Rains parka, $190, from Area 51. Ph (09) 809 1922
4. Zambesi
Zambesi's winter collection features eye-catching waterproof jackets for both men and women, including this standout parka in vibrant blue. A dramatic hood provides plenty of protection from the drizzle, as well as being the perfect way to remain hidden from anyone you're trying to avoid on the street.
• Zambesi parka $795. Ph (09) 303 1701.
Share this:
More Fashion / Trends & Shopping