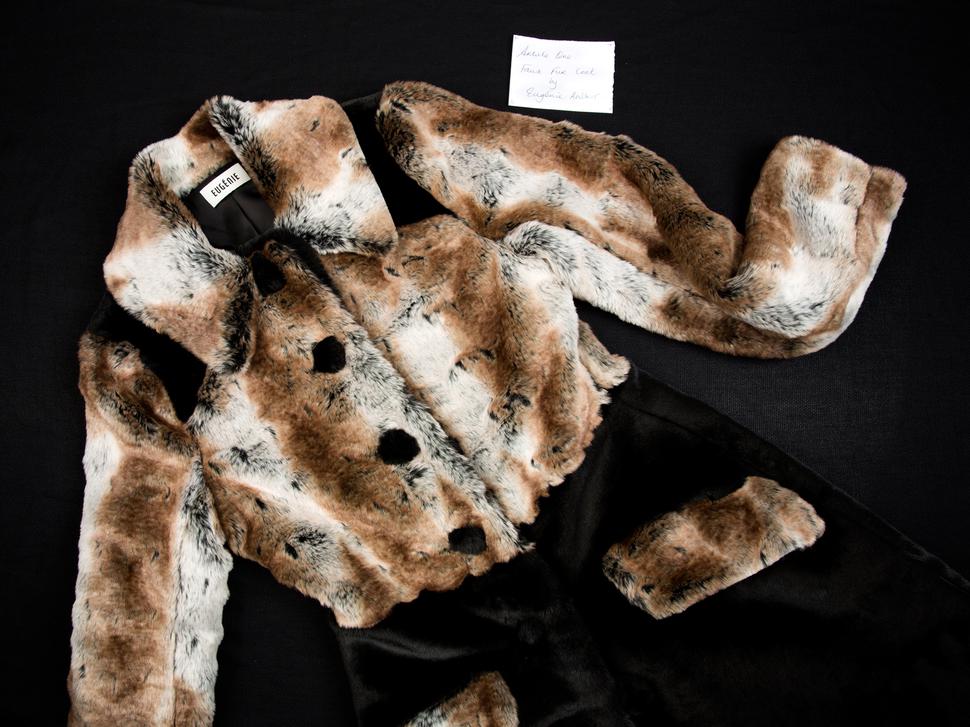 The Details: Eugenie Faux Fur Coat
Be prepared for a pat down in this super soft coat
Monday May 18, 2015
Each day this week our fashion team will look closely at key garments of the season and tell you the story behind them.
This Eugenie coat comes with a warning. Be aware if you are not the cuddling type as strangers will most likely stop you in the street and want to pat you while wearing it. The idea came to designer Elizabeth Wilson when she spotted the faux fur fabric and felt how divinely soft and tactile it was. "I love that the brown fabric has a black base to the fur, like you would see on a real fur, it gives it much more of a vintage character, without that vintage smell."
The fully lined coat is made locally in Auckland and is available in extremely limited numbers. It also comes in a blue and brown colourway and the contrasting shank buttons have been hand sewn onto each coat.
The style is fitted in the body and then flares out into an A-line skirt. Pair, as Wilson has in her lookbook, with a skirt that peeks out the bottom, and some really strong boots. This coat is a standout from her latest collection which looked to strong women that have always inspired her like Louise Bourgeois, Paloma Picasso, Lee Miller and Isabella Rossellini.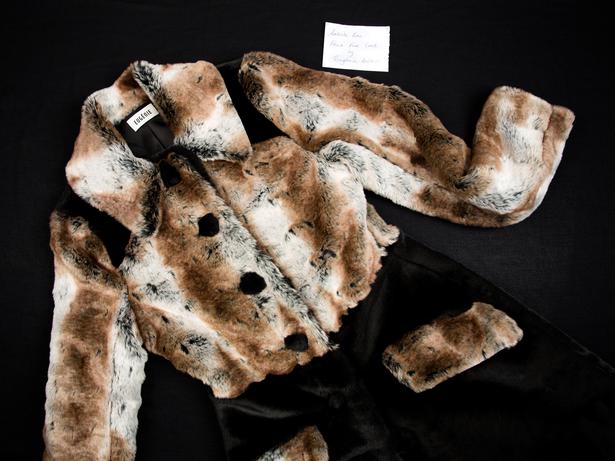 Share this: